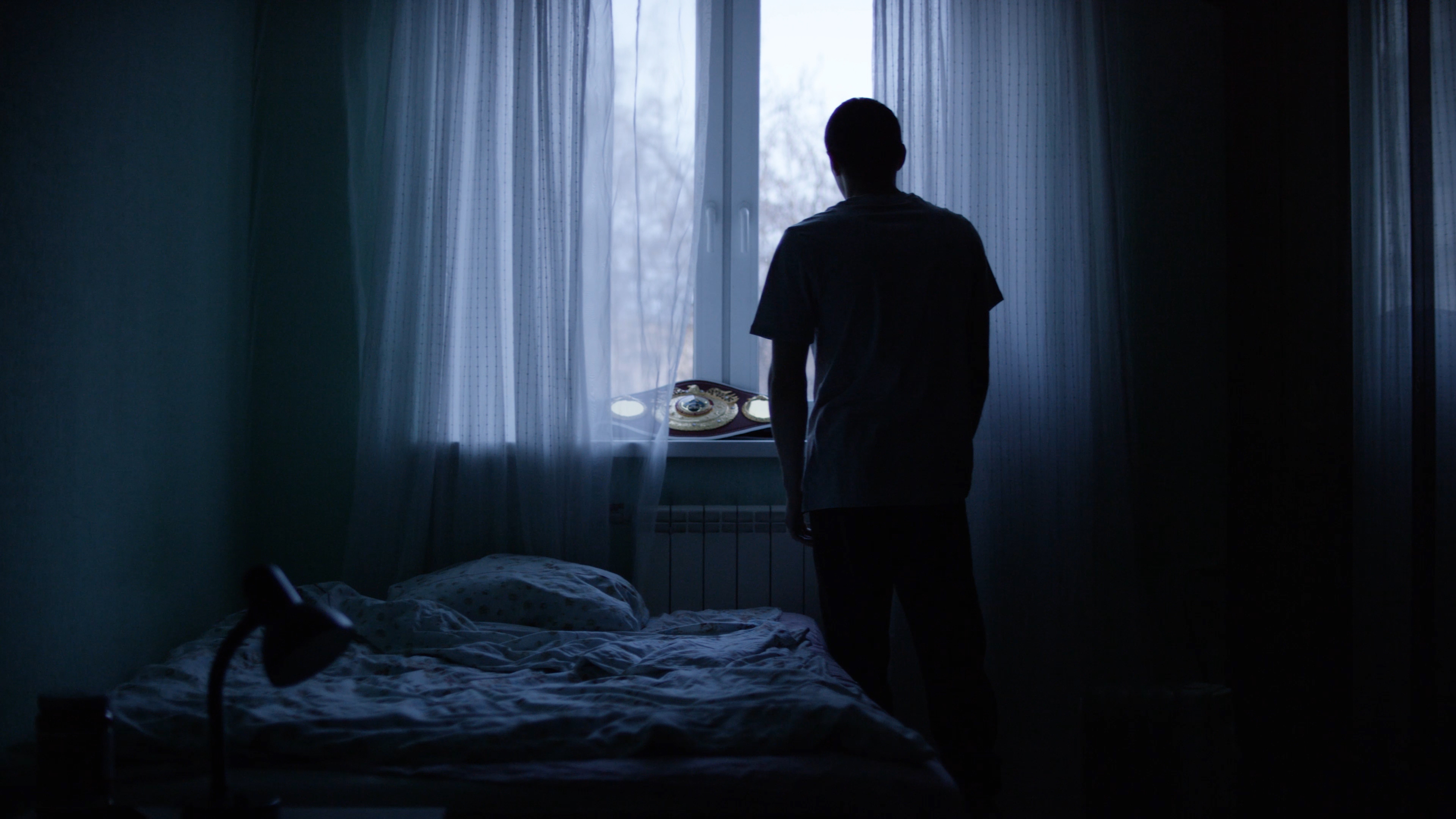 When someone is sexually abused, they don't always interpret what's happened to be abuse. This misunderstanding is more common when children are the victims of sexual abuse, especially when the child was groomed by their abuser. There are many other reasons why a sexual abuse victim wouldn't immediately make the connection. When these events aren't addressed, they could result in signs of sexual abuse trauma manifesting into adulthood. 
While some adults may never think about their early sexual experiences, others may suffer acute disturbances in their everyday lives arising from unresolved trauma. Symptoms of sexual abuse that arise later in life may include difficulties with relationships and arousal, low self-esteem and depression, anxiety, stress management, identity crises, and lack of motivation.
This article will discuss how to identify the signs of sexual abuse trauma and how to seek recover compensation if your quality of life has been impacted by childhood sexual abuse.   
Recovering Memories of Childhood Sexual Abuse
Having no memory of certain parts of childhood is common. These "memories" may come back to you as a feeling of repulsion or anxiety. You may have a dream that awakens your suspicions that something really happened to you in the past that you have repressed or don't recall. Or you may be unable to connect the dots of your past to explain changes in your demeanor. 
"While the majority of people experience the past as a collection of reflections and memories, positive and negative," researchers surmised, "the past portrayed by childhood sexual abuse survivors was filled with memories of abuse and trauma that obliterated other memories."
If you believe you have repressed memories of childhood sexual abuse, the best way to recover them is to work with a trusted therapist. A licensed mental health practitioner can help you revisit past trauma in a safe environment and work through any conflicts that may arise. 
Signs of Sexual Abuse Trauma in Adults
The signs of sexual abuse can take both psychological and physical forms. 
Sexual abuse can cause long-term symptoms of Post-Traumatic Stress Disorder, such as:
concentration difficulties

deep feelings of guilt and shame

emotional outbursts

extreme dislike of certain places, smells, sounds, people, or situations

memory loss

restlessness

vigilance
Interpersonal relationships can be affected. Adults suffering from sexual abuse trauma may have:   
anger issues and issues with holding onto resentment

difficulty establishing boundaries or saying "no"

easy stress within relationships

fear of attachment or intimacy

fear of being alone

secrecy, and the inability to open up or trust
 Childhood sexual abuse almost always affects sexual behaviors, often leading to:
confusion about sexual identity

dislike or fear of sex

mental escapes in order to enjoy sex

going above and beyond to "please" others and gain acceptance

promiscuity

sexual fantasies of abuse, rape, or confinement 
There are also physical symptoms associated with childhood sexual abuse, such as:
anorexia

chronic pain

digestive issues

gynecological disorders

headaches

immune system disorders

joint pain or arthritis

lethargy and listlessness

obesity and compulsive eating

sexual dysfunction
These symptoms and signs can be associated with a number of other medical issues and are not necessarily relegated solely to childhood sexual trauma. There may also be other symptoms and signs not on this list. If you've experienced any of these symptoms, contact an experienced professional to seek help and avoid taking this journey of discovery alone. 
Unsure If You Were Sexually Abused as a Child?
Unearthing childhood trauma can lead to a spiral of research, worry, and panic. It can be easy to spend countless hours researching your symptoms. Try to stay balanced and practice good self-care. Daily exercise, healthy eating habits, meditation, and engaging in enjoyable hobbies.
If you are uncertain as to why you are presently suffering, it's worth speaking with a qualified mental health counselor. Professional support is critical, whether it's calling a mental health hotline, booking one-on-one time with a psychotherapist, seeking treatment for substance abuse, or joining a local support group.
Delayed Discovery: Seek Civil Justice for Past Abuse
If you've recently discovered that you were sexually abused, you have the option to pursue justice through the civil court system—even if the abuse took place many years ago. Most states have a deadline for filing civil lawsuits. In California, survivors of sexual assault and abuse have the opportunity to seek financial reparations until age 40. And, beginning January 2020, survivors have three years (until 2023) to pursue legal remedy for childhood sexual abuse, regardless of how long ago that abuse has taken place. 
California law also allows for delayed discovery in instances of childhood sexual abuse. This means you have within five years of the realization of harm to file a civil lawsuit seeking monetary damages. It does not matter how long ago you were abused. The law recognizes that certain realizations can come up later in therapy or may be triggered by life events or news stories. Mental illness can be latent for years and emerge in adulthood, causing widespread disturbances.
If you are uncertain about how to proceed upon recently discovering you were sexually abused, contact an experienced attorney.
Contact Experienced Sexual Abuse Trauma Lawyers 
If you recently realized a childhood experience constituted as child abuse, didn't know the identity of your assailant at the time (but you do now), or you mistakenly believed the institution in charge of protecting you had the situation under control, you deserve to seek justice. 
The law is a complex maze of hurdles, but they are not necessarily insurmountable, given the right set of facts and a compelling argument. As you know, there is no arbitrary time limit on how long a person can suffer from childhood sexual abuse. Whether the abuse happened months or years ago, it's never too late to seek healing from childhood sexual violence.
Speaking with an attorney during a free, confidential consultation can help you decide how best to pursue justice and emotional healing after identifying the signs of sexual abuse trauma as an adult.
Lewis & Llewellyn
has a long track record of successful settlements and verdicts in cases of sexual abuse with recoveries well into the millions of dollars. No amount of compensation can erase the pain and suffering you've endured, but taking a stand and filing a lawsuit can help ensure others will not fall victim to the same predators. Call +1 (415) 800-0590 or
contact
us today.
---
DISCLAIMER: The information in this blog is provided for general informational purposes only, and may not reflect the current law in your jurisdiction. No information contained in this blog or on this website should be construed as legal advice from Lewis & Llewellyn LLP. Neither your receipt of information from this website, nor your use of this website to contact Lewis & Llewellyn LLP creates an attorney-client relationship between you and the firm or any of its lawyers. No reader of this website should act or refrain from acting on the basis of any information included in, or accessible through, this website without seeking the appropriate legal advice on the particular facts and circumstances at issue from a lawyer licensed in the recipient's jurisdiction.