Overcoming Sexual Abuse: If My Abuser Dies, Can I Still Seek Justice?
Many of the effects of sexual abuse are long-lasting, impacting survivors for years after the abuse has taken place. These effects may complicate the process of overcoming sexual abuse, leaving some survivors to cope by suppressing memories and not addressing what happened to them. When a survivor learns of the death of their abuser, suppressed memories may resurface along with a range of complex emotions.
On one hand, upon learning of the death of their abuser, a survivor may feel relieved and comfortable coming forward if they'd previously been silent about the abuse. But on the other hand, a survivor may feel angry that the person never had to apologize, explain, or publicly answer for what they'd done.
Survivors likely know that overcoming sexual abuse isn't easy but what they might not know is that, despite the death of their abuser, they can still seek justice.   
Is There a Time Limit for Suing a Sexual Abuser?
On January 1, 2020, California Assembly Bill 218 (AB 218) went into effect, extending the deadline (also known as the statute of limitations) for filing childhood sexual abuse lawsuits. Previously, one only had until age 28 to pursue the matter in civil court. Now, survivors have until age 40 to seek reparations in civil court. Along with the extended statute of limitations, AB 218 also allows anyone to bring a childhood sexual abuse claim in civil court—for a lookback period of three years ending in 2023—regardless of when the abuse took place and even if the statute of limitations for that claim has previously expired. There is also the rule of delayed discovery which allows for cases to be considered for up to five years after the realization of harm.
It is important to note that the deadlines for filing civil claims may vary from case to case and state to state. It's best to contact an experienced sexual abuse attorney to discuss the filing deadlines for your specific case.  
Who Should I Sue for Sexual Abuse if My Abuser Dies?
By bringing a case to civil court, survivors are able to take advantage of the expanded scope of liability which means that in addition to the estate of a deceased perpetrator, the perpetrator's employer, for example, can also be sued for their role in enabling the abuse. These claims are particularly relevant to cases of church and school sexual abuses, where child abuse reporting requirements and responsibilities are clear-cut.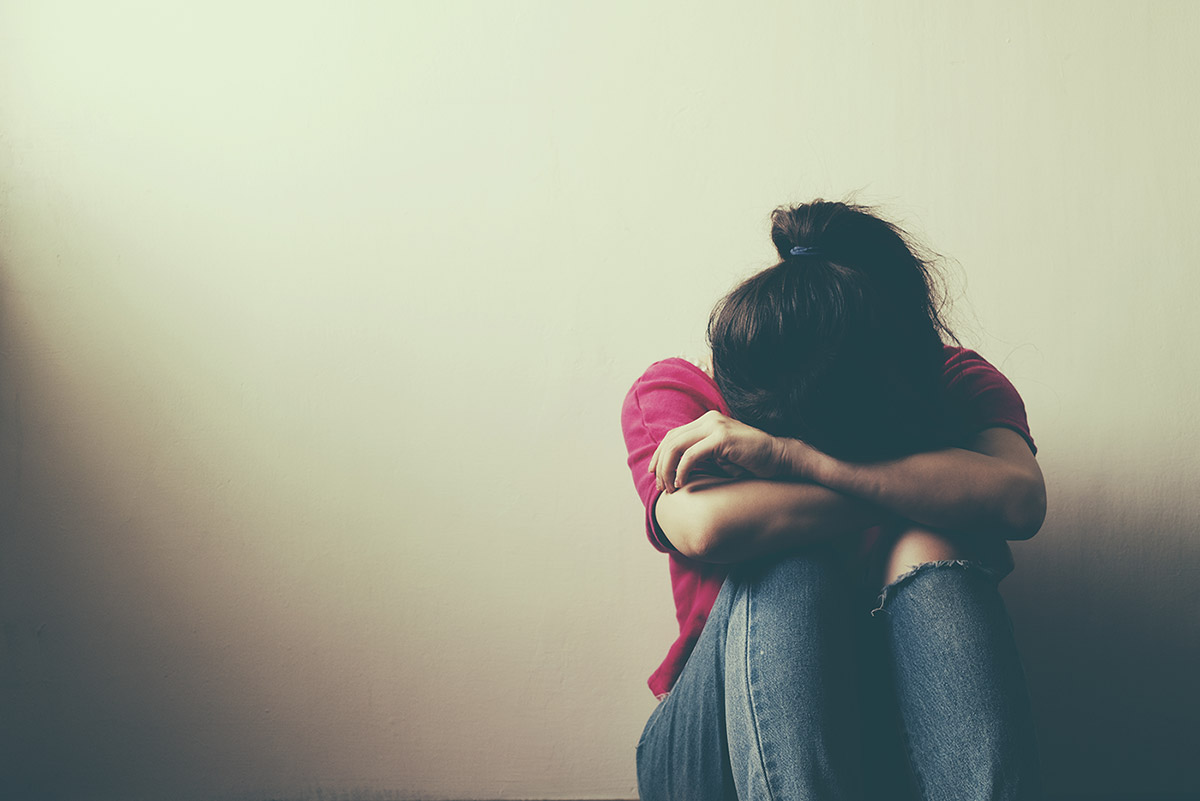 Notable Cases of Lawsuits Against Deceased Defendants
A number of cases have emerged over the years where sexual abuse victims sought justice after the death of their offenders:
In January 2020, a judge allowed a lawsuit against the estate of Michael Jackson to proceed after it had been dismissed due to expired statute of limitations in 2013. The plaintiffs were featured in the documentary Leaving Neverland and were able to revive their claim due to expansions to state deadlines for seeking civil redress.
Lawsuits will proceed against the estate of convicted sex offender Jeffrey Epstein, who was worth an estimated $580 million at the time of his death which occurred while he was in jail. "It didn't feel good to wake up that morning and hear he allegedly committed suicide," said one victim. Other victims say they want truth, justice, and accountability for the surviving members of what they call a "complex system of sexual exploitation." As it stands, a federal investigation by the U.S. House Committee on Oversight and Reform is expected to look into why Epstein wasn't under more supervision and protection and how he was able to evade accountability for his predations.
In San Diego, plaintiffs are moving forward with a civil lawsuit against Edward Rodrigue, a priest whose alleged abuse includes more than 150 boys in 10 parishes over nearly three decades. He had spent 10 years in prison before dying in 2009. Victims say the church is responsible for paying reparations to them because they knew of the abuse, concealed it, and allowed the priest to move around to different places to prey upon more innocent children.
Overcoming Sexual Abuse Through Healing and Justice
Survivors of sexual abuse should consider the following when working to overcome sexual abuse: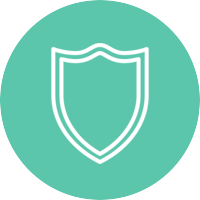 Contact the police.
While you may not be able to pursue criminal charges against a deceased person, it may be worth contacting the police. Upon contacting the police, a survivor may learn that other victims filed police reports against the perpetrator. They may also discover that the person was registered as a sex offender in the police database. On occasion, the police may be prepared to investigate allegations against a suspected perpetrator if they believe fresh evidence of a conspiracy or related continuing abuses can be uncovered.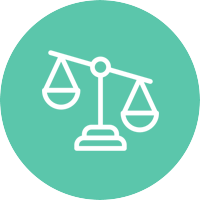 Contact a sexual abuse attorney.
A law firm specializing in sexual abuse cases can be your best ally. While you can never undo the harm that has been done, securing the financial means to pay for personal damages suffered as a result of the abuse can be one step toward overcoming sexual abuse. A sexual abuse attorney will investigate the claims, file the necessary paperwork, represent clients in settlement negotiations as well as courtrooms, and help survivors find healing through the pursuit of justice and utilization of local resources.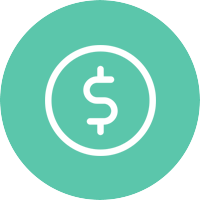 Contact the California Crime Victim Compensation Fund.
Another possible avenue for seeking help after a perpetrator has died is to file a claim with the California Crime Victim Compensation Fund, a state government-funded entity that compensates victims of violent crime, including sexual abuse. There are stringent eligibility requirements, but you could potentially receive up to $70,000 for lost wages, medical expenses, or job support, as well as $10,000 toward mental health counseling and $2,000 as a one-time relocation expense.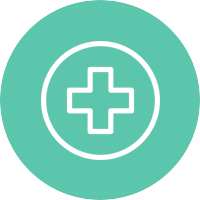 Seek mental and emotional healing.
If you haven't spoken with a therapist yet, now may be a good time. When grieving, one's range of emotions can progress from sadness, to anger, to numbness in a matter of minutes. The effects can be acute or long-lasting. Next to shock, most people experience a deep and confounding sense of loss. Some survivors may experience a loss of hope for the future without the opportunity to confront an abuser while others may have an immediate feeling of relief.
Let an Experienced Sexual Abuse Attorney Handle Your Case
If you're in the process of overcoming sexual abuse and your abuser is no longer living, you can still seek the justice you deserve. The law may be complex for you to understand but the legal experts at Lewis & Llewellyn know exactly how to handle unique cases of sexual abuse.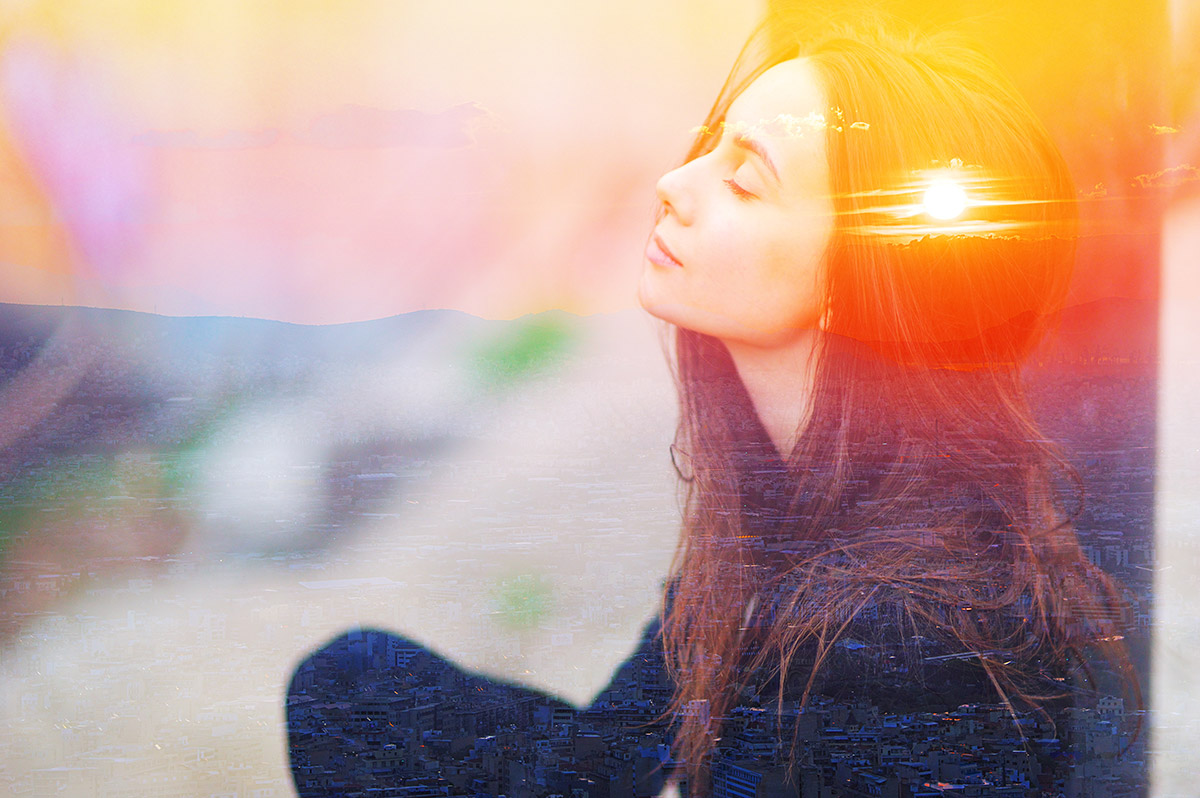 Lewis & Llewellyn has the experience, grit, and compassion to help you obtain justice and maximum compensation for sexual abuse. Contact our team online for support and guidance to see you through this emotional time, or call +1 (415) 800-0590 to schedule an appointment with an advocate today.
DISCLAIMER: The information in this blog is provided for general informational purposes only, and may not reflect the current law in your jurisdiction. No information contained in this blog or on this website should be construed as legal advice from Lewis & Llewellyn LLP. Neither your receipt of information from this website, nor your use of this website to contact Lewis & Llewellyn LLP creates an attorney-client relationship between you and the firm or any of its lawyers. No reader of this website should act or refrain from acting on the basis of any information included in, or accessible through, this website without seeking the appropriate legal advice on the particular facts and circumstances at issue from a lawyer licensed in the recipient's jurisdiction.