Defining Historical Sexual Abuse and Understanding How to Seek Justice
If you were sexually abused in childhood, you may find yourself still struggling with daily life as an adult. Some survivors struggle with emotional challenges like anger, anxiety, sadness, or low self-esteem. Intrusive, disturbing thoughts, emotions, and memories may make it difficult to enjoy everyday life, maintain a relationship, parent a child, work, or sleep. Mental health problems like depression, suicidal thoughts, eating disorders, and PTSD may also surface. 
It is not your fault that you were abused, and it is not your fault if you continue to experience the effects of that abuse today. There is no easy fix, but for some survivors, seeking legal remedy for historical sexual abuse can be a step closer to recovery.
What Is Historical Sexual Abuse?
"Historical sexual abuse" is a term sometimes used by support service providers to describe a sexual assault that occurred in the distant past. Adults can be victims of historical sexual assault and abuse, but most commonly, it is used in reference to incidents that happened during childhood, under the age of 18. 
Types of Sexual Abuse
Sexual abuse is not always physical in nature, though physical acts are typically the most common. Sexual abuse can also be in the form of unwanted non-physical interactions, such as displays of pornography, exhibitionism, or masturbation in another person's presence. 
There are many forms of sexual abuse and they often occur when the abuser holds a position of power, leading to incidents of:   
In many of these incidents, victims are groomed to trust the abuser and keep quiet about the abuse, even years after the abuse has ended.
What California Law Says About Seeking Justice for Past Abuse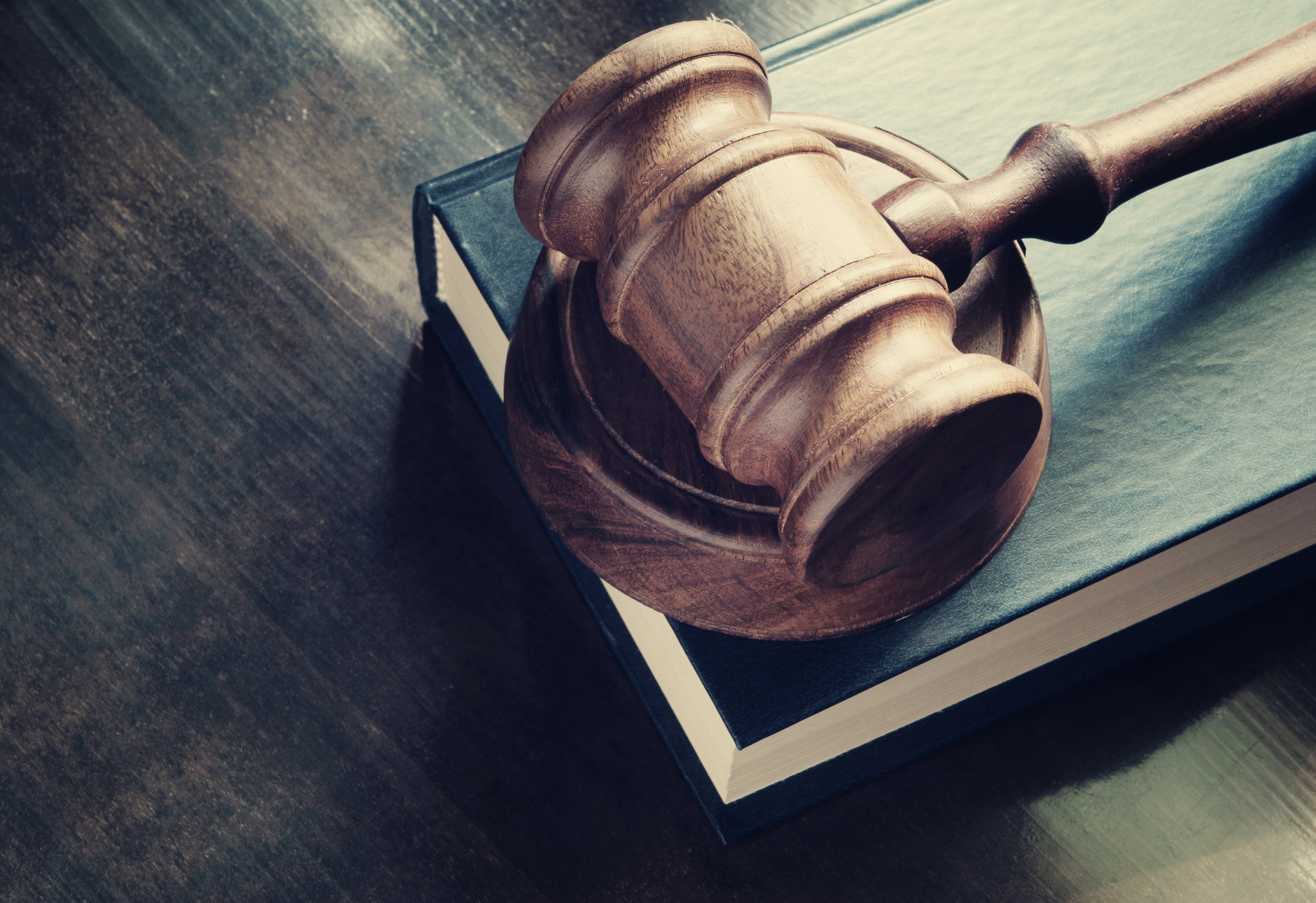 California law acknowledges the fact that the damage done by childhood sexual abuse is not always realized immediately. Due to immaturity at the time, victims may not always view the relationship as a form of abuse. Or they may not connect their current symptoms and sufferings with an incident they may have tried to mentally suppress. The latent effects of abuse may be triggered by a news story, dream, or major life event, leading survivors to seek justice.
If a survivor of historical sexual abuse chooses to press criminal charges or seek recovery for personal damages in civil court, certain deadlines may apply.
Pressing Criminal Charges:

When DNA evidence identifies the suspect, survivors have

up to one year

to file a police report and press criminal charges. For rape, forcible sodomy, and child molestation crimes committed before January 1, 2017, victims may only have 10 years from the date of abuse to press charges. If these crimes took place after January 1, 2017, they aren't subject to a statute of limitations. 

Seeking Civil Recovery:

California's

rule of delayed discovery

previously allowed childhood sexual assault victims to come forward up to three years after the realization of harm, regardless of when the most recent event took place. Under

Assembly Bill 218

, survivors now have five years from the realization of harm to file a civil lawsuit. The bill also increases the time limit for pursuing litigation to obtain a recovery of damages suffered as a result of childhood sexual assault to 22 years from the date the plaintiff attains the age of majority. It also allows for a window of three years for the revival of past claims that might have expired due to the statute of limitations.
Deadlines can be confusing and may change with legislation; it's best to contact a lawyer about your specific case. You may find that it's beneficial for you to pursue a civil lawsuit, in addition to pressing criminal charges, because civil court allows for an expanded scope of liability—holding third parties liable for the role they may have played in enabling the abuse.
How to Seek Justice for Historical Sexual Abuse
If you've been a victim of sexual abuse, you deserve to have justice served. Whether you choose to press criminal charges, file a civil lawsuit, or both, you should consult with an attorney who specializes in cases of sexual abuse.
California laws can be complex, but you can get the answers you need and obtain the justice you deserve by working with the experienced California sexual abuse attorneys at Lewis & Llewellyn. We have recovered millions of dollars on behalf of our clients and we can help you, too. Contact our team online for support and guidance or call +1 (415) 800-0590 to schedule an appointment with an advocate today.
DISCLAIMER: The information in this blog is provided for general informational purposes only, and may not reflect the current law in your jurisdiction. No information contained in this blog or on this website should be construed as legal advice from Lewis & Llewellyn LLP. Neither your receipt of information from this website, nor your use of this website to contact Lewis & Llewellyn LLP creates an attorney-client relationship between you and the firm or any of its lawyers. No reader of this website should act or refrain from acting on the basis of any information included in, or accessible through, this website without seeking the appropriate legal advice on the particular facts and circumstances at issue from a lawyer licensed in the recipient's jurisdiction.