Non-Recent Abuse:
Reporting Molestation Years Later in California
This post was written before the passage of AB-218. For information regarding the statute of limitations for filing a civil lawsuit for childhood sexual assault/abuse, click here or contact our team of experienced representatives.
It's not always easy to break the silence when heinous crimes are committed behind closed doors—especially if the first people you tell don't believe you. Less than half of childhood sex abuse survivors (42%) are able to open up about what happened to them within a year of the incident, 20% tell someone years later, but 38% never disclose the abuse to anyone.
Childhood sexual abuse instills a deep sense of shame in individuals who are often too young to express what has happened or process its effects. Years later, survivors often suffer from antisocial tendencies, substance abuse, truancy, risky sexual behavior, eating disorders, depression, and even Post-Traumatic Stress Disorder.
Please know that it is never too late to come forward with the truth. On this page, we'll discuss why now is the time for you to speak out, who to contact, what to expect if you decide to press charges and/or file a civil lawsuit, and we'll share a few stories of survivors who bravely told their stories and saw a positive outcome—for themselves and others.
Reporting Molestation in California:
Who You Should Contact
You may choose to contact the police department where you live or where the incident occurred to file a formal report if you have not done so already. This is a good step to take if you worry about retaliation from the abuser. According to guidelines established by the International Association of Chiefs of Police, a police report serves to "establish elements such as premeditation/grooming behavior by the perpetrator, coercion, threats and/or force, and traumatic reaction during and after the incident." A formal report by law enforcement is not necessary, but can help you whether you decide to press charges along with filing a civil lawsuit. You can find a comprehensive list with links to law enforcement agencies here.
If you wish to press criminal charges and pursue jail time for the offender, you must work with the state district attorney in the county where the crime took place. It will be up to the District Attorney ("DA") whether your case is strong enough to withstand criminal court proceedings, where the standards of proof are higher than in a civil case. You can find California DA contact information here.
When filing a civil lawsuit to seek monetary compensation, you will typically go to the state court of the county where the perpetrator lives or where the sexual assault happened. You may also have the option to file a lawsuit in federal court depending on the circumstances of your abuse.
An attorney can help guide you through the process and present the best case possible. Contact us at Lewis & Llewellyn for more information.
Criminal Court and Civil Court for Childhood Sex Abuse Cases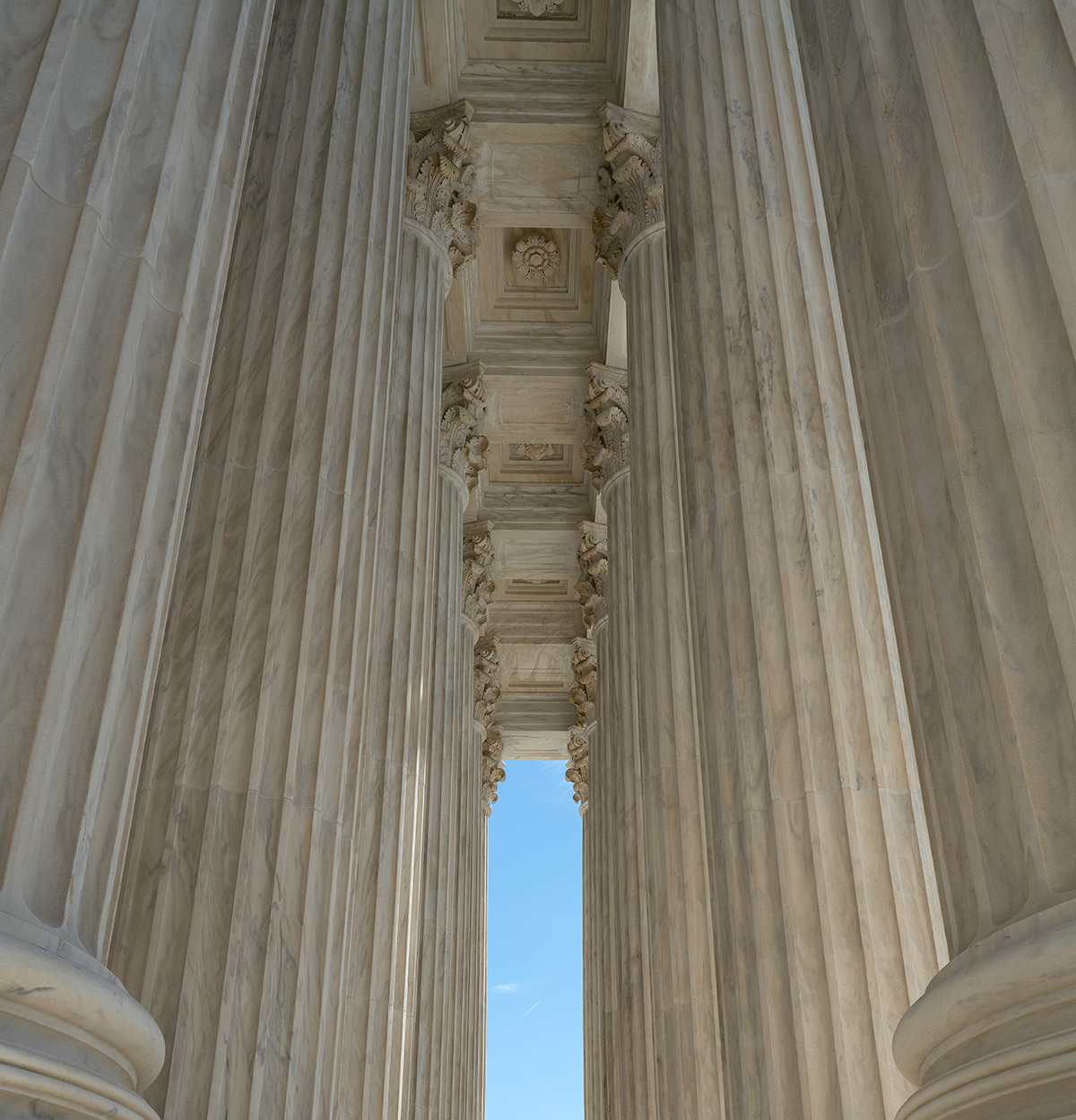 Conviction in criminal court requires "proof beyond reasonable doubt." The aim of criminal proceedings will be to ascertain the innocence or guilt of the accused and their punishment if convicted. Once your case is approved by the DA, the alleged offender will be prosecuted for committing a crime against the state, with your role being that of a witness.
On the other hand, a trial in civil court requires that a party demonstrate that its version of facts and fault is more likely than not the correct version of what occurred. We call this "a preponderance of the evidence" standard. The goal of civil proceedings is to ascertain whether the offender (or third parties involved) committed wrongdoing that entitles you to monetary compensation. You will have full control over civil proceedings—in deciding whether to file the lawsuit, and whether to settle the case or push for a trial. Even after a verdict has been returned by the jury, you may have grounds to challenge the verdict or seek an appeal.
While there are many differences between civil and criminal lawsuits—don't get the idea that one excludes the other. The majority of survivors seek to pursue both avenues for justice concurrently.
Sexual Abuse Civil Lawsuits: Frequently Asked Questions
As you consider filing a civil lawsuit for your non-recent sexual abuse, you may be wondering:
As you consider filing a civil lawsuit for your non-recent sexual abuse, you may be wondering:
How Can I Legally Obtain Money To Cover My Medical Bills?
A civil lawsuit is the primary way to receive monetary compensation from the guilty parties or institutions to cover your medical expenses, lost wages and productivity, and therapy bills. The State of California also allows you to collect money for intangible losses, like all the years of mental pain and suffering you've been through.
How can a civil lawsuit for sex abuse help me?
In addition to helping you financially, filing a civil lawsuit can be an important step in forcing abusers and enablers to admit what they've done (or failed to do). A conspiracy of silence surrounds sexual abuse in our society. As hard as it may be, speaking out against wrongdoers sends a powerful message that this type of behavior will not be tolerated, and that there are lasting consequences for sexual abuse beyond prison time.
Who can be sued in a sexual abuse civil lawsuit?
This can be a complex issue that we recommend you discuss fully with your legal counsel. Some of the defendants in childhood sexual abuse lawsuits may include:
| | | |
| --- | --- | --- |
| Parents or Stepparents | Churches | Landlords |
| Siblings | Clergy Members | Hotels or Motels |
| Grandparents | Scouts | Employers |
| Uncles or Aunts | Camp counselors | Coworkers |
| Family Friends | Therapists | Shopping Centers |
| Neighbors | School Districts | Restaurants |
| Babysitters | School administrators | Transportation Companies |
| Classmates | Coaches | Law Enforcement Agencies |
| Dating Partners | Boards of Education | Insurance Companies |
| Teachers | Daycare providers | State Agencies |
| Youth Clubs | Doctors | Private Schools |
What are the causes of action in a sex abuse lawsuit?
Abusers can be charged with multiple causes of action within the same lawsuit. This is another area where your lawyer is going to have the best information, but your options include, among other things:
Assault
Battery
Victims of Crime Act 1984 violations
Childhood sexual abuse against a minor
Child exploitation
Sexual exploitation by a therapist
Abduction
Seduction
Intentional infliction of emotional distress
Negligent infliction of emotional distress
False imprisonment (if you were threatened or confined in a particular area)
Constitutional violations / Section 1983 Violations
Third parties can be liable for:
Negligence
Negligent hiring
Negligent retention
Negligence supervision
Negligence per se
Failure to properly screen or monitor the abuser
Failure to document and report known abuse to the proper authorities
Failure to report reasonable suspicions of abuse by a mandated reporter
Dangerous condition of property
Title IX violations
Constitutional violations / Section 1983 violations
What is the process of a civil lawsuit like?
You can begin a civil lawsuit by contacting a law firm about your case. First, you'll be asked a series of questions during a confidential consultation. Next, you may have the option to sign a contract with the firm to represent your lawsuit—at which point, they'll perform a detailed interview to learn more about what you have gone through.
If your case is being handled by Lewis & Llewellyn, we have extensive local ties to law enforcement and we will work with you to obtain a copy of your police report and pursue discovery that can reveal internal documents that individuals or entities seek to hide. We'll interview and depose witnesses, treating medical professionals and therapists, administrators, and our own team of experts to build a compelling case on your behalf.
It could take up to two or three years to fully resolve your claim, but we'll keep the channels of communication open so will always know the status of your case and can feel as comfortable as possible as your case progresses.
What information do I need to get a civil lawsuit started?
You can get the ball rolling with a confidential, no-obligation consultation. During this meeting, we'll want to know a few basic details:
When and where the injury occurred
The identity of the perpetrator
The type of injuries suffered at the time and currently
What treatment you had or are having
If any physical evidence or eyewitness testimony was collected at the time
Whether there is a criminal prosecution pending or resolved
How does the Statute of Limitations affect me?
You may have heard of something called the "statute of limitations," which is essentially a deadline for pressing criminal charges or filing a civil lawsuit. Each state has its own statutes, necessary for protecting citizens against frivolous charges or cases that are impossible to prove due to fading memories and degraded evidence over time.
The good news is that California is one of the more progressive states when it comes to rape and child molestation. As of January 1, 2017, SB 813 ended the 10-year statute of limitation on pursuing criminal charges. In other words, victims of childhood sexual abuse taking place after January 2017 are free to bring charges against their abusers at any time in the future, no matter how many years have passed.
However, if you were abused as a child before January 1, 2017, the old laws of the land apply to your case, as SB 813 is not retroactive.
According to Section 340 of the Civil Code, child abuse committed before January 1, 2015, can be pursued in civil court until age 26 or within 3 years of discovery that sexual abuse caused a psychological injury or illness (whichever comes later). This statute was later amended with SB 924 for abuse occurring after January 1, 2015, to allow plaintiffs to sue up until age 40 (or within 3 years of discovery).
Do not let the statute of limitations prohibit you from contacting Lewis & Llewellyn. We have defeated many motions brought by defendants who seek to avoid accountability for their misconduct by raising a statute of limitations defense. Time and time again, we've proven there are ways to defeat these arguments There is no deadline for your suffering to cease, so why should there be a deadline on seeking recompense?
How Much Does A Sexual Abuse Attorney Cost?
Money should never be a factor in your decision to pursue justice. That's why sexual abuse attorneys like Lewis & Llewellyn work on a contingency basis only—meaning that we only take cases we are confident we can obtain a recovery, and our clients only pay us out of their successful settlements or winning verdict. We also front all of the litigation costs and expenses on behalf of our contingency clients and internalize those in the event we cannot obtain a recovery in your case.
Before we begin working on your case, we'll have you sign an agreement that sets out to terms of our representation. By law, we are required to explain all fees, contingency arrangements, and costs to you in writing. If you decide to hire an attorney, take your time to review the document and never hesitate to ask for explanation on any of the terms.
Successful Childhood Molestation
Verdicts & Settlements
While we cannot guarantee any particular outcome, we are proud to say we've been a part of some very successful, high-profile verdicts. The majority of our cases are settled confidentially and the details of those settlements are never made public. However, some of our clients wanted to go public with their stories, as brave whistleblowers, to bring their abusers and their accomplices out into the light. And in some of these cases, both the identity of the victim and the settlement sum are made public. Here are a few of their stories:
$2.85 Million Settlement: Sixteen years after her abuse, the Moraga School District agreed to pay Kristen Cunnane a settlement for their failure to investigate and report known abuse to the proper authorities. After Kristen bravely spoke out publicly about her abuse, another woman came forward with similar allegations and received $1.8 million. The school district agreed to pay two additional Jane Does $7 million each to settle their claims of abuse—the largest individual molestation settlements in the nation to date.
$1.35 Million Settlement: Three days before trial, a settlement was reached to compensate Roxanne Pedro, 14 years after her abuse in 2001. Instead of reporting the abuse and disciplining the employee, Ralston Middle School administrators kept abuse the secret and employed the man for another decade, until it happened again in 2010. Despite the defense counsel's attempt to have the case dismissed based on the statute of limitations, the judge ruled in our client's favor based on the sound merits of the case. Our client bravely came forward years later, after learning from that her abuser was still committing offenses.
How Can A California Sex Abuse Attorney Help You?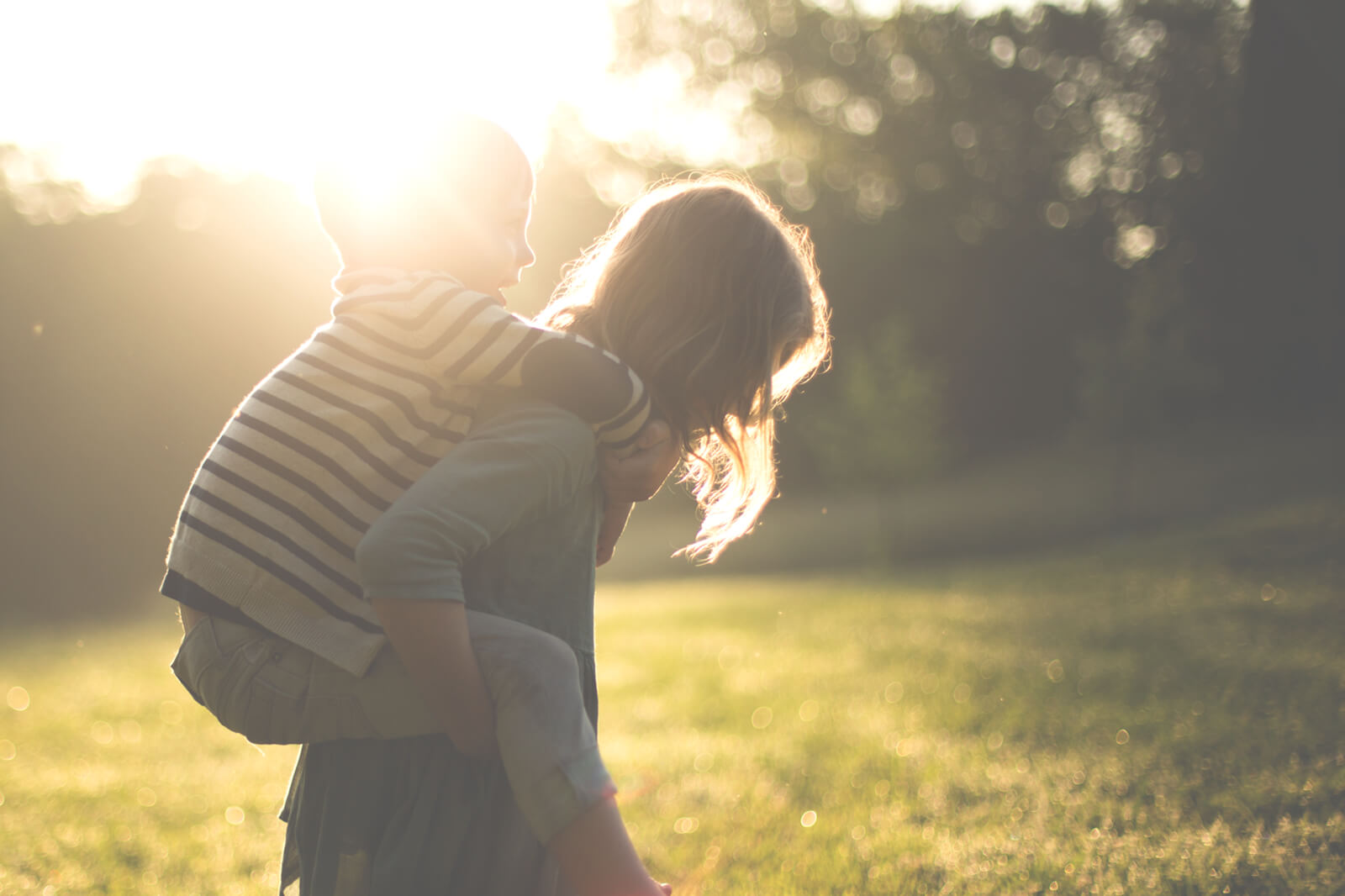 For the survivors who walk through our doors, the biggest reward is sometimes simply having someone truly listen to them and validate their experience. Some have suffered in silence, but many individuals have told at least one authority figure who was supposed to help them—and didn't.
As attorneys, we've learned of sexual abuse in all manner of situations, and we believe you. We recognize your right to recovery. As you know, it can be difficult to go up against the blanket denials of powerful people and institutions. But with the right lawyer by your side, you can seek and obtain justice.
Our experienced team gives you the strength you need to fully investigate the circumstances of sexual abuse that occurred long ago. Uncovering the evidence of past abuse may be painful, but it can also be the missing link in your ability to fully close this chapter of your life and take a path toward healing. You are a courageous survivor. If you're ready to tell your story, we are here to listen and help. Contact Lewis & Llewellyn or call (415) 800-0590 for a free and confidential consultation.
DISCLAIMER: The information in this blog is provided for general informational purposes only, and may not reflect the current law in your jurisdiction. No information contained in this blog or on this website should be construed as legal advice from Lewis & Llewellyn LLP. Neither your receipt of information from this website, nor your use of this website to contact Lewis & Llewellyn LLP creates an attorney-client relationship between you and the firm or any of its lawyers. No reader of this website should act or refrain from acting on the basis of any information included in, or accessible through, this website without seeking the appropriate legal advice on the particular facts and circumstances at issue from a lawyer licensed in the recipient's jurisdiction.