Sexual Assault Lawyers in San Francisco Help You Go Up Against Large Entities
Sexual assault and sexual abuse typically take place behind closed doors and out of view of the public eye. However, patterns of suspicious behavior are often in plain sight in certain environments. When this behavior is ignored, it may lead to actions that could've been prevented had the proper measures been taken.   
The sexual assault lawyers at San Francisco law firm Lewis & Llewellyn aren't afraid to hold large entities or corporations liable in civil court for failure to take the proper measures that could've kept sexual predators away from victims. 
Bay Area Sexual Assault Lawyers Can Help
Civil court allows for an expanded scope of liability. This means that while the individual perpetrator is responsible for their actions, institutions that may have enabled or turned a blind eye to the sexual assault can also be sued.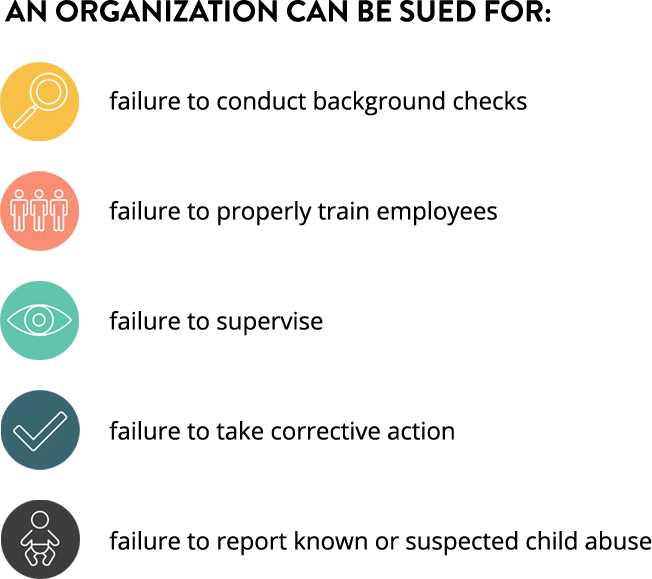 The sexual assault lawyers at San Francisco law firm Lewis & Llewellyn are committed advocates for survivors who are ready to pursue justice to the fullest extent of the law. We have filed a number of lawsuits against organizations for attempting to shield sexual predators.
We are unafraid to go up against any institution that aided or allowed sexual assault, such as:
the Roman Catholic Church
Boy Scouts of America
sports organizations
medical facilities
daycare facilities
youth camps
hotels
employers
government entities
school districts
Large organizations and companies may try to shield themselves from liability but our experienced civil attorneys have what is required to prevail in a civil lawsuit.
How to Recover Compensation for Sexual Assault
In California, the legal obligation to use reasonable care to avoid injuring others is referred to as the "duty of care." In order to recover compensation after being sexually assaulted, a plaintiff must show that:
the defendant owed the plaintiff a duty of care;
the defendant breached that duty; and
as a result of that breach, the plaintiff was injured.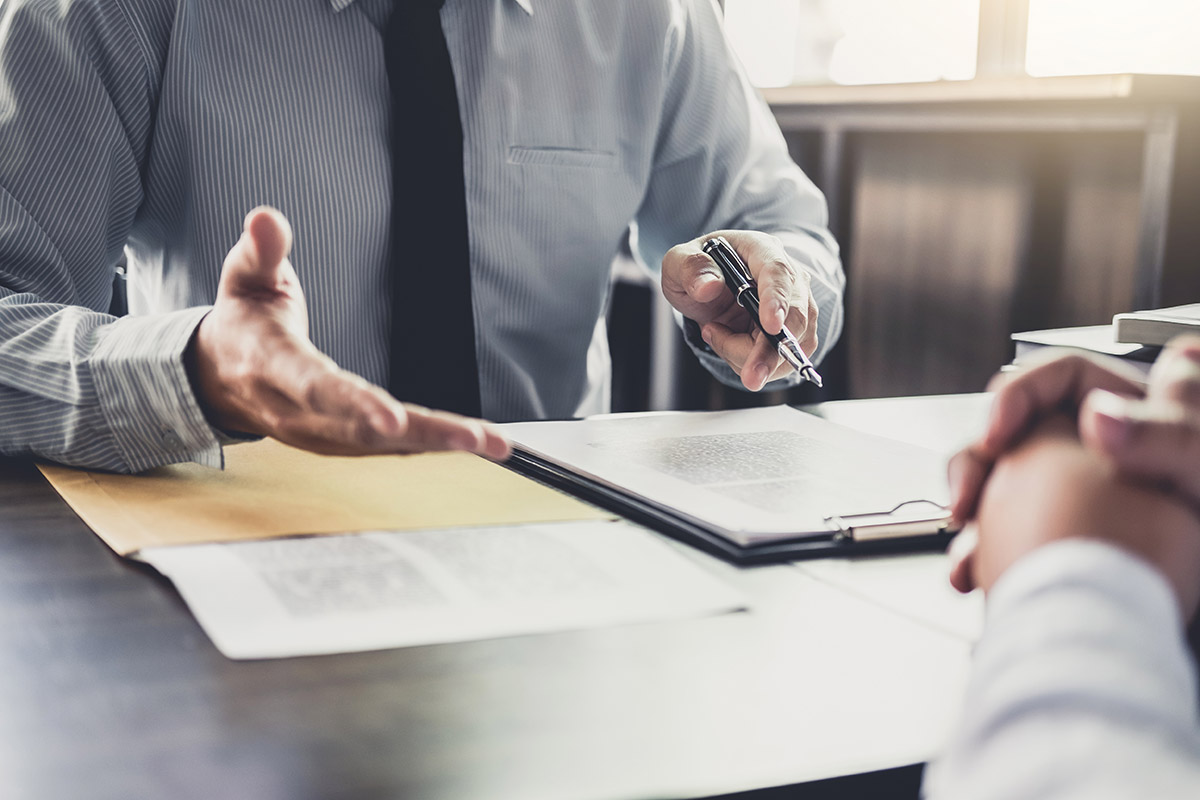 A civil lawsuit may result in the wages of an individual perpetrator being garnished, but it can be difficult to secure adequate compensation to cover any expenses related to injury from someone without enough money or assets. On the other hand, large entities, including the Roman Catholic Church, the Boy Scouts of America, school districts, and employers typically have large coffers.
Many of these entities have insurance policies in place to help them pay for high settlements or jury awards related to sexual assault.
It was estimated that companies would have paid over $2.7 billion for such coverage by the end of 2019 in the wake of #MeToo lawsuits.If you are considering pursuing a civil lawsuit for sexual assault, it is important to have an experienced attorney in your corner to face any potential challenges.
Sexual Assault Lawyers in San Francisco Are Up for the Challenge
There may be challenges that arise during the litigation process such as calculating the statute of limitations for your case, attempts to erode your character, or destruction of documents—we are prepared to face them.
If you are worried about possible retaliation, particularly if you're suing an employer, our background in business law comes in handy in leveling harsher sanctions on defendants who engage in unscrupulous discriminatory practices that are against the law.
We understand how you may be feeling during this process that is why we often recommend that our clients meet with a counselor, therapist, or support group to ease any mental burden. We are happy to direct plaintiffs to area resources trained in dealing with sexual assault survivors, so they can get the best possible care.
Contact Highly Experienced Sexual Assault Lawyers in San Francisco
The National Law Journal named Lewis & Llewellyn among the nation's "elite boutiques" for cases of sexual violence. We embrace the challenge of taking on a well-heeled defendant. Our successful track record gives us continued confidence to accept cases against large entities.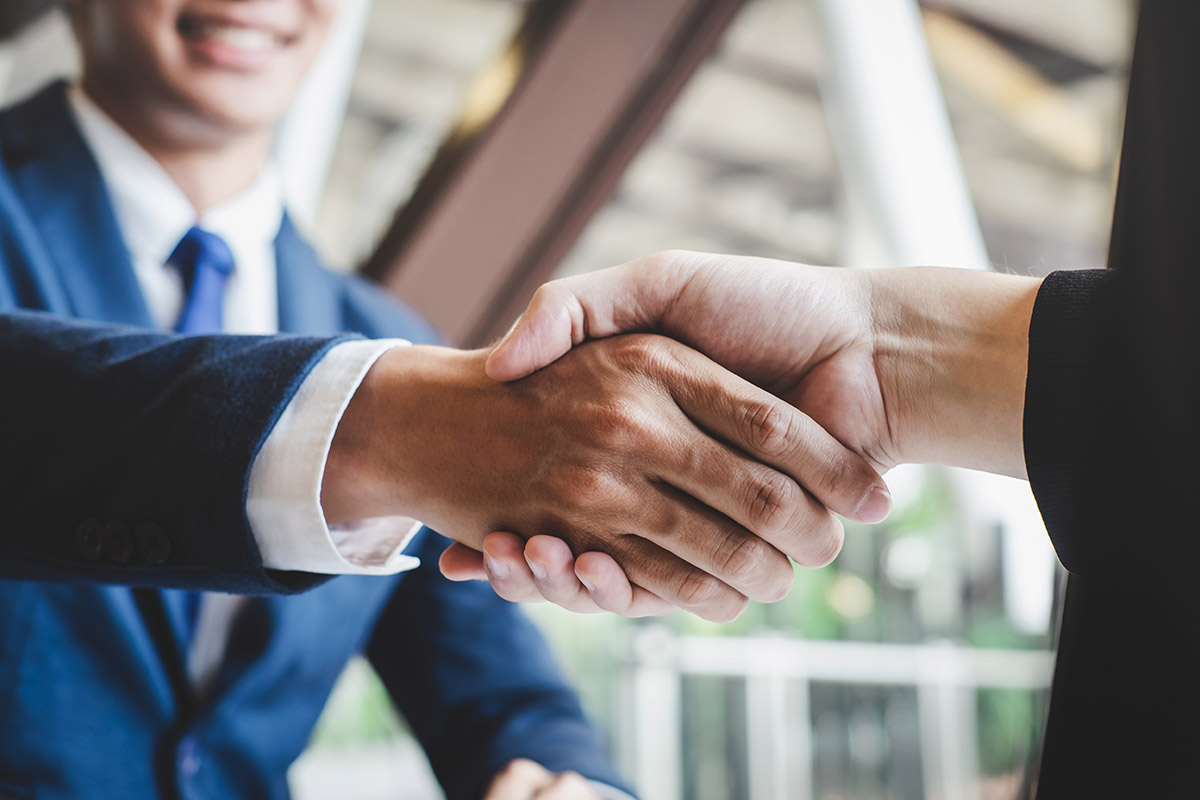 Whether you're advocating for your child or are an adult seeking closure for sexual violence suffered years ago, Lewis & Llewellyn has the experience, grit, and compassion to help you obtain justice and maximum compensation. Contact our team online for support and guidance to see you through this emotional time, or call +1 (415) 800-0590 to schedule an appointment with an advocate today.
DISCLAIMER: The information in this blog is provided for general informational purposes only, and may not reflect the current law in your jurisdiction. No information contained in this blog or on this website should be construed as legal advice from Lewis & Llewellyn LLP. Neither your receipt of information from this website, nor your use of this website to contact Lewis & Llewellyn LLP creates an attorney-client relationship between you and the firm or any of its lawyers. No reader of this website should act or refrain from acting on the basis of any information included in, or accessible through, this website without seeking the appropriate legal advice on the particular facts and circumstances at issue from a lawyer licensed in the recipient's jurisdiction.