April Is National Sexual Assault Awareness and Prevention Month
Spring cleaning doesn't have to just involve cleaning up around the house. It can also be a time to eliminate toxins in your life. While raising awareness about sexual assault and educating communities on how to prevent sexual violence should be happening year-round, recognizing National Sexual Assault Awareness and Prevention Month in April is a great time to begin if you haven't already.   
What is National Sexual Assault Awareness and Prevention Month?
National Sexual Assault Awareness and Prevention Month has its roots in the 1970s "Take Back The Night" marches that spread from England to San Francisco and New York City. Over the decades, the focus shifted to preventing domestic violence and preventing sexual assault in any form. April 1, 2001 was the first "official" Sexual Assault Awareness Month (SAAM), promoted by the National Sexual Violence Resource Center (NSVRC)—the leading nonprofit in providing resources to prevent and address sexual violence.
A teal ribbon is the official imagery of sexual assault awareness and prevention. Over the years, different slogans have been used—from "Decide To End Sexual Violence" (2003) and "Build Healthy, Respectful Relationships (2005), to "Respect Works! Prevent Sexual Violence in Our Workplaces" (2009) and "I Ask" (2019).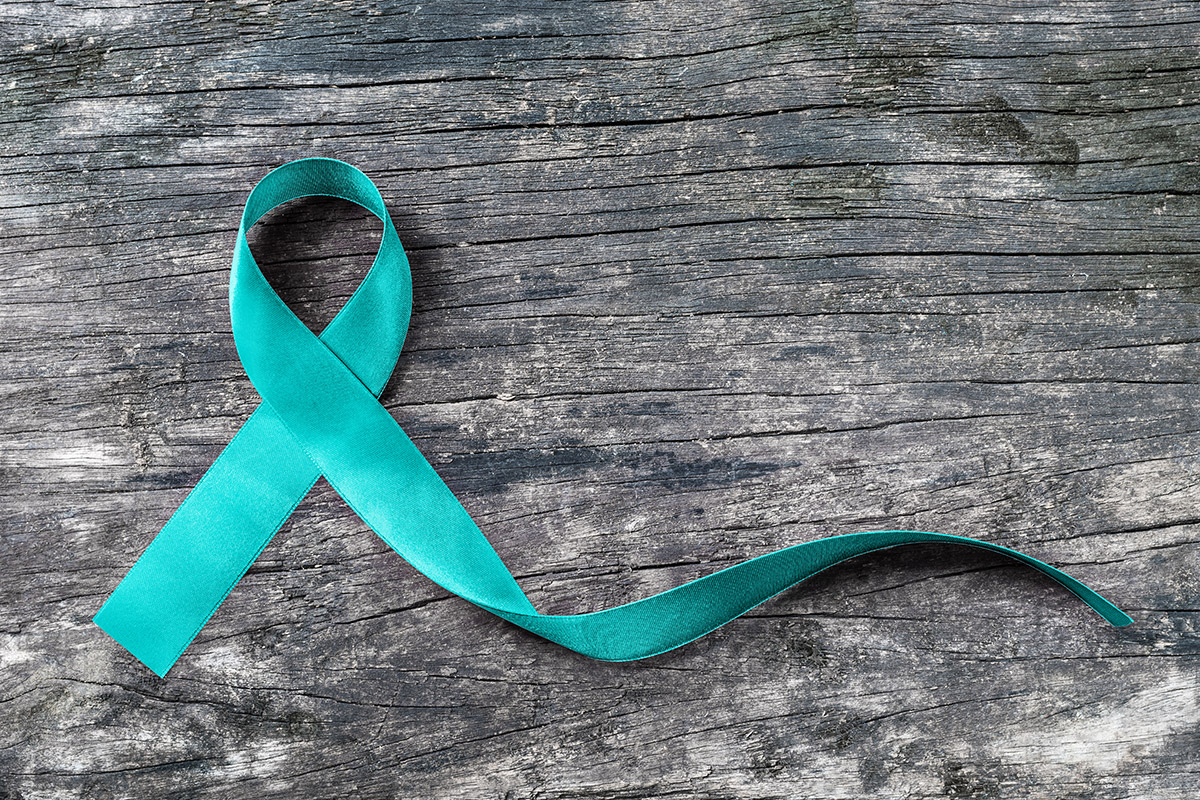 One in five women and one in 71 men will be raped in their lifetimes.
One in three women and one in five men experience some form of sexual violence in their lifetimes.
Just over half of all rapes are committed by an intimate partner.
In eight out of 10 cases, victims of sexual assault knew the perpetrator.
Health care costs 16% more for sexually abused women and 36% more for sexually abused children.
81% of women and 35% of men endure significant Post-Traumatic Stress Disorder after sexual assault.
One in four girls and one in six boys will be sexually abused before they turn 18.
12.3% of women and 27.8% of men were first raped before age 10.
Another 30% of women were between ages 11 and 17 at the time of their first rape.
An estimated 325,000 children are at risk of commercial child sexual exploitation each year.
How to Prevent Sexual Assault
Anyone can become a victim of sexual assault. Preventing sexual assault requires a comprehensive approach.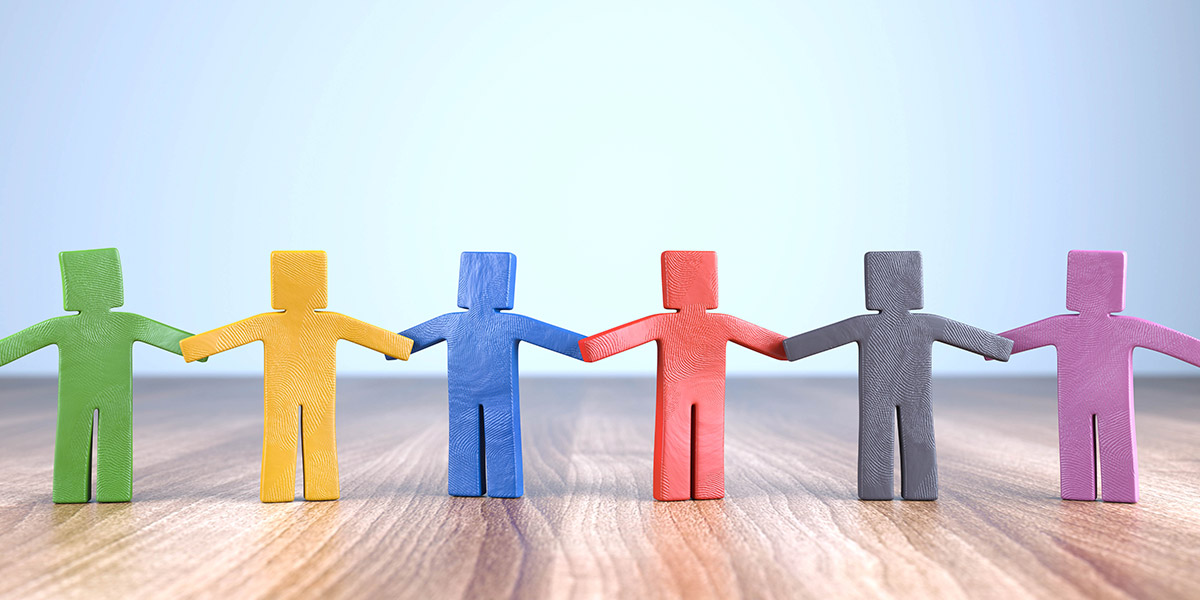 In Society:
In the big picture, one must be aware of the causes of sexual assault and avoid placing blame on rape victims for the violence they've suffered. Taking a stand against offensive language, objectification of individuals, and the use of pornography can all be ways to prevent sexual violence. Society should understand what behaviors are considered sexual assault and advocate for reasonable laws that protect against sexual violence.
Among Youth:
In states like California, there are mandated reporter laws that require people working with children to immediately report any known or suspected cases of child abuse (including sexual abuse) to local authorities. Failure to do so could result in civil liability, as well as fines and possible jail time. Schools, sports programs, and youth organizations must develop training policies and procedures to prevent abuse, take reasonable steps to limit one-on-one interactions between minors and adults, and conduct sufficient oversight to be sure their policies are enforced.
At Work:
Know your rights. Employers are bound by law to provide a safe environment that is free from sexual discrimination and harassment. Employers cannot pressure their subordinates for sexual favors in exchange for advancement. Pornography and persistent leering at the workplace are against the law. It is reasonable to expect employers to reprimand, suspend, monitor, transfer, train, advise, or terminate accused offenders. Victims are entitled to take additional leave, receive compensation for losses, and be protected from retaliation for reporting a crime.
At College:
When dating, know your sexual intentions and limits. The absence of "no" does not imply consent. By today's standards, only an affirmative "yes" means "yes." Consent can be withdrawn at any point during a sexual interaction. It is important to listen to your gut instincts and leave situations that feel unsafe.
What to Do If You've Been Sexually Assaulted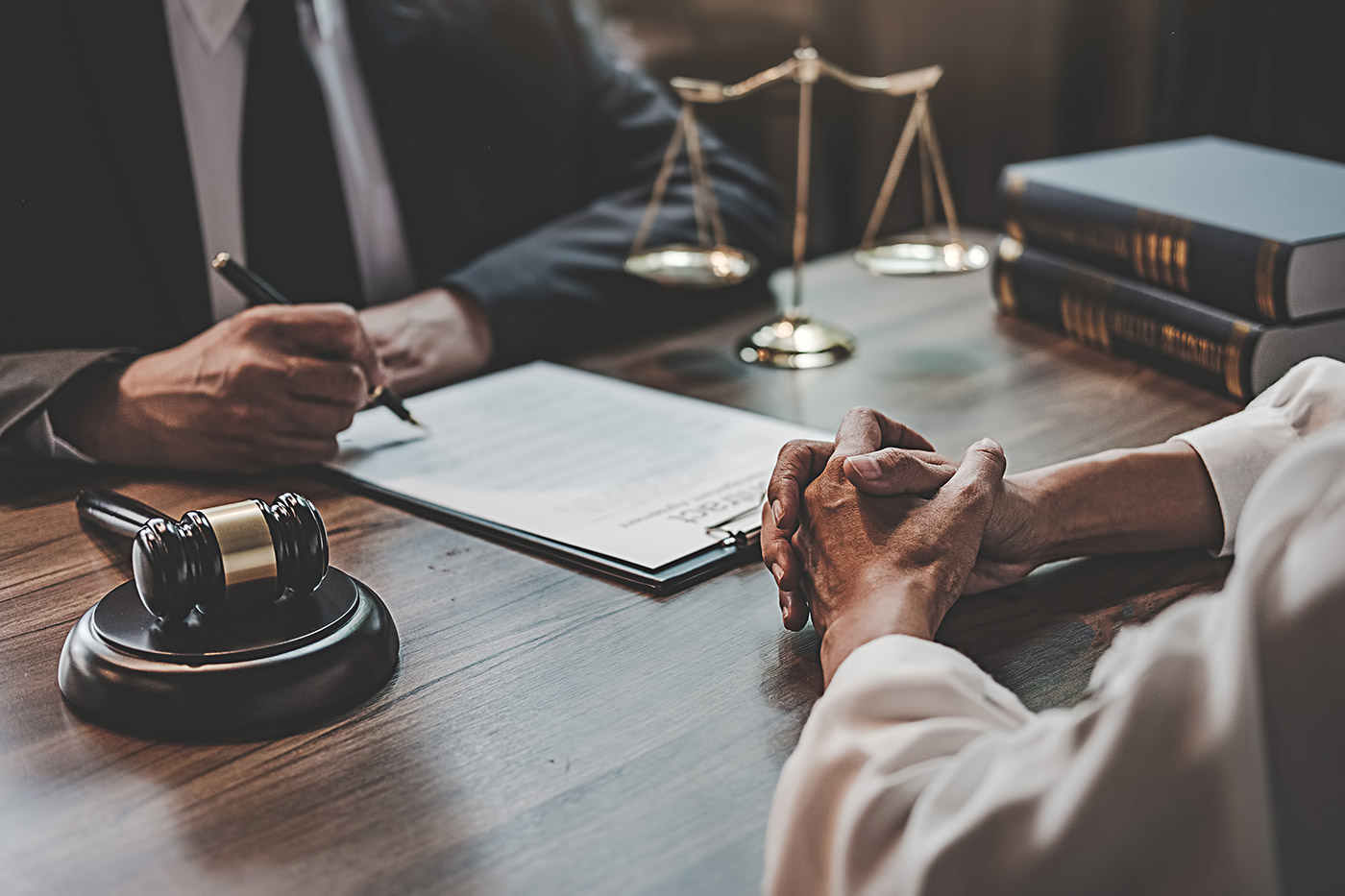 Seek medical attention.
You are entitled to a forensic exam (rape kit) at no cost. These exams should be done within 72 hours. A medical examination becomes crucial evidence, should you later decide to pursue legal action.
File a police report.
You can initiate a police report by calling the police or telling the hospital conducting your medical exam you wish to report the crime to authorities. Most jurisdictions provide specially trained agents to handle your sexual assault case.
Press criminal charges.
You may choose to move forward with the investigation. If the District Attorney agrees there is enough evidence for an arrest, you can press charges. The DA will oversee the case, which may result in fines, jail time, probation, or sex offender registration for a convicted offender.
Request financial support.
Survivors of sexual assault may also receive short-term state funding through the California Victim Compensation Board. Other states may have similar programs. While there are limits on each expense, CalVCB can help pay for medical, mental health, and dental services; income loss; funeral and burial expenses; loss of support for dependents; home or vehicle security modifications; relocation; and crime scene cleanup.
File a civil lawsuit.
If you have suffered loss as a result of sexual assault—medical costs, therapy bills, loss of wages, or lost capacity to work—you can file a civil lawsuit to recoup some of these expenses. You may also collect money for emotional pain and suffering or collect for punitive damages that punish third parties for negligence or recklessness in allowing sexual assault to occur. You can file a civil lawsuit in addition to pressing criminal charges.
Seek healing.
As a sexual abuse survivor, you have a right to confidential access to victim support advocates. Seeking long-term counseling is one of the best ways to recover from what has happened. Therapists can help you identify "sticking" points that your mind continually revisits, emotional triggers, and deep fears. Speaking with a compassionate listener will help you increase acceptance of what happened and decrease self-blame.
Let an Experienced Sexual Abuse Attorney Fight Your Case
Preventing further acts of sexual violence should go beyond raising awareness during National Sexual Assault Awareness and Prevention Month; survivors and those impacted should also seek litigation against the perpetrator and the enabling organizations that turned a blind eye.
Offenders would have a difficult time committing crimes if they were exposed as soon as possible; making it difficult to turn a blind eye. Lawsuits expose sexually violent perpetrators and hold all parties accountable for their actions and inactions.
Laws are important safety measures, but they can be slow to pass. In the meantime, exercising your right to pursue litigation can be an empowering step forward. Some have suffered in silence, but many individuals have told at least one authority figure who was supposed to help them—and didn't.
Whether you're advocating for your child or are an adult seeking closure for abuse suffered years ago, Lewis & Llewellyn has the experience, grit, and compassion to help you obtain justice and maximum compensation. It can be difficult to go up against the blanket denials of powerful people and institutions. But with the right lawyer by your side, you can seek and obtain justice.
The attorneys at Lewis & Llewellyn have spoken to and helped scores of survivors of sexual abuse. The members of our firm are engaged advocates for social justice with ties to local outreach and survivor support groups. You deserve to have a compassionate advocate who believes will navigate these complex systems on your behalf. Contact us today, or call +1 (415) 800-0590 to set up a free initial consultation.
DISCLAIMER: The information in this blog is provided for general informational purposes only, and may not reflect the current law in your jurisdiction. No information contained in this blog or on this website should be construed as legal advice from Lewis & Llewellyn LLP. Neither your receipt of information from this website, nor your use of this website to contact Lewis & Llewellyn LLP creates an attorney-client relationship between you and the firm or any of its lawyers. No reader of this website should act or refrain from acting on the basis of any information included in, or accessible through, this website without seeking the appropriate legal advice on the particular facts and circumstances at issue from a lawyer licensed in the recipient's jurisdiction.