Expired Statute of Limitations? AB-218 Gives Sex Abuse Victims Another Chance
In legal terms, "statute of limitations" refers to the deadline for initiating legal action against wrongdoers. There are criminal statute of limitations for pursuing jail time for perpetrators and there are civil statute of limitations for seeking compensation. The purpose of this deadline is to ensure fairness by allowing the defendant due process, as evidence may get lost or destroyed and memories may fade over time. But for victims of sexual abuse, an expired statute of limitations doesn't mean they no longer suffer the effects of the abuse suffered.
In recent years, California has been among the most progressive states in loosening the laws governing the statute of limitations on crimes of sexual abuse. Now, new legislation has passed that increases the time limit to pursue civil litigation against sexual assault, even for cases where the statute of limitations has expired.
Has Your Statute of Limitations Expired?
Under previous legislation in California, childhood sexual abuse survivors had eight years after the age of majority to file a civil lawsuit or within three years of the date of discovering that the psychological injury or illness occurring after the age of majority was caused by sexual abuse. If you've calculated the statute of limitations in your case and found that they've expired, there may be other ways to pursue justice.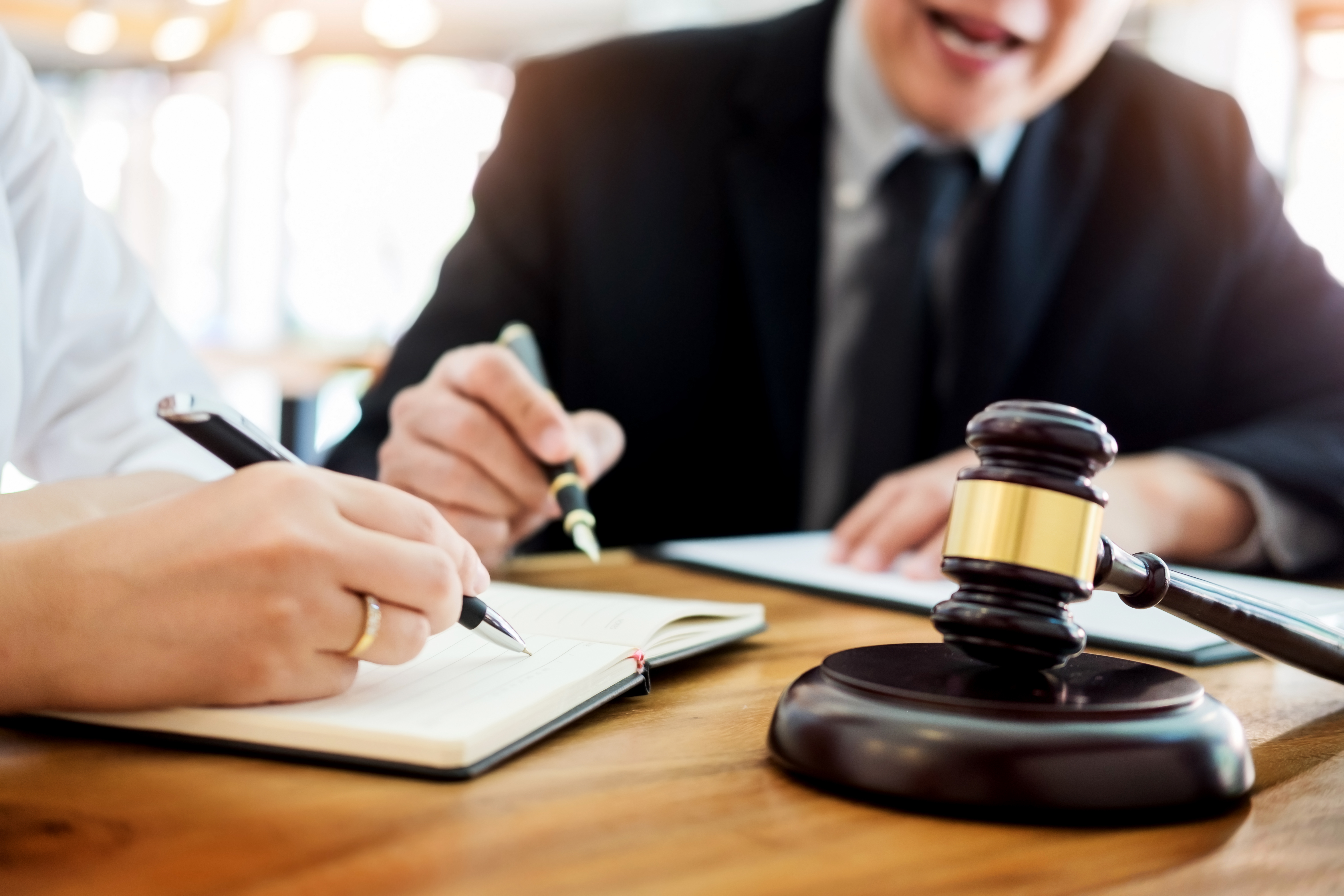 One way to pursue a claim for which the conventional deadline has passed is to make a case for involving the delayed discovery rule. In California, this rule states that the statute of limitations clock should be delayed until the plaintiff is aware of their injury and its cause. In such situations, the statute of limitations will be paused or "tolled" until such times as a reasonable investigation would have revealed the factual basis for the asserted legal claims.
So, for instance, an event in your life may trigger disruptive flashbacks dating back to childhood sexual abuse trauma. The three-year statute of limitations would then begin once a psychologist confirmed your diagnosis of PTSD, for example, was related to the suffered abuse.
Another possible exemption to traditional statute of limitations occurs when a law is signed granting a lookback window for a limited period of time. One such retroactive window is allowed under California Assembly Bill 218 (AB-218).
Sunset Provision vs. Lookback Window
The vast majority of new laws or amendments enacted in the United States have a sunset provision, which provides an automatic repeal of all or part of a law once a specific enactment date is reached. One example of this can be seen with California's SB 813, which removed the 10-year statute of limitations for pressing criminal charges against sex abusers.
Similar to a sunset provision, a lookback window allows for action to be taken against what would be considered an expired case but only for a specific period or window of time—typically one year. A lookback window allows anyone with a previously expired claim to come forward to seek legal remedy during a defined period of time.
In California's passage of SB 1779 in 2002—an amendment to Section 340.1(c) of the Code of Civil Procedure—the statute of limitations on suing third-party defendants culpable in child sex abuse cases was waived for one year. Under SB 1779's one-year lookback period, more than 1,000 victims came forward to sue the Catholic Church, Boy Scouts of America, schools, and other institutions for employing known molesters.
AB-218 and Expired Statute of Limitations
AB-218 expands the definition of childhood sexual abuse to be referred to as "childhood sexual assault." The bill increases the time limit for pursuing litigation to obtain a recovery of damages suffered as a result of childhood sexual assault to 22 years from the date the plaintiff attains the age of majority. It also extends the rule of delayed discovery to within five years of the date the plaintiff discovers or reasonably should have discovered that the psychological injury or illness occurring after the age of majority was caused by sexual assault.
The bill also allows for a window of three years for the revival of past claims that might have expired due to the statute of limitations. Also, in cases where a child becomes a victim of sexual assault as the result of an effort to cover up past assaults, AB-218 allows a court to award recovery of treble damages against the defendant who engaged in the cover-up.
What to Do If the Statute of Limitations in Your Case Has Expired
If you are an adult victim or the parent of a victimized child, you have not missed your opportunity to come forward. Even if you fear the statute of limitations to pursue justice has expired, there may be exceptions.
If you have any questions about California Assembly Bill 218 or about your legal options for pursuing justice in a childhood sexual assault case, the experienced San Francisco attorneys at Lewis & Llewellyn can help.
Whether you're advocating for your child or are an adult seeking closure for abuse suffered years ago, Lewis & Llewellyn has the experience, grit, and compassion to help you obtain justice and maximum compensation. Contact our team online for support and guidance to see you through this emotional time, or call +1 (415) 800-0590 to schedule an appointment with an advocate today.
DISCLAIMER: The information in this blog is provided for general informational purposes only, and may not reflect the current law in your jurisdiction. No information contained in this blog or on this website should be construed as legal advice from Lewis & Llewellyn LLP. Neither your receipt of information from this website, nor your use of this website to contact Lewis & Llewellyn LLP creates an attorney-client relationship between you and the firm or any of its lawyers. No reader of this website should act or refrain from acting on the basis of any information included in, or accessible through, this website without seeking the appropriate legal advice on the particular facts and circumstances at issue from a lawyer licensed in the recipient's jurisdiction.