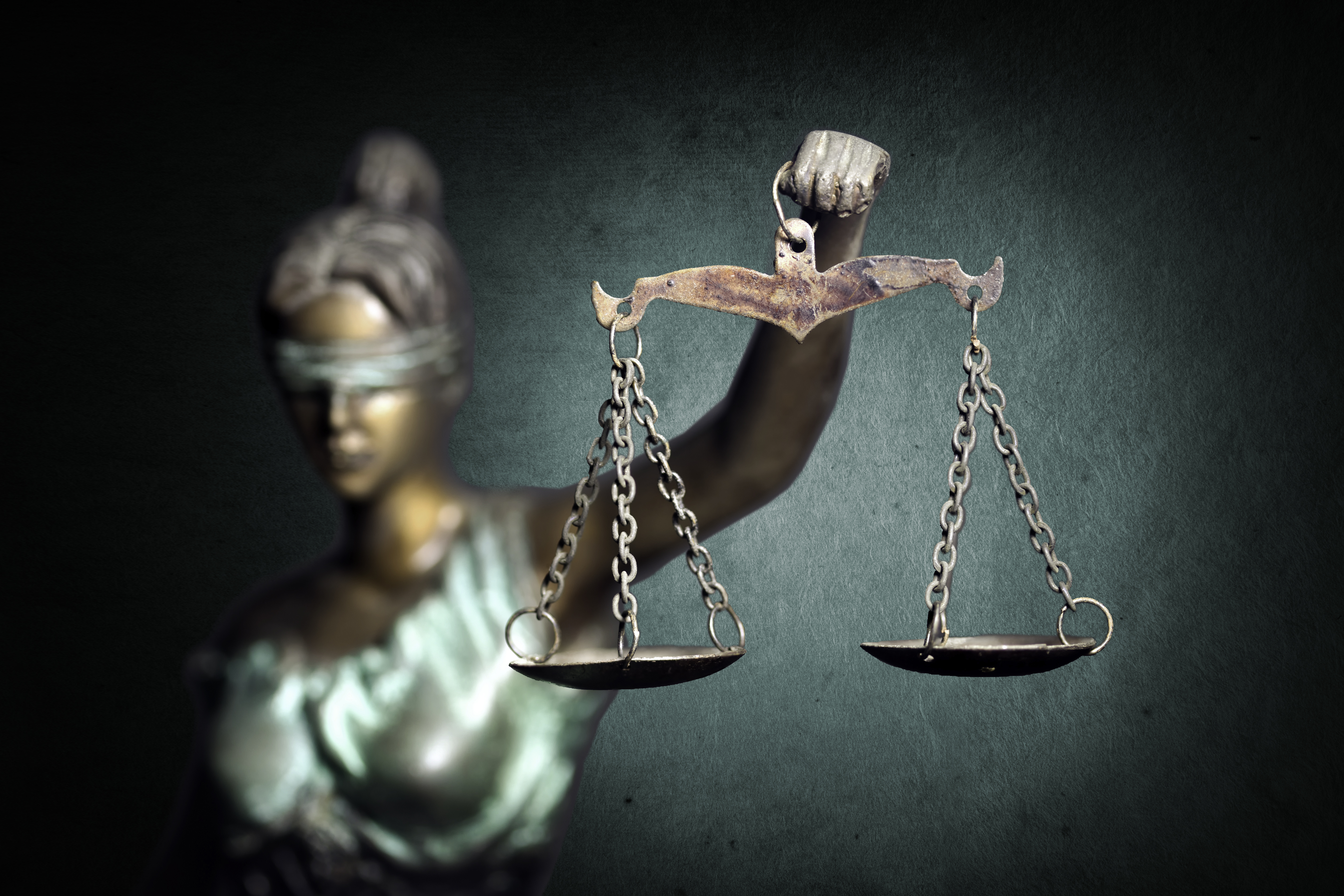 For many survivors of childhood sexual abuse coming forward about what they've endured is difficult. Oftentimes, by the time a survivor has decided to seek justice, their time limit has expired due to the statute of limitations in their state. In California, lawmakers are hoping that California Assembly Bill 218 (AB 218) can expand the scope of child sexual abuse litigation. 
In this article, we discuss the current statute of limitations for childhood sexual abuse, the historical context behind bills similar to AB 218, and how sexual abuse survivors can seek justice against their abusers and any enabling third party.
What is the Purpose of California Assembly Bill 218?
Under previous legislation in California, childhood sexual abuse survivors had eight years after the age of majority to file a civil lawsuit for child sexual abuse or within three years of the date of discovering that the psychological injury or illness occurring after the age of majority was caused by sexual abuse. 
AB 218 amends the law regarding the statute of limitations for child sexual abuse by: 
expanding the definition of childhood sexual abuse, which would instead be referred to as

"childhood sexual assault"
i

ncreasing the time limit for initiating an action to recover damages suffered as a result of childhood sexual assault from age 26 to

age 40

extending the deadline to file a civil lawsuit—from three to

five years

—for those who've recently discovered that the psychological injury or illness occurring in adulthood was caused by the sexual assault they endured as a child

allowing courts to compel the defendant to pay

up to three times the amount

of actual damages to a plaintiff if an attempted cover-up was involved

providing a

three-year lookback window

for previously expired claims
"The idea that someone who is assaulted as a child can actually run out of time to report that abuse is outrageous," said the bill's sponsor, Assemblywoman Lorena Gonzalez. "We shouldn't be telling victims their time is up—when, in reality, we need them to come forward to protect the community from future abuse."
History of Bills Similar to AB 218
If the points addressed in AB 218 sound familiar, it's because there have been similar bills before:
Keep in mind all these bills pertain to civil law and the right to pursue compensation for child sex abuse. On the criminal front, California abolished the previous 10-year statute of limitations for pursuing jail time for offenders with SB 813 in September 2016. However, the provisions of the law were not retroactive and simply apply to any sexual abuse taking place after the bill's passage.
Why Was the Last Child Sexual Abuse Bill Vetoed?
The governor cited several reasons for vetoing AB 3120 last year:
Fairness:

In citing his veto of SB 131, Brown stated that the use of statutes of limitations in the name of "fairness" dates back to Roman Law and the Limitations Act of 1623 in English law.

"There comes a time when an individual or organization should be secure in the reasonable expectation that past acts are indeed in the past and not subject to further lawsuits," he wrote. "With the passage of time, evidence may be lost or disposed of, memories fade and witnesses move away or die."

Redundancy:

California law has already addressed this issue and amended the law with SB 1779, allowing up to age 26 or within three years of the discovery of harm for adult survivors to sue—not only the individuals responsible, but also "entities who knew or should have known of the sexual abuse and failed to take action." SB 1779 took the "very unusual step" of providing a retroactive window for the revival of previously time-barred cases.

Past Mistakes:

Governor Brown acknowledges that, in the past, the California Supreme Court has interpreted the law differently than legislators intended. In 2007, government and public institutions were shielded from the one year of revived lapsed claims, which created disparity and unfairness in the law. A year later, the legislature attempted to address the unfair distinction, but SB 640 "did not restore equity between these two sets of victims." Brown added, "I can't believe the legislature decided that victims of abuse by a public entity are somehow less deserving than those who suffered abuse by a private entity. The children assaulted by Jerry Sandusky at Penn State or the teachers at Miramonte Elementary School in Los Angeles are no less worthy because of the nature of the institution they attended."
Ultimately, the most recent bill (AB 3120) was broader than SB 131 but failed to fully address the inequity between state defendants and private defendants.
What You Can Do to Seek Justice for Childhood Sexual Assault
If you are an adult victim or the parent of a victimized child, the aftermath of childhood sexual assault may take you through the full gamut of emotions—but you don't have to go through it alone. An experienced legal representative can act as your advocate, providing counsel and empowering control over the course of the proceedings. 
If you have any questions about California Assembly Bill 218 or about your legal options for pursuing justice in a childhood sexual assault case, contact the experienced San Francisco attorneys at Lewis & Llewellyn.
Whether you're advocating for your child or are an adult seeking closure for abuse suffered years ago,
Lewis & Llewellyn
has the experience, grit, and compassion to help you obtain justice and maximum compensation.
Contact
our team online for support and guidance to see you through this emotional time, or call +1 (415) 800-0590 to schedule an appointment with an advocate today.
---
DISCLAIMER: The information in this blog is provided for general informational purposes only, and may not reflect the current law in your jurisdiction. No information contained in this blog or on this website should be construed as legal advice from Lewis & Llewellyn LLP. Neither your receipt of information from this website, nor your use of this website to contact Lewis & Llewellyn LLP creates an attorney-client relationship between you and the firm or any of its lawyers. No reader of this website should act or refrain from acting on the basis of any information included in, or accessible through, this website without seeking the appropriate legal advice on the particular facts and circumstances at issue from a lawyer licensed in the recipient's jurisdiction.