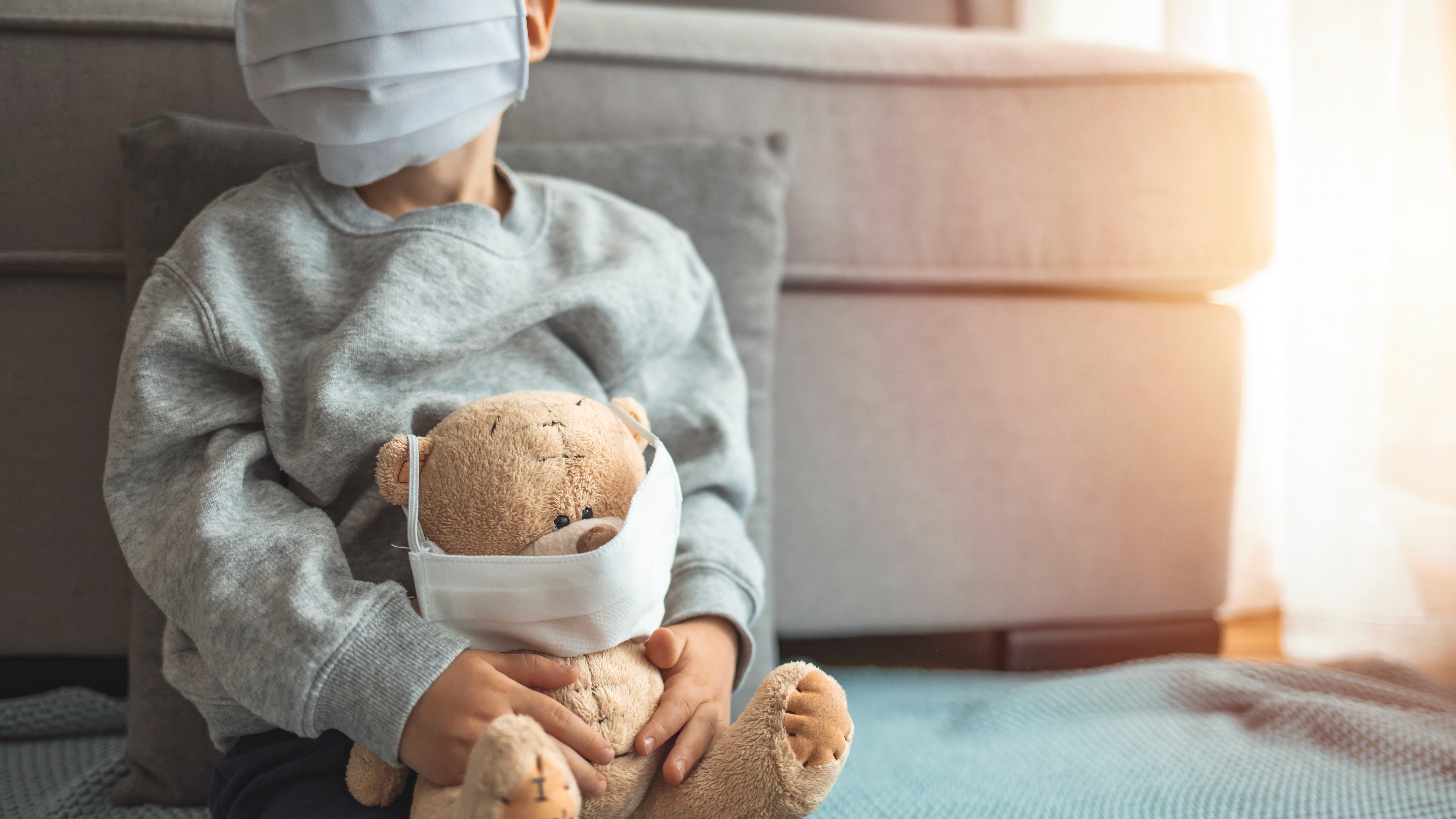 The COVID-19 pandemic has contributed to the rise in reports of child sexual abuse during quarantine across the country. When asked by NPR, the Rape, Abuse and Incest National Network (RAINN)—which runs the National Sexual Assault Hotline—reported that by the end of March, with much of the country under lockdown, there was a 22% increase in monthly calls from people younger than 18, and half of all incoming contacts were from minors. Of those young people who contacted the hotline in March, 67% identified their perpetrator as a family member and 79% said they were currently living with that perpetrator. In one out of five cases where the minor was living with their abuser, RAINN assisted the minor in immediately contacting police.
For children who are vulnerable to (or have suffered) abuse during quarantine in California, help is just a phone call away.
Why Have Reports of Sexual Abuse During Quarantine Increased?
Abusers who would normally be distracted with work or other aspects of daily life pre-pandemic are likely spending more time at home, increasing their opportunity to abuse children who have also been ordered to stay home. Essential workers now have children at home and limited access to child care facilities, so they may be relying on others to supervise while they are working. Dating partners who may have previously lived outside the home have been hastily moved in to get around social distancing orders. And, many convicted sex offenders have been released early from prison due to fear of virus outbreaks behind bars. 
While lockdown orders have been put in place as a measure of public health and safety, home is not the safest place for every young person. RAINN reports that about 34% of child sexual abusers are family members. By closing schools and canceling youth activities like sports, children are removed from the watchful eyes of mandatory reporters—those trusted adults, like teachers, nurses, and child care providers, who are required by law in most states to report suspicions of child abuse or neglect.
What's Being Done to Stop the Abuse
California Governor Gavin Newsom has set aside $42 million to support families affected by domestic violence and child abuse during quarantine. Initially, welfare checks were performed online and technology to do so was delivered to families in need. Protocols are now in place for social workers to visit homes. They may talk on the porch or in a hall, versus going deep into the home; they wear protective gear and stay six feet away.
On a national level, RAINN and other child welfare organizations are lobbying to make it easier for children to report abuse. According to Camille Cooper, RAINN's vice president of public policy, "One of the solutions we came up with that we are now currently working directly with the leadership in Congress on is to get all of the online learning platforms that children are interacting with to have a reporting function on that platform in plain sight for children." 
While local governments and national organizations are working to stop future abuse, those who've suffered abuse have options.  
What to Do if You're Being Sexually Abused by Parents During Quarantine
In cases of sexual abuse by a parent or foster parent, a child can call 911 or one of the organizations listed below to be immediately removed from the situation. From there, the child may choose to pursue criminal charges that could result in jail time for the offending parent or file a civil lawsuit with the help of a litigation guardian to receive compensation (from the parent's homeowner's or renter's insurance policy) which can be used to pay for any damages that have occurred or may occur as a result of the abuse. Because foster parents are typically vetted by foster care organizations funded by the government, a civil lawsuit against the organization can be filed if it failed to remove a child from a home after reports of abuse or if they failed to take the proper protocols when vetting the foster applicant.    
Resources for Immediate Child Sexual Abuse Help in California
You can always call 9-1-1 if you're in trouble to connect with local law enforcement. You are not required to provide proof, but it is recommended that you see a Sexual Assault Nurse Examiner at the emergency department of your county medical center or by going to the nearest child advocacy center.
Contact an Attorney for Legal Help Regarding Abuse During Quarantine
If you have suffered sexual abuse during quarantine, or at any point in your life, you have legal options. You can choose to press criminal charges against the abuser and file a civil lawsuit. If you are unsure where to begin, an experienced legal representative can act as your advocate, providing counsel and empowering control over the course of the proceedings should you decide to pursue justice in civil court. 
The aftermath of child sexual abuse may take you through the full gamut of emotions—but you don't have to go through it alone. Working with a California attorney who specializes in sexual abuse cases is about more than legal advice and paperwork. Lawyers can also point you in the right direction for seeking medical attention, connecting with crisis social workers and counselors, dealing with insurance issues, and getting your life back in the wake of disturbing events that were beyond your control.
The attorneys at
Lewis & Llewellyn
in San Francisco have the experience, grit, and compassion to help you obtain justice and maximum compensation.
Contact
our team online for support and guidance to see you through this emotional time, or call +1 (415) 800-0590 to schedule an appointment with an advocate today.
---
DISCLAIMER: The information in this blog is provided for general informational purposes only, and may not reflect the current law in your jurisdiction. No information contained in this blog or on this website should be construed as legal advice from Lewis & Llewellyn LLP. Neither your receipt of information from this website, nor your use of this website to contact Lewis & Llewellyn LLP creates an attorney-client relationship between you and the firm or any of its lawyers. No reader of this website should act or refrain from acting on the basis of any information included in, or accessible through, this website without seeking the appropriate legal advice on the particular facts and circumstances at issue from a lawyer licensed in the recipient's jurisdiction.