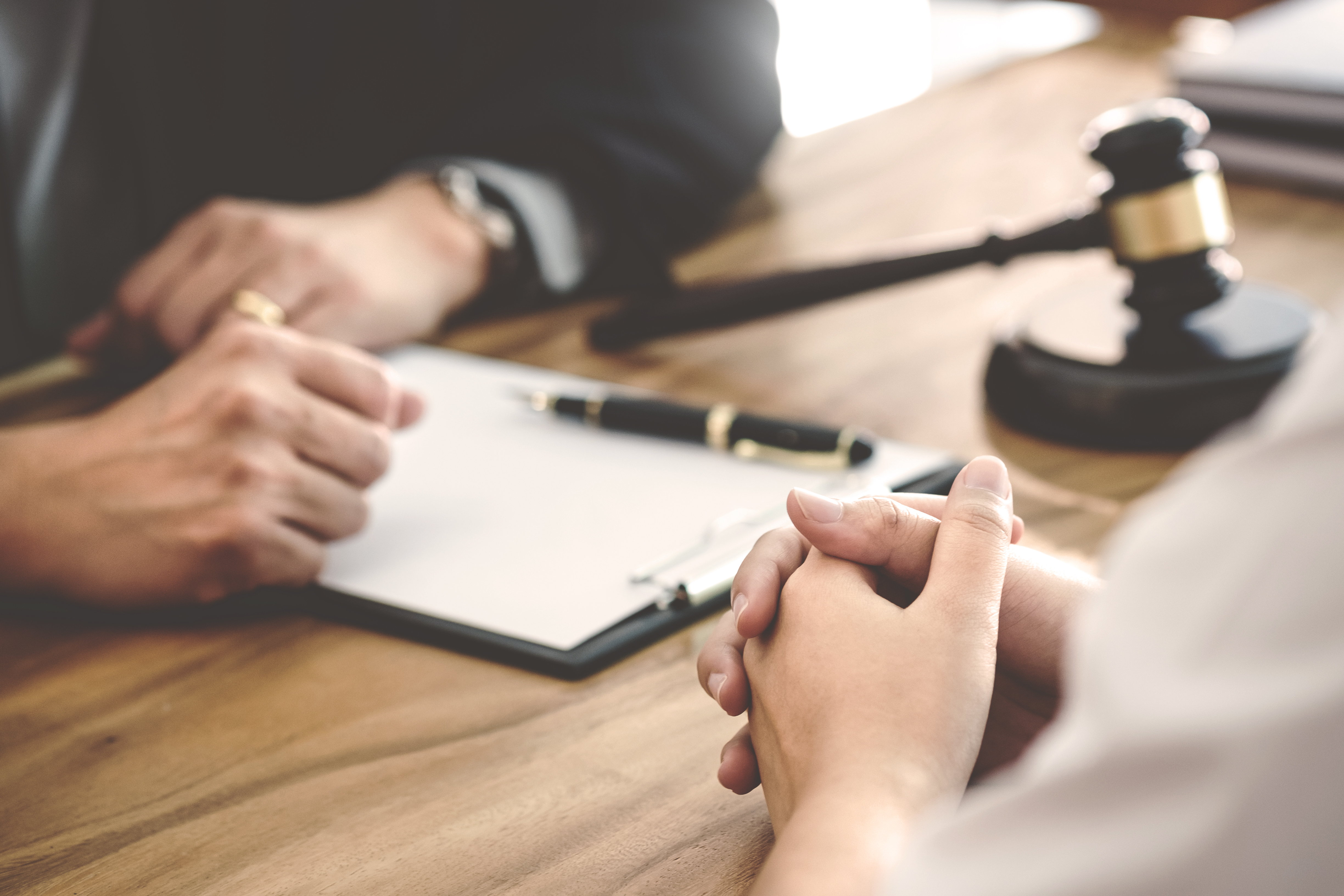 For various reasons, survivors of sexual abuse don't always come forward immediately after the abuse has ended. They may decide to suppress memories of sexual abuse or they may decide to cope in other ways. Everyone's path is different, but for some, filing a lawsuit in civil court can be a step toward recovery.   
If you are considering filing a civil lawsuit, you may be wondering if reporting historical sexual abuse to police is a requirement; it isn't. Because, regardless of why you chose not to file a police report when the abuse took place, you still have the right to seek justice. 
This article will discuss the benefits of reporting historical sexual abuse to police—although it isn't required—and an alternative if you decide not to file a police report.   
The Benefits of Reporting Historical Sexual Abuse Before Filing a Lawsuit
While not required, a police report for a claim of non-recent sexual abuse can be beneficial because:
A report is a factual piece of evidence.

Whether you reported the crime right away or waited a few years, a police report is considered a formal document that can be used in court as a crucial piece of evidence. In addition, answering questions and talking out your experience may help you recover

repressed memories of sexual abuse

that will likely be helpful should you decide to testify in court.

Filing a police report can help other survivors.

Many survivors come forward later on in life. Oftentimes, the more police reports that exist against a particular perpetrator, the more valid the claim is viewed by law enforcement and the courts.

You may be able to revive an expired claim to press criminal charges.

In California,

Assembly Bill 218

increases the time limit for pursuing litigation to obtain a recovery of damages suffered as a result of childhood sexual assault. The bill also allows for a window of three years for the revival of past claims that might have expired due to the statute of limitations.
If you don't wish to press criminal charges, civil court offers an alternative for you to seek justice.  
An Alternative to Reporting Historical Sexual Abuse to Police
If you've filed a police report, it will be up to investigators to determine if there is sufficient evidence to "prove beyond a reasonable doubt" that the alleged crime was committed. "Beyond a reasonable doubt" is the highest standard of evidence—meaning, a judge and jury must be at least 99% sure that events took place the way the plaintiff says they did. If you don't feel confident that there will be significant evidence to meant this standard, civil court may be an alternative solution. The burden of proof is lower in civil court—where cases are decided "based on a preponderance of the evidence." This means the jury must believe your story is 51% or more likely to be true. 
By filing a civil claim, you may be able to recover compensation for the harm suffered as a result of the abuse. Oftentimes, the damage suffered as a result of sexual assault is psychological and doesn't immediately emerge. One common timeframe for symptom emergence occurs when a survivor of sexual assault reaches puberty, causing body image distortions, avoidance from peers, persistent victimization, or a stymied approach to relationship formation. Other common triggers include life events such as marriage, death, divorce, or the birth of a child. Emotions such as fear, shame, humiliation, self-blame, or guilt may also emerge, leading to depression, anxiety, or PTSD.
It's important to note that there need not be physical signs of trauma to recover compensation in a civil lawsuit.  
Contact an Experienced Attorney About Reporting Historical Sexual Abuse to Police
Whether you are an adult victim or the parent of a victimized child, it's never too late to come forward about sexual abuse. An experienced legal representative can act as your advocate, providing counsel and empowering control over the course of the proceedings.  
The attorneys at
Lewis & Llewellyn
have the experience, grit, and compassion to help you obtain justice and recover compensation for the abuse you've suffered. We can also discuss if reporting historical sexual abuse to police will be beneficial to your case.
Contact
our team online for support and guidance, or call +1 (415) 800-0590 to schedule an appointment with an advocate today.
---
DISCLAIMER: The information in this blog is provided for general informational purposes only, and may not reflect the current law in your jurisdiction. No information contained in this blog or on this website should be construed as legal advice from Lewis & Llewellyn LLP. Neither your receipt of information from this website, nor your use of this website to contact Lewis & Llewellyn LLP creates an attorney-client relationship between you and the firm or any of its lawyers. No reader of this website should act or refrain from acting on the basis of any information included in, or accessible through, this website without seeking the appropriate legal advice on the particular facts and circumstances at issue from a lawyer licensed in the recipient's jurisdiction.