Rape and Sexual Assault | Civil Lawsuits
This post was written before the passage of AB-218. For information regarding the statute of limitations for filing a civil lawsuit for childhood sexual assault/abuse, click here or contact our team of experienced representatives.
In 2017, there were an estimated 135,755 rapes reported to law enforcement. The FBI introduced a revised definition of rape in 2013 that broadened what would be considered rape and removed the word "forcibly" from the previous definition, which stated that a reported rape was "the carnal knowledge of a female forcibly and against her will." Based on the original definition, the number of rapes reported in 2017 marks the highest number since 1998. 
It's important to place emphasis on the fact that this number only accounts for rapes reported—many victims of rape and sexual assault often do not report their abuse. Instead, survivors may decide to not come forward until years later, if at all, due to self-blame or the failure to recognize what happened as "rape" or "sexual assault," though it meets the legal definition.
If you or a loved one was a victim of rape or sexual assault but you are unsure of your legal options, the attorneys at Lewis & Llewellyn may be able to help.
California's rape law is codified under Penal Code 261 as "an act of sexual intercourse accomplished with a person who is not a spouse" under circumstances where a person is:.
incapable of giving legal consent due to a mental disorder, developmental or physical disability that is known or reasonably should be known by the perpetrator.

forced to endure the unwanted act by means of force, violence, duress, menace, fear of bodily injury, or threat to a loved one.

prevented from resisting through an intoxicating, anesthetizing, or controlled substance, and this condition was known or reasonably should be known by the accused.
unable to give consent due to unconsciousness—whether asleep, passed-out due to intoxication, or otherwise unaware of the perpetrator's fraudulent representation.

submitting to the act under the belief that the person was someone else due to intentional concealment practiced by the accused.

submitting to the act due to fear of threatened retaliation, kidnapping, imprisonment, infliction of extreme pain, serious bodily injury, or death.

submitting to the act under threat of deportation, incarceration, or arrest, while believing the accused is a public official of authority, employed by the government.
In some cases, California law protects your right to file as a "Jane or John Doe." This can keep your identity private, while still allowing you to pursue justice. Contact us to discreetly discuss your case.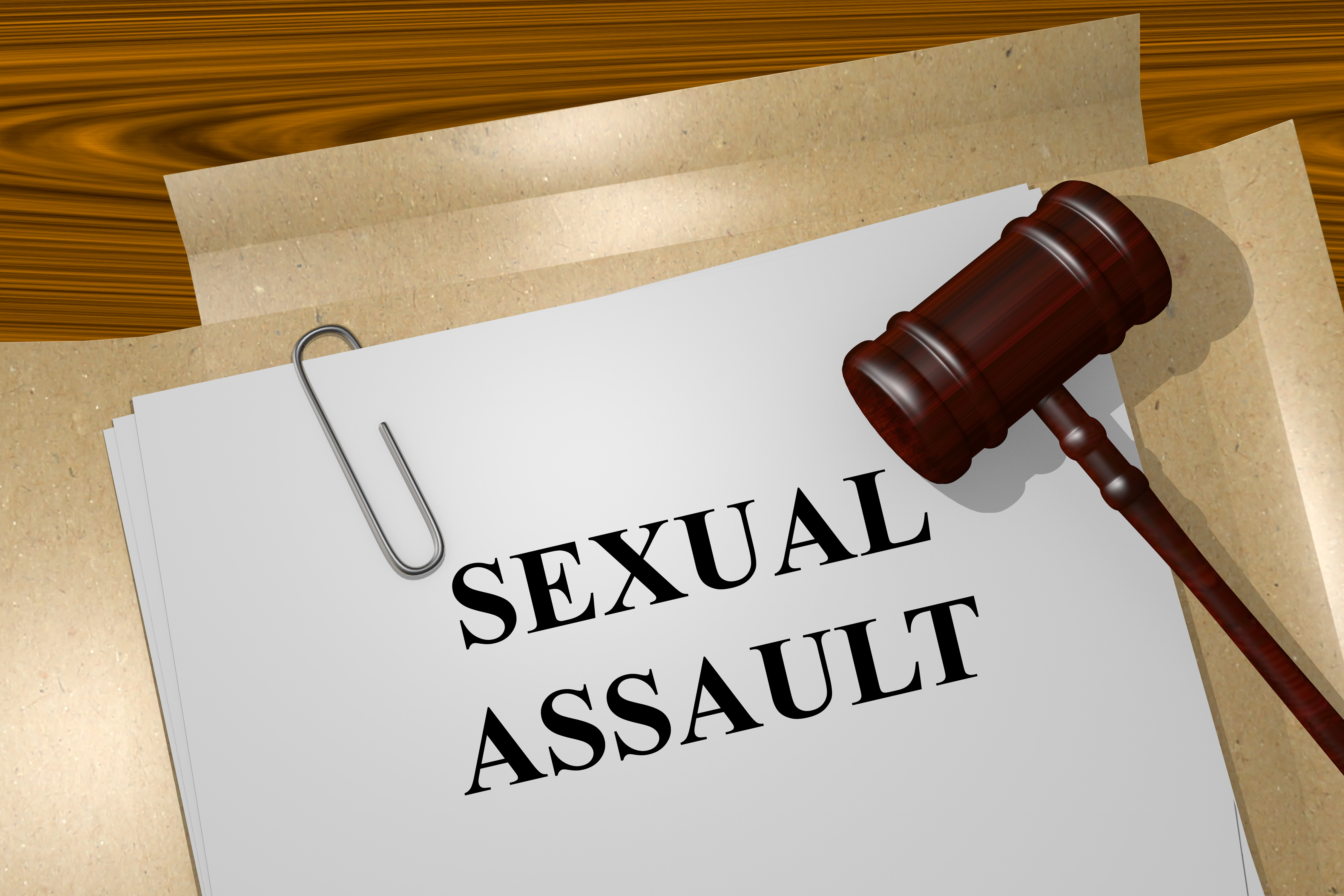 Rape and sexual assault are sometimes used synonymously, but California law treats them differently. Sexual assault is codified as "sexual battery" in Penal Code 243.4 as "the prohibition of touching the intimate part of another person against his or her will for purposes of sexual gratification, arousal, or abuse." 
Sexual battery can be charged as a misdemeanor, or as a felony when the victim is:
under 18 years of age

forced to touch another person's intimate parts

unlawfully restrained by the perpetrator or an accomplice

unaware of the nature of the act due to fraudulent concealment

institutionalized and either medically incapacitated or seriously disabled
If any of these describe what has happened to you, it is recommended that you explore your legal options.
How to Seek Justice for Rape and Sexual Assault
Upon realization of harm, a rape or sexual assault survivor can pursue justice by:
Contacting law enforcement: If you seek jail time, probation, and sex offender registration for the perpetrator, you'll need to file a police report. If there is enough evidence to support your claim, the state will handle things from there.  
Contacting a civil lawyer: If you require financial assistance to cover medical expenses, lost productivity, and the emotional pain and suffering caused by trauma, you will need to file a civil lawsuit.
Deadlines for Filing Civil Lawsuits Against
Rape and Sexual Assault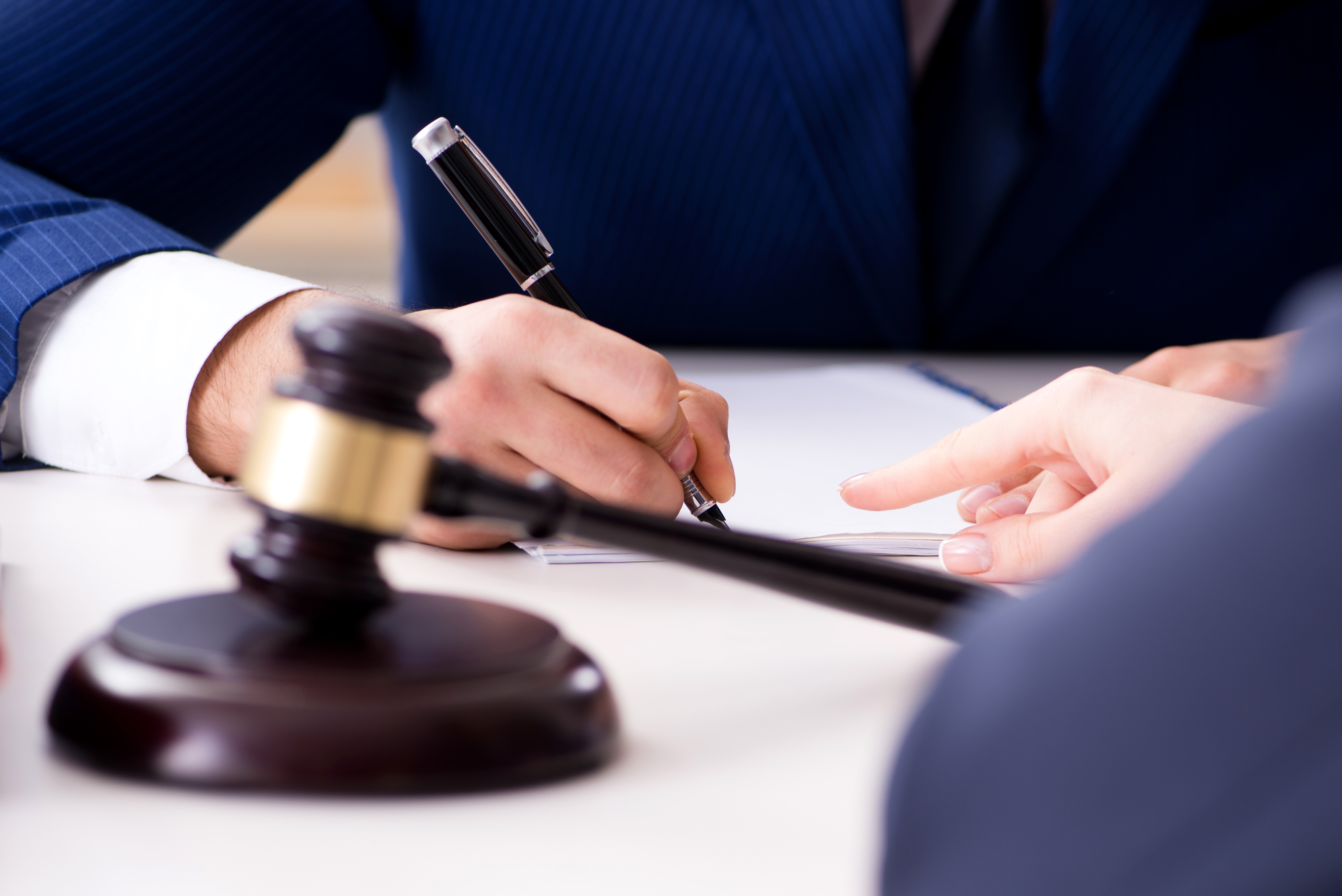 There are criminal statute of limitations for pursuing jail time for perpetrators and there are civil statute of limitations for seeking compensation. If you are seeking compensation, the deadline for filing a civil lawsuit against a perpetrator for rape or sexual assault differs from the statute of limitations for pressing criminal charges. 
Section 340.1 of the Code of Civil Procedure sets the legal deadline for filing civil charges of child sexual abuse to "within eight years of the date the plaintiff attains the age of majority (age 26) or within three years of the date the plaintiff discovers that psychological injury or illness occurring after the age of majority was caused by sexual abuse, whichever occurs later." The Civil Code also provides for a delayed discovery period of three years. This means that your lawsuit will be timely if it is filed within three years after the date you discovered the connection between your suffered injuries and the abuse itself.  
It is possible to pursue both criminal charges and civil restitution. If the defendant is convicted of a felony in criminal court, you have one year from the date of judgement to file a civil lawsuit, even if your claim would have been time-barred. There are many exceptions to a time-barred objection, so it is always best to consult a knowledgeable attorney who can help you calculate the statute of limitations in your case.
Did you know there are no upfront costs with Lewis & Llewellyn?
Every case review and consultation is free. Should we decide to take on your case, you will sign a contract defining payment, but no money is collected. Any fees required are factored into the settlement or compensation amount.
You have nothing to lose and everything to gain from speaking with an experienced attorney regarding your legal options.
Contact an Experienced Rape and Sexual Assault Attorney
Whether you are an adult victim or the parent of a victimized child, the aftermath of rape and sexual assault may take you through the full gamut of emotions—but you don't have to go through it alone. An experienced legal representative can act as your advocate, providing counsel and empowering control over the course of the proceedings.
Working with a California attorney who specializes in sexual abuse cases is about more than legal advice and paperwork. Lawyers can also point you in the right direction for seeking medical attention, connecting with crisis social workers and counselors, dealing with insurance issues, and getting your life back in the wake of disturbing events that were beyond your control.
Whether you're advocating for your child or are an adult seeking closure for abuse suffered years ago, Lewis & Llewellyn has the experience, grit, and compassion to help you obtain justice and maximum compensation. Contact our team online for support and guidance to see you through this emotional time, or call +1 (415) 800-0590 to schedule an appointment with an advocate today.
DISCLAIMER: The information in this blog is provided for general informational purposes only, and may not reflect the current law in your jurisdiction. No information contained in this blog or on this website should be construed as legal advice from Lewis & Llewellyn LLP. Neither your receipt of information from this website, nor your use of this website to contact Lewis & Llewellyn LLP creates an attorney-client relationship between you and the firm or any of its lawyers. No reader of this website should act or refrain from acting on the basis of any information included in, or accessible through, this website without seeking the appropriate legal advice on the particular facts and circumstances at issue from a lawyer licensed in the recipient's jurisdiction.