Revenge Porn |
Civil Lawsuits
Nonconsensual pornography is the distribution of sexually explicit images or video of someone without their consent. This form of sexual abuse includes images obtained with consent, often within the context of an intimate relationship, as well as images that were obtained without consent, such as recordings from hidden cameras, stolen personal records, or recordings of sexual crimes. Prior to 2014, no one in California had been charged with such a crime. 
The term "revenge porn," a popular slang term for nonconsensual pornography, is somewhat misleading because perpetrators of this form of sexual abuse are not always motivated by revenge or personal animus towards the victim. By legal standards, there is no need to prove revenge as a motive.  
Nonconsensual pornography is a particularly pernicious form of abuse that can devastate the victim's relationships and limit their future educational and employment opportunities. Even more reprehensible, it is often used as a tool by rapists and sex traffickers to pressure their victims into remaining silent about their abuse.
The number of revenge porn victims in American exceeds 10 million.
According to the Cyber Civil Rights Initiative:
Sharing intimate footage is common;

61% of the 1,606 respondents surveyed said they had taken and shared nude photos or videos of themselves, and 23% (361) were victims of revenge porn. 

This crime disproportionately affects women;

90% of victims are female, although

a recent case out of California

involving a Democratic megadonor sheds light on the increasing number of gay males targeted. 

Personal identifying information is often posted along with the pornographic footage,

including full name (59%), social network profile (49%), email address (26%), phone number (20%), physical home address (16%), and work address (14%). 

Sharing nonconsensual porn opens the door to harassment;

49% of victims said they have been harassed or stalked online; 37% said they have been teased by others due to victimization; 30% said they have been harassed or stalked in person or over the phone by users who saw their personal content posted online. 

Most revenge porn victims suffer tremendously;

93% of victims said they experienced "severe emotional distress;" 82% said their social and occupational functioning became impaired; 51% had suicidal thoughts; 42% sought psychological counseling; 38% lost friendships following the incident; 34% said their relationships with family members were jeopardized. 

Victims have fears about their future;

54% fear the discovery of the content by current or future children; 40% fear they will lose a current or future partner. 

Employment is often adversely affected;

57% say they are afraid of how the crime will affect their future advancement or employment; 54% of people have difficulty focusing on work or school; 42% of victims have had to explain the content to professional or academic supervisors, coworkers, or colleagues; 26% took time off work or school to recover; 13% had difficulty getting a job or getting into school; 8% quit a job or dropped out of school; 6% were fired or expelled.
The effects of revenge porn have the potential to cause victims to delete social media accounts, move to a new home, or even change their names.
In some cases, California law protects your right to file as a "Jane or John Doe." This can keep your identity private, while still allowing you to pursue justice. Contact us to discreetly discuss your case.
California's Revenge Porn Law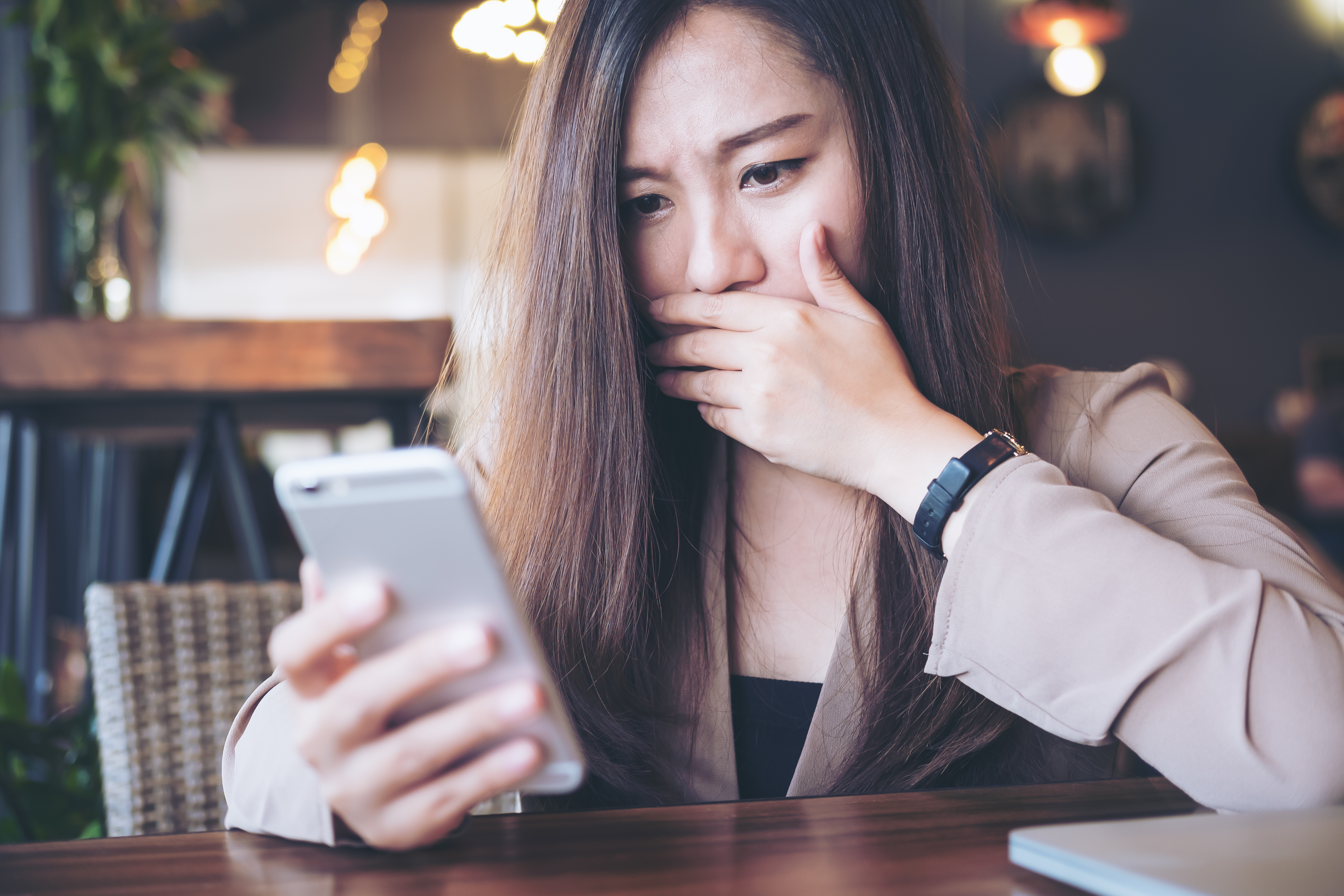 Governor Jerry Brown signed Senate Bill 255, which took effect on October 1, 2013, making California one of the first states to pass legislation explicitly outlawing revenge porn. According to California Penal Code Section 647:
It is unlawful to invade a person's privacy by looking through a hole or opening; use a periscope, telescope, binoculars, camera, camcorder, or mobile device to peep into a bedroom, bathroom, fitting room, or tanning booth.

It is unlawful for a person to intentionally distribute images of: another identifiable person's intimate body parts; a person engaged in sexual acts; explicit material which both parties agree or understand shall remain private; explicit material which will cause serious emotional distress if distributed.
The criminal punishment for revenge porn in California is up to six months in jail and a fine up to $1,000 for a first-time offense and misdemeanor. Subsequent offenses may be punishable by up to a year in jail and a $2,000 fine.
Other Laws That Pertain to Revenge Porn
California child pornography laws:

Punishments are much more severe when explicit content features victims who are minors under age 18. Simply possessing child pornography is a felony, carrying a fine of up to $2,500, up to a year in jail, and registration as a sex offender. Repeat offenders can see two to six years in jail. Distribution offenses carry a possible fine of $2,000 and up to one year in jail. Offenders with previous convictions face fines up to $50,000 if the judge deems it proper.

California's Domestic Violence Prevention Act, Family Code 6203:

When children are involved, the Domestic Violence Prevention Act provides additional recourse. Under this law, victims can file for a restraining order, effective same-day, and request a court hearing scheduled within three weeks. If abuse is determined, it can be used in future custody battles, disallowing abusers from receiving sole or joint legal custody of children.

The Digital Millennium Copyright Act: California PC 647 does not apply to selfies. However, you can still shield yourself. Since you took the photo yourself, you can copyright it and register ownership, enabling you to seek relief under copyright infringement law. It is easier to get content removed from the web if you have proof of ownership.
What to Do If You Were a Victim of Revenge Porn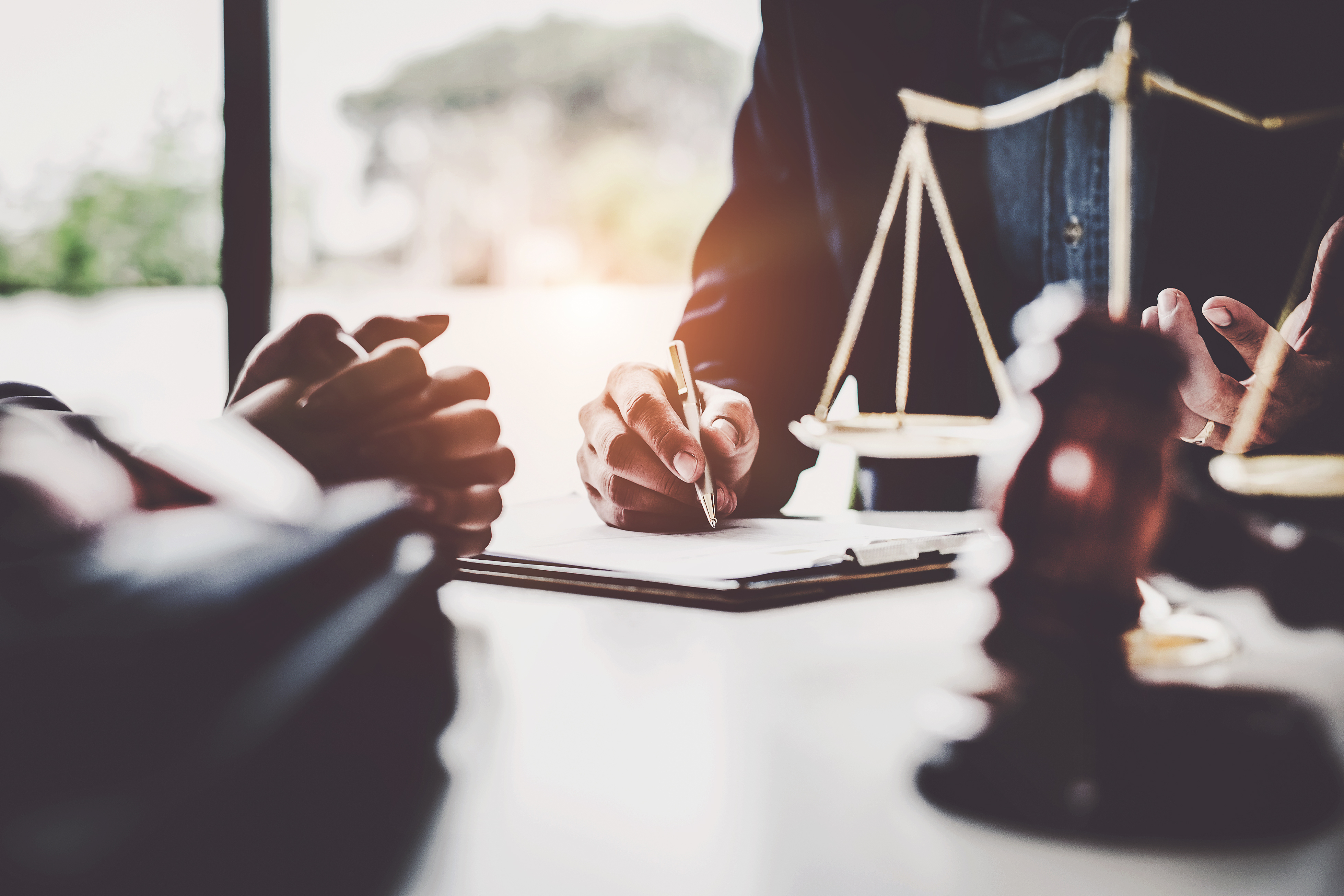 File a police report. If you want to pursue jail time for the offender, you will need to contact the local police department to file a report. The district attorney would then decide whether to pursue criminal charges.
Secure the evidence. Often, perpetrators remove the explicit material after a period of time—once the damage has already been done. Taking screenshots will document evidence if you need to notify social media companies, the police, or a civil attorney about your case. Investigators can collect digital information like user account history and IP addresses to corroborate your story, but having the screenshots compiled can be a valuable resource for discussing your case with law enforcement or lawyers. Be sure to maintain any records of meetings with counselors, termination notices, or other evidence that shows negative impact or loss.  
Get the images taken down. A sexual abuse lawyer should be able to help you get the explicit content immediately removed if you have had no success on your own. Google provides instructions for filling out a removal request.
File a civil lawsuit. Filing a civil lawsuit for revenge porn provides you the opportunity to recover compensation for your personal losses. Depending on the nature of the distribution, the court may award compensation for distress, emotional pain and suffering, and lost wages or future earning capacity. 
In order to obtain civil recovery, your lawyer must prove that:
the defendant possessed the pornographic material

the plaintiff is clearly identifiable, with intimate parts showing or a sexual act performed

there was a mutual agreement the content should remain concealed

the defendant intentionally posted, published, or distributed the content

the defendant knew—or should have known—the distribution would cause harm

the plaintiff suffered severe distress or losses resulting from the defendant's actions
There may be other aspects that may need to be proven but unlike in criminal court, you need only establish liability by a preponderance—or majority—of the evidence. Simply put, in a civil case, the judge and at least nine out of the 12 jury members must agree that it's at least 51% likely the alleged act was committed, as opposed to convincing all 12 jurors the defendant is guilty beyond a reasonable doubt, as with a criminal case.
Protect your children. When children and a preexisting relationship are factors in the case, it's worth going to family court as one of your first moves. There you can seek an immediate restraining order. A court hearing may yield a settlement offer and swift resolution.
How Much Is a Revenge Porn Lawsuit Worth?
If successful, a revenge porn lawsuit can provide you with compensation to cover past, present, and future psychological counseling bills, as well as lost wages and loss of future earning capacity. You may sue for compensation to cover the expunging of the material from the internet. If you require medication or suffered self-harm injuries, you can seek compensation to cover related medical expenses. Punitive damages may be awarded, escalating the amount into the thousands or millions of dollars.
Did you know there are no upfront costs with Lewis & Llewellyn?
Every case review and consultation is free. Should we decide to take on your case, you will sign a contract defining payment, but no money is collected. Any fees required are factored into the settlement or compensation amount.
You have nothing to lose and everything to gain from speaking with an experienced attorney regarding your legal options.
Let an Experienced Attorney Seek Justice on Your Behalf
Here at San Francisco based firm Lewis & Llewellyn, we pride ourselves on staying on top of new legislation. With revenge porn laws in California being fairly new, not many possess the knowledge and experience that our attorneys have to pursue such a case.
If you have any questions regarding California's revenge porn laws or initiating civil court proceedings, Lewis & Llewellyn may be able to help. Our team has the experience, grit, and compassion to help you obtain justice and maximum compensation. Contact our team online for support and guidance to see you through this emotional time, or call +1 (415) 800-0590 to schedule an appointment with an advocate today.
DISCLAIMER: The information in this blog is provided for general informational purposes only, and may not reflect the current law in your jurisdiction. No information contained in this blog or on this website should be construed as legal advice from Lewis & Llewellyn LLP. Neither your receipt of information from this website, nor your use of this website to contact Lewis & Llewellyn LLP creates an attorney-client relationship between you and the firm or any of its lawyers. No reader of this website should act or refrain from acting on the basis of any information included in, or accessible through, this website without seeking the appropriate legal advice on the particular facts and circumstances at issue from a lawyer licensed in the recipient's jurisdiction.