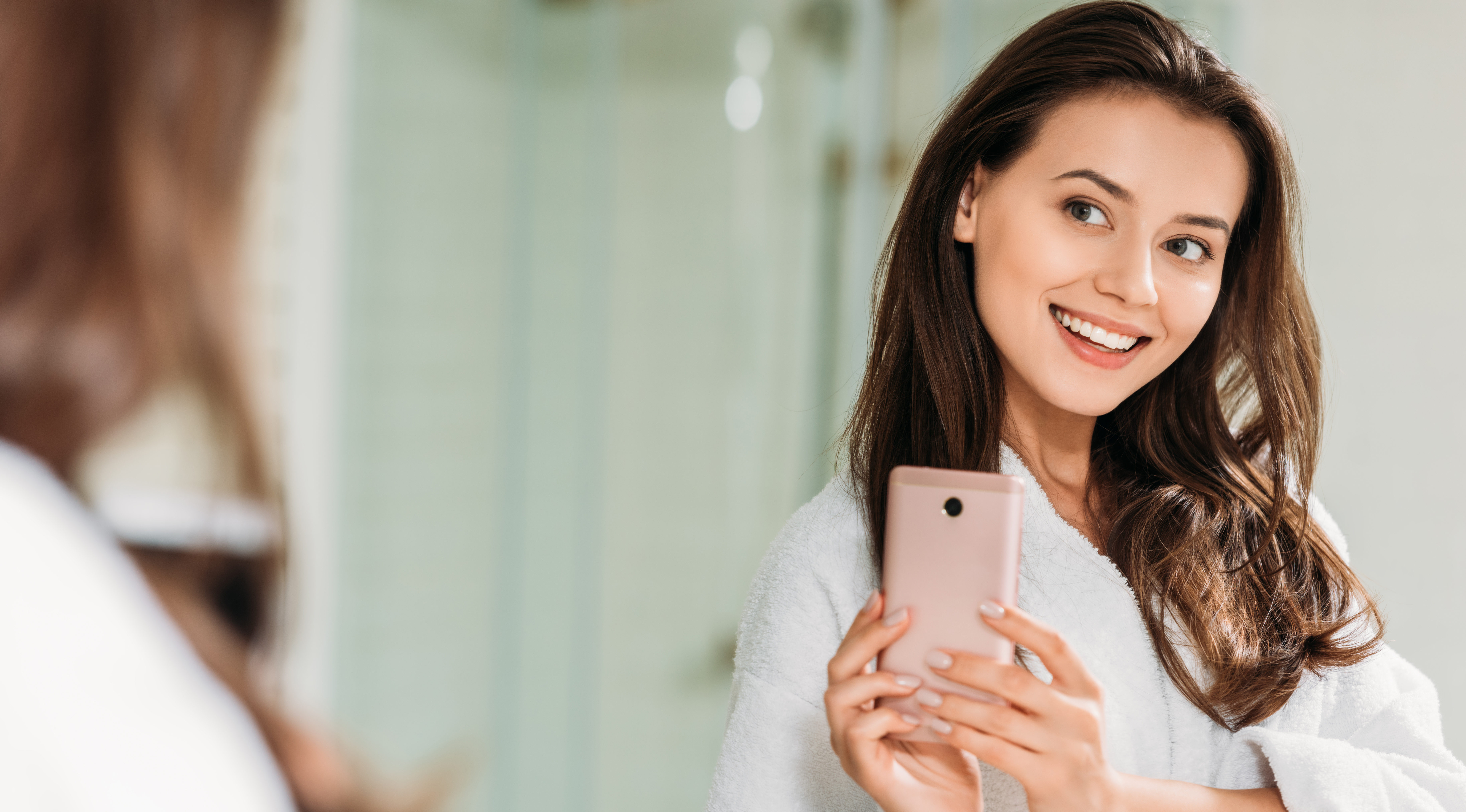 Sharing sexually explicit images or video content with others is a personal choice, but state and federal laws make it plain: privacy is a right all citizens deserve. If you have been the victim of intimate content shared against your will, also known as nonconsensual porn or revenge porn, San Francisco civil attorneys may be able to obtain a recovery on your behalf under California's revenge porn law.
What is California's Revenge Porn Law?
Governor Jerry Brown signed Senate Bill 255 which took effect immediately on October 1, 2013, making California one of the first states to pass a law against revenge porn. California's revenge porn law amended California Penal Code Section 647, which defines lewd and disorderly conduct.
According to the amended Penal Code, it is unlawful to invade a person's privacy by:
looking through a hole or opening

using a periscope, telescope, binoculars, camera, camcorder, or mobile phone

peeping into a bedroom, bathroom, changing/fitting/dressing room, or tanning booth.
It is also unlawful for a person to intentionally distribute images of:
The intimate body part(s) of another identifiable person

a person engaged in sexual intercourse or other sex acts sexual penetration

explicit material, which both parties agree or understand shall remain private

explicit material, which will cause serious emotional distress if distributed
What Is the Punishment for Revenge Porn in California?
In California, revenge porn is a crime punishable by misdemeanor summary probation, up to six months in jail, and a fine of up to $1,000 for a first-time offense. Subsequent offenses may be punishable by up to a year in jail and a $2,000 fine. Punishments are even harsher for minors who may fall under the state's "child pornography" laws.
A University of Nebraska football player, originally from San Jose, faces "revenge porn" charges after sending his ex-girlfriend a video of her sexual assault by two former high school classmates. The running back did not take the video or participate in the assault, but he faces a felony charge for possessing child pornography (as the victim was 15 in the video) and a misdemeanor for distributing pornographic content to classmates, with intention of inflicting emotional harm upon the victim.
Pressing criminal charges is not your only legal recourse for seeking justice against revenge porn; you may also elect to file a lawsuit in civil court.  
Can I Sue Someone for Distributing Revenge Porn?
Filing a civil lawsuit for revenge porn provides you the opportunity to recover compensation for your personal losses. Depending on the nature of the distribution, the court may award compensation for distress, emotional pain and suffering, and lost wages or future earning capacity.
In 2013, a California man posted sexual photos and videos of his ex-girlfriend on pornography sites and impersonated her in online dating forums to make her "so miserable she would want to kill herself," according to court documents. Strangers sent her explicit emails and texts, some threatening they were "on their way over." A year later, the woman filed a civil lawsuit. Last year, the court awarded her $6.4 million—one of the largest revenge porn verdicts in U.S. history. The judgment included $450,000 for copyright infringement, $3 million for severe emotional distress, and $3 million for stalking and online impersonation with intent to harm.
In order to obtain a recovery in a civil lawsuit, it must be proven that:
the defendant possessed images or video where the plaintiff was clearly identifiable as well as their intimate body parts or performance of a sexual act

there was a mutual agreement that the content should remain concealed

the defendant intentionally posted, published, or distributed the content

the defendant knew—or should have known—the distribution would harm the plaintiff

the plaintiff suffered severe distress or losses resulting from the defendant's action
There may be other aspects that may need to be proven but unlike in criminal court, you need only establish liability by a preponderance—or majority—of the evidence. Simply put, in a civil case, the judge and at least nine out of the 12 jury members must agree that it's at least 51% likely the alleged act was committed, as opposed to convincing all 12 jurors the defendant is guilty beyond a reasonable doubt, as with a criminal case.
What If I Sent a Sexually Explicit Selfie I Didn't Want Shared?
California Penal Code 647(j)(4) only addresses images taken or recorded by other individuals and does not apply to selfies, but there are other ways to protect yourself. While many websites are shielded from liability, you can file a take-down notice with the hosting website via the federal Digital Millennium Copyright Act.
Since you took the photograph or video yourself, you can copyright the material and register ownership. This will enable you to seek relief under federal copyright infringement law. In many instances, it is easier to have content removed from a website if you own the copyright registration.
Let an Experienced Attorney Seek Justice on Your Behalf
Here at San Francisco based firm Lewis & Llewellyn, we pride ourselves on staying on top of new legislation. With revenge porn laws in California being fairly new, not many possess the knowledge and experience that our attorneys have to pursue such a case.   
If you have any questions regarding California's revenge porn laws or initiating civil court proceedings,
Lewis & Llewellyn
may be able to help. Our team has the experience, grit, and compassion to help you obtain justice and maximum compensation.
Contact
our team online for support and guidance to see you through this emotional time, or call +1 (415) 800-0590 to schedule an appointment with an advocate today.
---
DISCLAIMER: The information in this blog is provided for general informational purposes only, and may not reflect the current law in your jurisdiction. No information contained in this blog or on this website should be construed as legal advice from Lewis & Llewellyn LLP. Neither your receipt of information from this website, nor your use of this website to contact Lewis & Llewellyn LLP creates an attorney-client relationship between you and the firm or any of its lawyers. No reader of this website should act or refrain from acting on the basis of any information included in, or accessible through, this website without seeking the appropriate legal advice on the particular facts and circumstances at issue from a lawyer licensed in the recipient's jurisdiction.