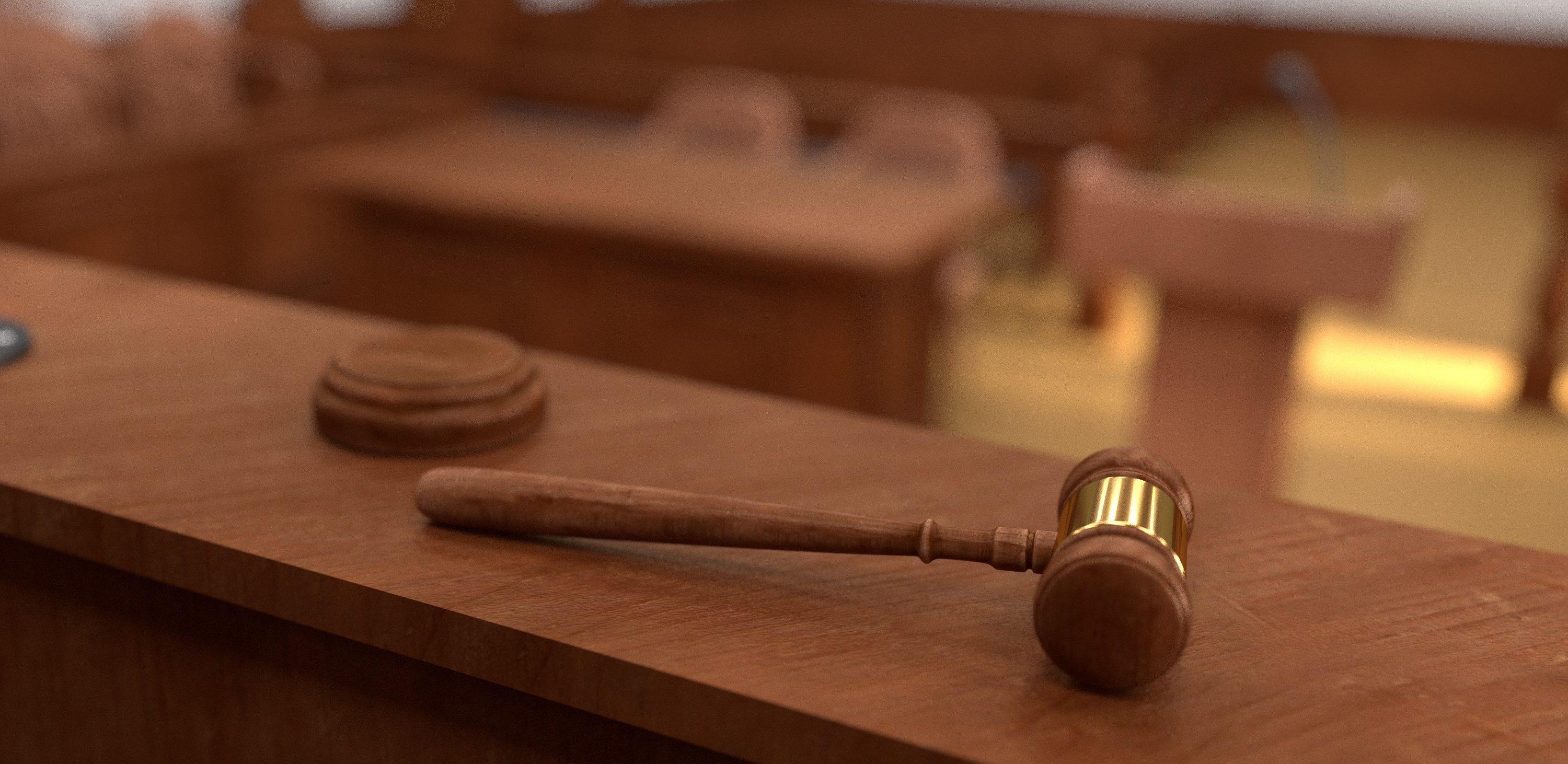 Physical evidence is not always collected in the aftermath of immediate trauma suffered as a result of sexual assault. Oftentimes, the crime is not disclosed right away and memories may not be clear. These conditions may leave survivors wondering how to prove sexual assault, especially if the incident took place years ago. Many survivors—particularly those with childhood trauma from sexual assault—turn to civil courts, where the standard of proof is lower than criminal court.  
Civil and Criminal Courts Use Different Standards of Proof
After a sexual assault, there are two paths to seeking justice: 
Pressing criminal charges: In the aftermath of a sexual assault, you'd need to contact local law enforcement to file a report and press charges. Ultimately, it will be up to investigators to determine if there is sufficient evidence to "prove beyond a reasonable doubt" that the alleged crime was committed.  
What does "beyond a reasonable doubt" mean in criminal court?
"Beyond a reasonable doubt" is the highest standard of evidence. A judge and jury must be at least 99% sure that events took place the way the plaintiff says they did. The defendant is given the right to appear and defend, the right to demand the nature and cause of the accusation, the right to secure witnesses, and the right to a speedy trial by an impartial local jury. Every person charged with a crime is presumed "innocent until proven guilty." The burden of proof is upon the prosecution to prove the existence of ALL elements necessary to secure a conviction. The concept of "reasonable doubt" hinges upon a fair, rational consideration of the evidence and common-sense principles. The doubt is not vague, speculative, or imaginary—but based on the particular facts presented. Elements such as force, penetration, and identity of the accused must be proven.    
Filing a civil lawsuit: Contacting a civil attorney to file a lawsuit is a way to seek financial compensation for personal damages suffered as a result of the sexual assault. Damages may lead to a plaintiff having medical bills, needing counseling or medications, losing wages or the ability to work, as well as an estimated amount of pain and suffering. If you decide to push for settlement or a juried trial, your legal team will need to prove your version of events is true "based on a preponderance of the evidence."
What is a "preponderance of the evidence" in civil court?
A preponderance is often measured by the "51% of the evidence" standard. Judge and jury must be persuaded that there is a "greater weight and degree of credible evidence admitted in the case" than not. When taken as a whole, a fact sought to be proved is determined probable.
Another point to consider is the matter of third-party liability. Civil court allows sexual assault survivors to sue others aside from the individual defendant. If you were sexually assaulted by a superior or coworker, chances are, your employer can be held liable for failure to hire, train, or supervise employees in a way that upholds Title IX. If the assailant was a teacher, a daycare worker, a priest, a camp counselor, a coach, a doctor, or another person trusted to work with children, then the employer can be held liable for hiring and retention practices. Passed in 2013, the Child Abuse Neglect and Reporting Act—also known as California's "Mandated Reporter" law—holds those who work with children responsible for reporting to law enforcement any known or suspected cases of child abuse, including sexual assault.
Do You Need Physical Evidence to Prove Sexual Assault?
The state of California doesn't require physical evidence or corroboration to win a civil trial. However, this type of evidence does help in securing an admission of guilt by the defending parties when reaching a settlement. Tangible, physical evidence can be difficult to come by in sexual assault cases, where there are typically no other immediate witnesses and 40% of victims bear no physical marks of the abuse.
There have been some cases where much broader evidence was presented in civil court that goes well beyond bruises, hair follicles, saliva, footprints, and DNA specimens; these may include the answers to such questions as: 
What color were the walls where the incident took place? 

What type of furniture was in the room? 

Can a warrant be issued to confirm? 

Can a witness testify where you were at during a particular date and time? 

Have you seen a therapist who can confirm that you've suffered trauma? 

Can coworkers testify as to a change in your demeanor, attendance, or work habits around that time? 

Were there other victims of the accused who are willing to come forward?
Experienced Attorneys Know How to Prove Sexual Assault
If you are considering coming forward about sexual assault but you're wondering how you will prove what happened, an experienced attorney may be able to help. Even if the sexual assault took place years ago, you may still be able to hold the perpetrator and any enabling parties liable in civil court. A specialized attorney will know exactly where to begin when seeking justice on your behalf. 
At
Lewis & Llewellyn
, we seek to effect real change in the lives of those impacted by sexual assault. You deserve to have a compassionate advocate who believes you and will navigate the damages you may have suffered as a result of sexual assault. We can't promise you'll receive a specific amount of money, but we can guarantee the best legal remedy from our team of experienced California sexual assault attorneys.
Contact
us today, or call +1 (415) 800-0590 to set up a free initial consultation.
---

DISCLAIMER: The information in this blog is provided for general informational purposes only, and may not reflect the current law in your jurisdiction. No information contained in this blog or on this website should be construed as legal advice from Lewis & Llewellyn LLP. Neither your receipt of information from this website, nor your use of this website to contact Lewis & Llewellyn LLP creates an attorney-client relationship between you and the firm or any of its lawyers. No reader of this website should act or refrain from acting on the basis of any information included in, or accessible through, this website without seeking the appropriate legal advice on the particular facts and circumstances at issue from a lawyer licensed in the recipient's jurisdiction.