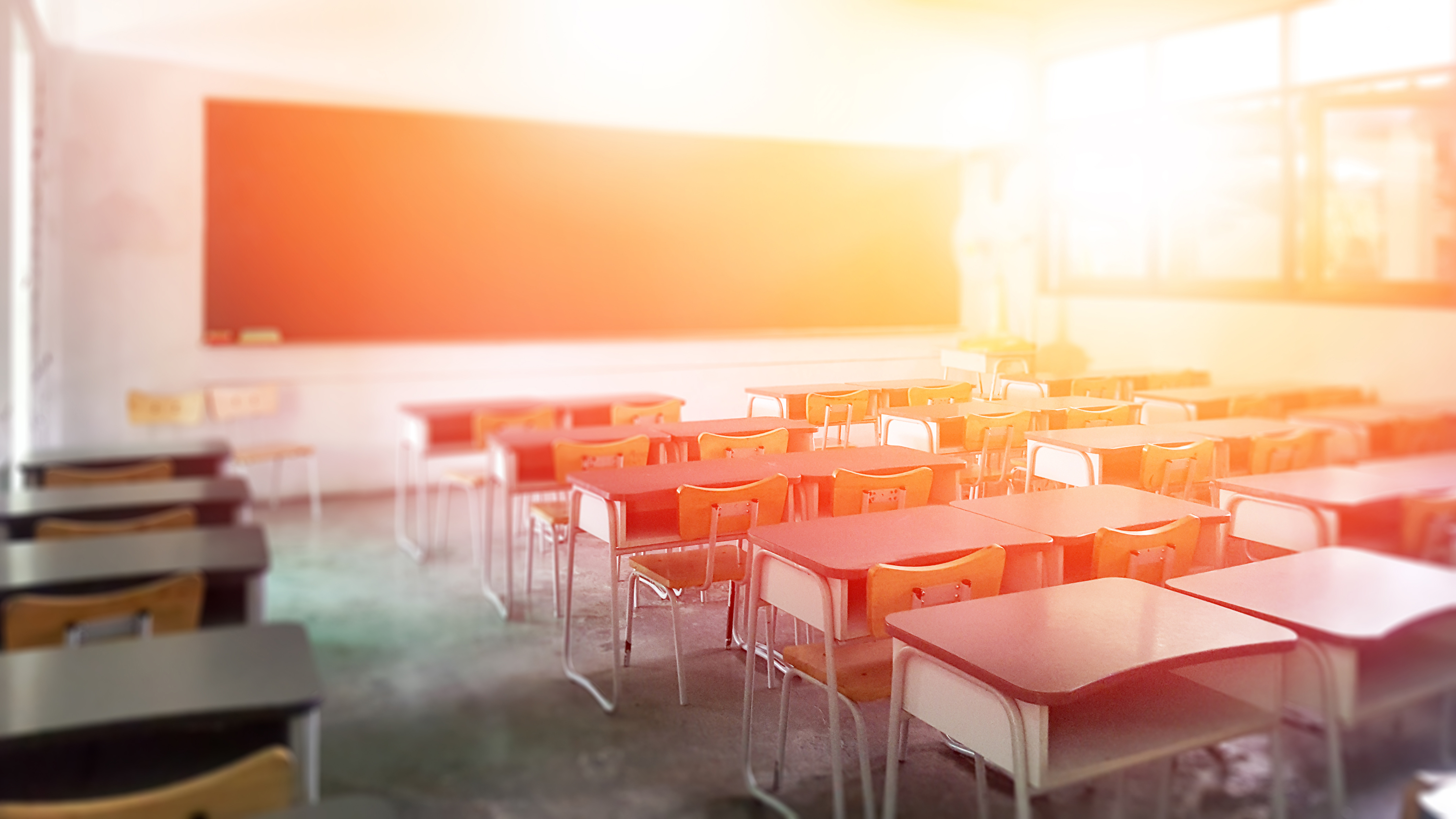 When parents send their children to school, they trust that the administrators and staff will uphold their duty of care for students. Unfortunately, that isn't always true when incidents of teacher sexual misconduct occur. In 2018, the California Commission on Teacher Credentialing received 5,895 teacher misconduct cases; 331 of those cases were child sex-related.  
There is no such thing as an "acceptable" teacher-student sexual relationship. In the state of California, individuals aged 17 or younger in California are not legally able to consent to sexual activity, and such activity may result in prosecution for statutory rape.
If your child was a victim of teacher sexual misconduct that led to sexual assault or abuse, you may be able to hold the school district liable in civil court for their role in enabling the abuse.  
Mandated Duty of Care
California's mandated reporter law, also known as the Child Abuse and Neglect Reporting Act (CANRA) is outlined in Penal Code Sec. 11165.7. State law requires designated mandated reporters—such as teachers and school administrators—to report suspected or known abuse, neglect, or exploitation of a child under age 18. Reporters may view the abuse as first-hand eyewitnesses or they may simply have a reasonable suspicion based upon facts and observations.
In addition to mandatory reporting, California school districts owe a responsibility to parents and students to:
Hire Responsibly:

Vet all employees with criminal background checks before hiring.

Inform:

School employees must understand their mandatory reporter responsibilities. 

Train:

Teachers must receive child abuse training to identify

grooming behaviors

. 

Supervise:

Schools should provide oversight of all employees and limit "alone" time. 

Investigate:

Sexual abuse allegations must be investigated, with teachers suspended. 

Cooperate:

Schools must cooperate with state investigations into sexual misconduct. 

Discipline:

Teachers found guilty of committing crimes must be dismissed from their positions.
Failure to make required reports can result in a misdemeanor crime punishable by a fine of $1,000 and up to six months in jail. When the abuse results in grievous bodily harm or death, the punishment increases to a fine of $5,000 and up to one year in jail. Above and beyond the criminal penalties, non-reporters may also be sued for damages in civil court. Mandatory reporters and their employers can be held liable for the victim's medical expenses, emotional pain and suffering, and lost wages or future earning capacity. 
Additional Legislation Aims to Stop Schools From "Passing the Trash"
School officials are bound to protect their students, but some districts stand accused of "passing the trash" by allowing sexual predators to resign quietly and seek employment elsewhere rather than alert the proper authorities. 
The following laws are designed to mitigate this practice of passing the trash:
Title IX (1972)

grants every child the right to pursue an education free from sexual discrimination and sexual harassment. Schools must have procedures in place to protect students from sexual predation.

Every Student Succeeds Act (2015)

requires all states and school districts applying for federal funds to have policies in place that prohibit known child molesters from seeking employment elsewhere. 

Assembly Bill 218 (January 1, 2020),

an amendment of Sections 340.1 and 1002 of the Code of Civil Procedure and Section 905 of the Government Code, deters passing the trash by allowing survivors up to age 40 or five years of the discovery of harm to pursue civil litigation. There is also a three-year lookback window allowing anyone with a claim of child sexual abuse to seek damages, regardless of when the abuse took place. It also eliminates the six-month statute of limitations for filing government claims.
Filing a civil lawsuit against a school district is one way survivors can help put an end to "passing the trash."
How to Sue for Teacher Sexual Misconduct
If you or a loved one suffered sexual assault or abuse as a result of teacher sexual misconduct, you have the right to seek justice—even if the incident happened years ago. By filing a civil lawsuit, survivors can build a case against the individual perpetrator as well as any third-party entity that enabled the abuse—such as a school district—and mandatory reporters who failed in their duties.  
In cases involving childhood sexual assault, it's always best to work with a specialized attorney. At Lewis & Llewellyn, we understand how difficult it can be to discuss the details of repeated school sexual abuse, especially at the hands of a trusted teacher. When you work with us, you receive the utmost compassion and care. We not only help you file paperwork, but also investigate and construct a strong legal argument. We also make sure you are taken care of with the best possible medical care providers and support networks. 
If you've decided to come forward to help put an end to teacher sexual misconduct,
contact our team
online or call +1 (415) 800-0590 to schedule an appointment with an advocate today.
Lewis & Llewellyn
has the experience and grit to take a stand against sexual abuse in schools and win!
---
DISCLAIMER: The information in this blog is provided for general informational purposes only, and may not reflect the current law in your jurisdiction. No information contained in this blog or on this website should be construed as legal advice from Lewis & Llewellyn LLP. Neither your receipt of information from this website, nor your use of this website to contact Lewis & Llewellyn LLP creates an attorney-client relationship between you and the firm or any of its lawyers. No reader of this website should act or refrain from acting on the basis of any information included in, or accessible through, this website without seeking the appropriate legal advice on the particular facts and circumstances at issue from a lawyer licensed in the recipient's jurisdiction.