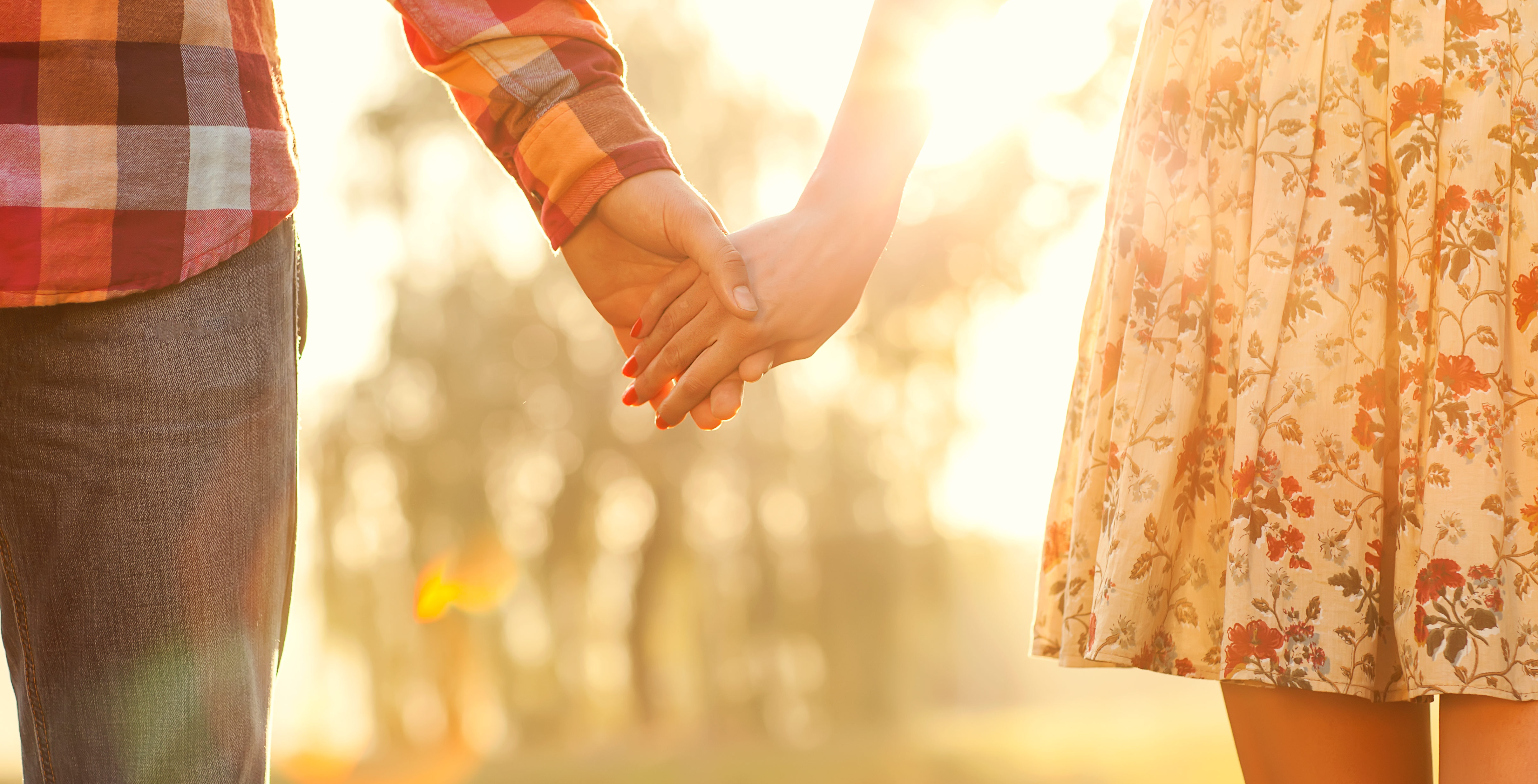 When does a young person have the mental capacity to assume the risks of sexual intercourse and consent to that type of interaction? When does an age gap become a power differential that can be exploited to coerce a sexual relationship? These are the questions lawmakers grapple with in determining the laws regarding the age of consent in California.
California PC 261.6 broadly defines consent as "positive cooperation in act or attitude pursuant to an exercise of free will." By law, "The person must act freely and voluntarily and have knowledge of the nature of the act." It doesn't matter whether the pair were dating or married at the time.
However, there are certain classes of people who can't legally give their consent to sexual relations in California, notably: people who are under the influence of alcohol or drugs, people who are asleep, the mentally disabled, those who are coerced or under threat of retaliation, and children.  
Statistics Regarding Teenage Sexual Activity in California
According to the U.S. Department of Health & Human Services: 
32% of high school students in California report being sexually active 

about half of these students say they drank or took drugs prior to engaging in sex acts

7% of sexually active teens reported they had been victims of forced sex 

2% of sexually active teens had their first experience before age 13 
Nationally, approximately 60% of teens say they've had sex by the time they graduate high school. If these confessions are true, that means about four out of 10 students leave high school as law-abiding virgins.
Prior to engaging in sexual activity, teens should consider the chances of pregnancy, STDs, mental health effects, and the risks of criminal consequences and civil liability.
Is It Illegal for Adults to Have Sex With Someone Under 18?
Yes, it is illegal. Adults over 18 can't legally have "consensual" sex with minors under 18.
According to California law, there is no such thing as "consensual sex" if one of the participants is under the age of 18. Even if the underage participate agreed to engage in sexual activity, it is considered statutory rape. The criminal penalties for statutory rape increase considerably if the age gap between the participants exceeds five years. In civil court, a more persuasive case for sexual coercion can be made for instances where there is a power differential created by such a large age gap, or in cases where the adult was in a position of power over the child—such as a teacher, scout leader, priest, or employer.  
What Are the Penalties for Statutory Rape in California?
Statutory rape penalties range from $2,000 to $25,000, and one to four years in jail.
Statutory Rape (PC 261.5) refers to unlawful intercourse with someone under the age of 18, and it is the most common charge for sex with a minor. Sometimes this crime is also referred to as "unlawful sex with a minor," "unlawful sexual intercourse," or "carnal sexual abuse of a child." Punishment for statutory rape ranges, depending on the age gap. 
When the age gap is less than two years, participants may face:
informal probation

misdemeanor fines up to $2,000

a maximum of one year in county jail
 When the age gap is two to three years apart, participants may face:
informal or formal probation

misdemeanor fines up to $5,000

a maximum of one year in county jail
 When the age gap is three to five years apart, participants may face:
informal or formal probation

misdemeanor or felony fines up to $10,000

imprisonment in a county jail for 16 months, or two or three years
 When one participant is over 21 and the other is under 16, the older participant may face:
informal or formal probation

misdemeanor or felony fines up to $25,000

up to four years imprisonment in county jail 
The District Attorney may also impose civil penalties, with an amount equal to the cost of pursuing legal action to be deposited into the state treasury's Underage Pregnancy Prevention Fund. In addition to punishment for a criminal offense, participants may also be sued in civil court for damages, such as payment for the cost of pregnancy, sexually transmitted disease, mental health counseling, or other related medical bills, as well as an allowance for an estimated amount of pain and suffering.
A person engaged in sexual activity with a minor could face other criminal charges as defined by the sexual assault laws in California.
Is It Illegal for Two Teens to Have Sex in California?
Yes, technically it is illegal for two teens to have sexual relations in California.
Often times, statutory rape is thought of as a crime committed against a young child by an adult perpetrator. However, the legal definition of a "child" in California includes anyone under the age of 18. So, in the case of two teenagers having sex, each participant can be charged with committing one or more crimes.
Is There a Romeo and Juliet Law in California?
No, California doesn't have a Romeo and Juliet law.
While nearly half of U.S. states have some kind of "Romeo and Juliet" law on the books, allowing for greater leniency in cases where two dating teenagers are in a sexual relationship, California is not one of these states. 
Two minors caught engaging in sexual activity are often handled by the juvenile court system. Children under 14 years of age can't have their cases heard in criminal court. If found guilty, minors ages 14-17 can be subjected to juvenile court treatment that may include home probation and placement in a juvenile home or foster care. This process may involve a detention hearing, fitness hearing, adjudication before a judge, and a disposition hearing to determine possible sentencing. Severe offenses may cause an offender to be sent to a juvenile detention facility until age 25, depending on the determined risk to the public.
If a teen over age 14 is charged as an adult for the abuse of a younger child, the courts could impose formal supervised probation, lengthy state prison sentences, fines up to $10,000, a strike under California's "Three Strikes Law," and mandatory sex offender registration.
Minors can also be sued in civil court through their litigation guardians. The parents of a minor can bring a lawsuit in the victim's name or that victim can wait until age 18 to bring the suit themselves. Offenders can be forced to pay damages for tangible medical expenses, as well as an estimated amount of pain and suffering.
A civil lawsuit can also hold third parties accountable for failing to protect the minor from harm. California has a mandatory reporter law requiring anyone working with children to report cases of known or suspected sexual abuse to local law enforcement. Failure to do so can result in fines up to $1,000, imprisonment up to six months, and civil liability.  
Experienced Sexual Assault Attorneys in California Can Help
Are you
a parent
, concerned about your child's sexual activities? Are you
a teen
who feels pressured by a peer to have sex? The experienced attorneys at
Lewis & Llewellyn
in San Francisco may be able to help. We represent survivors of sexual assault and abuse. Even if the incident took place years ago, our team has the experience, grit, and compassion to help you obtain justice and maximum compensation.
Contact
us online for support and guidance or call +1 (415) 800-0590 to schedule an appointment with an advocate today.
---
DISCLAIMER: The information in this blog is provided for general informational purposes only, and may not reflect the current law in your jurisdiction. No information contained in this blog or on this website should be construed as legal advice from Lewis & Llewellyn LLP. Neither your receipt of information from this website, nor your use of this website to contact Lewis & Llewellyn LLP creates an attorney-client relationship between you and the firm or any of its lawyers. No reader of this website should act or refrain from acting on the basis of any information included in, or accessible through, this website without seeking the appropriate legal advice on the particular facts and circumstances at issue from a lawyer licensed in the recipient's jurisdiction.