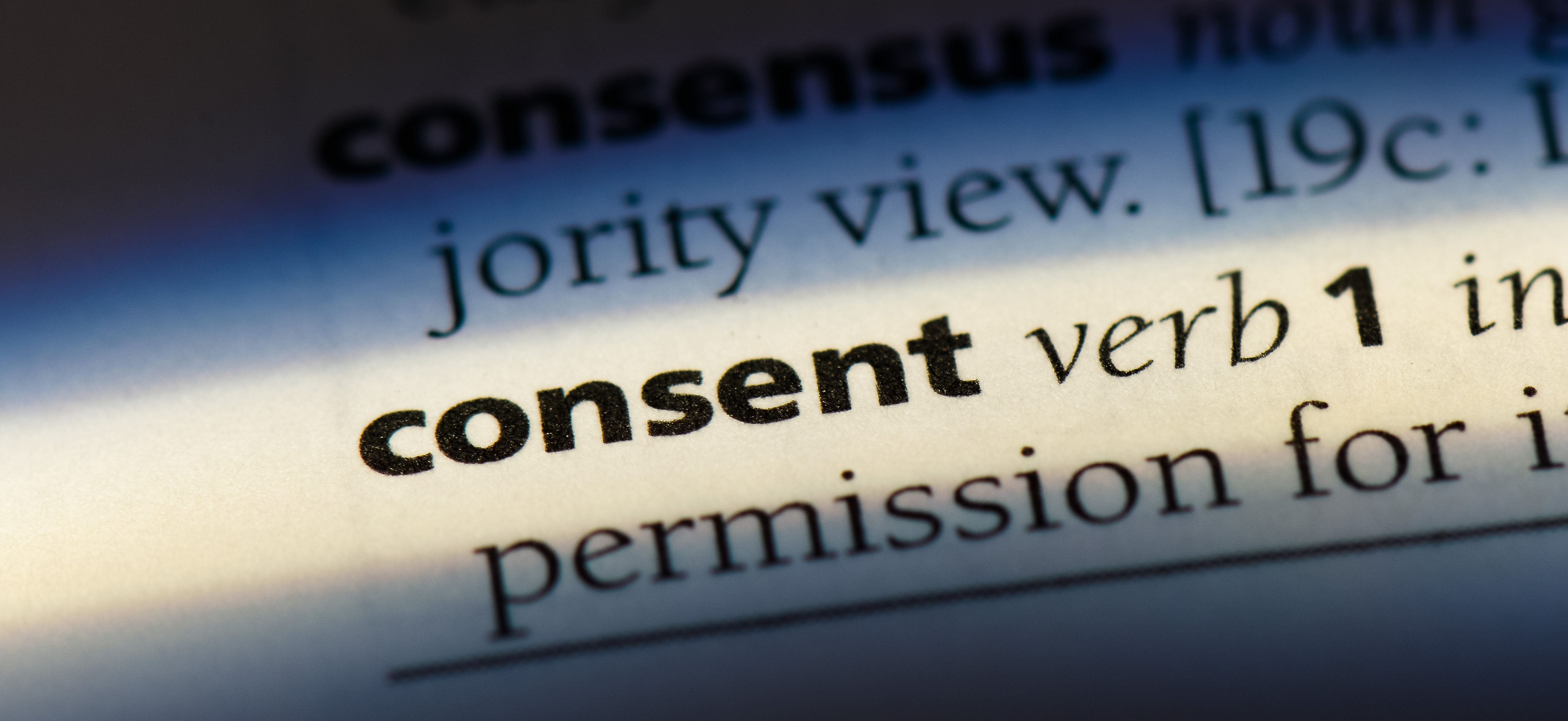 In the state of California, "yes means yes" is used to define sexual consent. This means that someone who is of age to legally consent to a sexual act has to actually say "yes" instead of not specifically say "no." A permittance of a sexual act can be complicated in cases where a person's sexual consent was based on fear or coercion. Many clients ask "what is sexual coercion?" and wonder how can it impact their claim of sexual assault.     
What Is Sexual Coercion?
When sexual coercion occurs, one's consent falls somewhere between "yes" and "no." Abusers use tactics like threats, pressure through constant communications, trickery, isolation, the use of drugs and alcohol, or physical force to pressure someone into complying with unsought sexual activity.
Sexual coercion can exist in many forms and take place in various situations. 
Sexual coercion can be used in relationships when a partner threatens to seek sexual pleasure from another person if their partner declines. 

It can occur in the workplace when a superior offers a promotion, for example, in exchange for sexual favors. 

Coerced sex can also be common among athletes when peers threaten to seek

revenge porn

or a position or playtime is revoked by a coach if a sexual relationship doesn't continue.  

In situations involving human trafficking, sexual coercion can exist when victims are threatened with deportation or harm to their families.  
California has laws in place designed to punish those who engage in sexual activities without complete consent.  
Sexual Coercion Laws in California
While California doesn't have a sexual coercion law per se, the concept is included in the state's rape law (PC 261), which legally defines rape as:
when an individual engages in sexual intercourse with another person

the sexual act is done against the victim's will, or without consent

the act was accomplished through physical force, violence, menace (intent to harm), fear of bodily harm, fear of retaliation, fraud, or—

most notably—

duress (a direct or implied threat sufficient to coerce a reasonable person to perform or agree to allow)
There are also various laws that are designed to protect against:
Do I Have a Case of Sexual Assault If I Consented?
It is possible to seek litigation in incidents involving sexual assault, even if you agreed to the sexual act(s). If compensation for personal damages as a result of the sexual assault is what you seek, an experienced civil attorney will know exactly how to prove your case of sexual coercion. In most cases, they are able to reference a person's criminal history or past reports of inappropriate behavior.
Typically, in cases of sexual assault where the victim was coerced, the following is considered:
Victimization

: Victims of coercion are often selected based on background and perceived vulnerabilities. Perpetrators typically target individuals based on age, education level, socioeconomic status, living situation, language ability, religion or culture, immigration status, drug addiction, mental capacity, and history of prior abuse.

Abuse

: A perpetrator's conduct may involve physical abuse, but more commonly focuses on verbal abuse, intimidation, and false promises.

Circumstances

: The result of such fear often leads to the victim's helplessness, lack of support, isolation, restricted movement, financial and emotional dependence, exhaustion, and diminished self-worth.

Harm

: Violence, financial hardship, homelessness, reputational damage, psychological trauma, deportation, or child custody could be the actual or perceived consequences of failing to do as the perpetrator says.  
Consent is the most obvious defense a perpetrator attempts to use, but an experienced litigator will make sure the court considers: What factors caused the victim to acquiesce? Even if there was initial consent, someone always has a right to revoke consent at any time, during a sex act or afterward if the perpetrator attempts future acts.  
Contact an Experienced Sexual Assault Attorney
An experienced civil attorney can help you navigate the complexities of filing a civil lawsuit for sexual assault. The effects of sexual assault as a result of coercion may include PTSD, anxiety, and depression that can persist for several months, several years, or even decades. These effects may surface later or worsen with time; working with an experienced attorney will help you obtain a recovery should you need to compensate for personal damages suffered as a result of the incident.
At
Lewis & Llewellyn
, you will work with a qualified and experienced civil attorney. Even if the incident took place years ago, our team has the experience, grit, and compassion to help you obtain justice and maximum compensation.
Contact
us online for support and guidance or call +1 (415) 800-0590 to schedule an appointment with an advocate today.
---
DISCLAIMER: The information in this blog is provided for general informational purposes only, and may not reflect the current law in your jurisdiction. No information contained in this blog or on this website should be construed as legal advice from Lewis & Llewellyn LLP. Neither your receipt of information from this website, nor your use of this website to contact Lewis & Llewellyn LLP creates an attorney-client relationship between you and the firm or any of its lawyers. No reader of this website should act or refrain from acting on the basis of any information included in, or accessible through, this website without seeking the appropriate legal advice on the particular facts and circumstances at issue from a lawyer licensed in the recipient's jurisdiction.