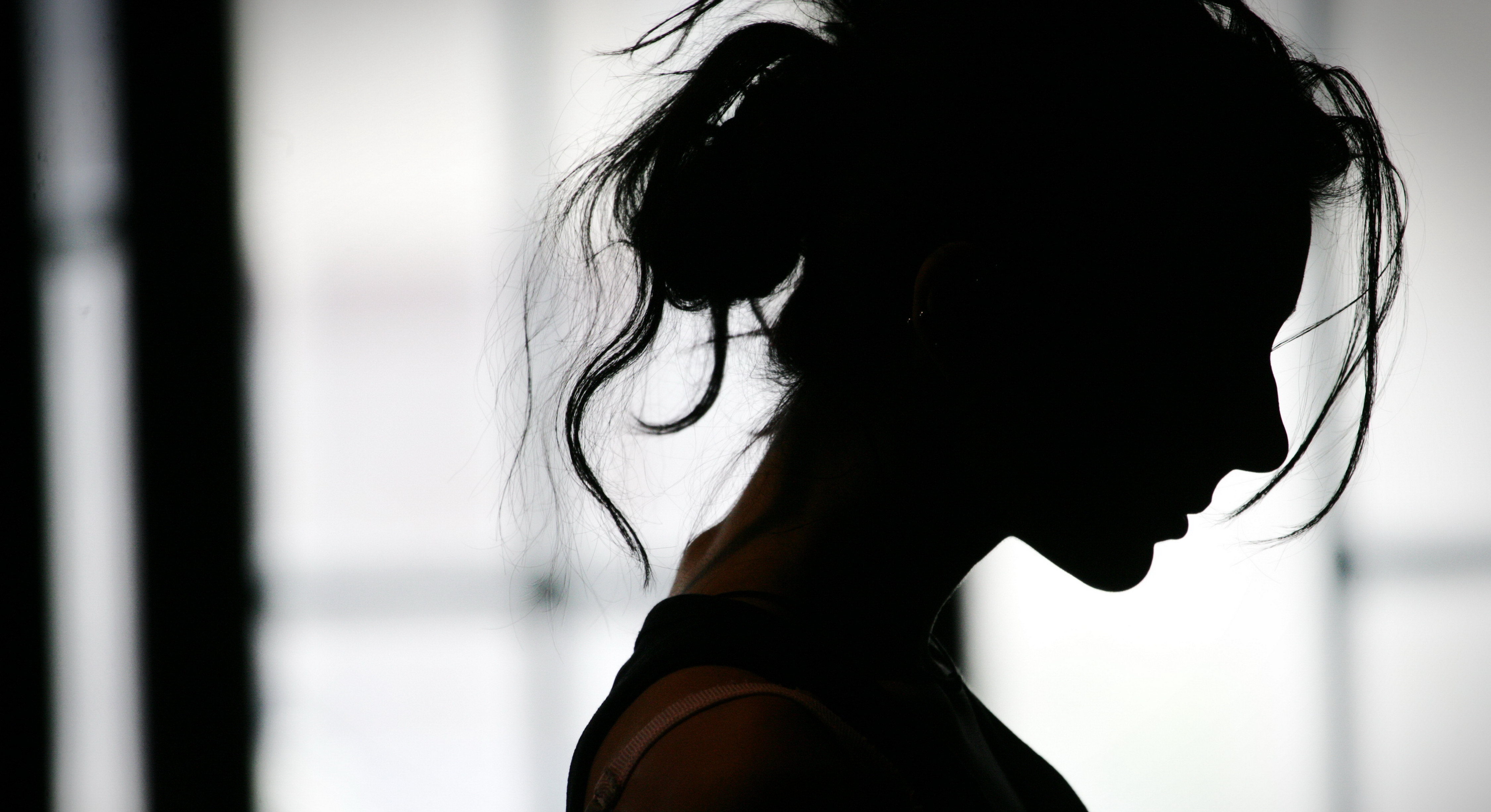 This post was written before the passage of AB-218. For information regarding the statute of limitations for filing a civil lawsuit for childhood sexual assault/abuse, click here or contact our team of experienced representatives.
There is no set timetable for recovery after sexual assault or abuse. Many survivors find solace in speaking with therapists while others may decide to not come forward at all. In fact, it is believed that less than 35 percent of all sexual assaults are ever reported to law enforcement. Regardless of how you decide to deal with what has happened to you, it is important to understand the resources available.  
Life after sexual abuse can come with its share of challenges but seeking justice can be a step toward recovery for survivors. If you've found yourself struggling to cope after what has happened, it's never too late to consider new ways to recover from sexual abuse. It's natural to be hesitant to talk about what happened but speaking with a trusted civil attorney and filing a civil lawsuit for sexual abuse can help you obtain the justice you deserve.   
Life After Sexual Abuse: Speaking Up
Approximately seven in 10 sexual assault victims never report it, according to estimates from the U.S. Department of Justice. It's common for victims to blame themselves or try to convince themselves it was "no big deal." Some survivors may be afraid to speak out against a family member or member of the community—or they do, but it's downplayed. Shame silences, but the feelings remain years later. Some survivors have found that speaking out about the abuse has had a cathartic effect.
"It is not so much that it feels good to articulate an experience," Kaethe Morris of Chicago Alliance Against Sexual Exploitation explained to NBC, as it is simply being treated with dignity and "regaining a sense of control and ownership" that allows healing to take place.
"Helping others is helping myself," one survivor explained. "I refuse to let someone have my power. I refuse to let someone control me." 
Another way to deal with life after sexual abuse can be to file a civil lawsuit. It has the potential to offer financial help for sexually abused victims.  
Life After Sexual Abuse: Filing a Civil Lawsuit
Following sexual abuse, many survivors find that they are left with financial burdens. They may have to suddenly relocate or quit employment due to safety concerns. They may be unable to concentrate at work or maintain employment. They may suffer from a litany of adverse health effects or require mental health counseling services to cope. The State of California allows survivors to collect money for intangible losses for emotional pain and suffering.
Compensation awarded in a civil lawsuit can be used to cover medical expenses, mental health counseling, wage losses, and other out-of-pocket costs related to the sexual abuse. You may choose to sue the perpetrator or another entity that enabled the abuse—such as a school, youth organization, church diocese, or employer. 
In addition to bringing you financial recompense for your suffering, filing a civil lawsuit can help:
break the silence of bottled-up feelings, confusion, bitterness, fear, and depression

validate your feelings with the support of a caring legal professional who believes you

hold liable parties accountable for what happened to prevent similar crimes 

empower you in knowing you're standing up for yourself and taking corrective action
What If the Sexual Abuse Happened Years Ago?
If the most recent instance of sexual abuse occurred within the past three years or if you were a minor when the abuse occurred and are now under the age of 28, you may request money through the state's victim compensation fund, which is paid for by convicted perpetrators and grant money from the federal government. You may receive up to $70,000 to cover wage losses, medical expenses, prescriptions, mental health counseling services, job retraining, safety-related home modifications, relocation, and attorney fees. To be eligible, you must have reported the crime to law enforcement "within a reasonable period of time" and cooperate with the investigation. You may need to provide medical bills to support your claim. 
Generally, California residents may seek economic redress in civil court for childhood sex abuse up until age 26 (for incidents before January 1, 2015) or until age 40 (for incidents taking place after January 1, 2015). If you've missed these deadlines, you may still be able to press criminal charges. Also, it's worth discussing your claim with a sexual abuse attorney, as exceptions may apply. For instance, the rule of delayed discovery allows plaintiffs to file a civil lawsuit "within three years of the discovery that a current psychological injury or illness is linked to prior abuse."
Work With an Experienced Sexual Abuse Attorney
Whether you're suffering from the acute or long-term effects of sexual abuse, San Francisco Bay Area attorneys can offer you a wealth of resources when it comes to exploring the ways to recover in life after sexual abuse.   
The attorneys at Lewis & Llewellyn in San Francisco, California have the expertise and resources to win tough sexual abuse cases. Our core objectives are to help you find hope, healing, and justice. You can't undo what has happened, but you can empower yourself with choices and do all you can to determine the path ahead. We have recovered millions of dollars on behalf of our clients and we can help you, too. Contact our team online for support and guidance to see you through this emotional time, or call +1 (415) 800-0590 to schedule an appointment with an advocate today.
---
DISCLAIMER: The information in this blog is provided for general informational purposes only, and may not reflect the current law in your jurisdiction. No information contained in this blog or on this website should be construed as legal advice from Lewis & Llewellyn LLP. Neither your receipt of information from this website, nor your use of this website to contact Lewis & Llewellyn LLP creates an attorney-client relationship between you and the firm or any of its lawyers. No reader of this website should act or refrain from acting on the basis of any information included in, or accessible through, this website without seeking the appropriate legal advice on the particular facts and circumstances at issue from a lawyer licensed in the recipient's jurisdiction.