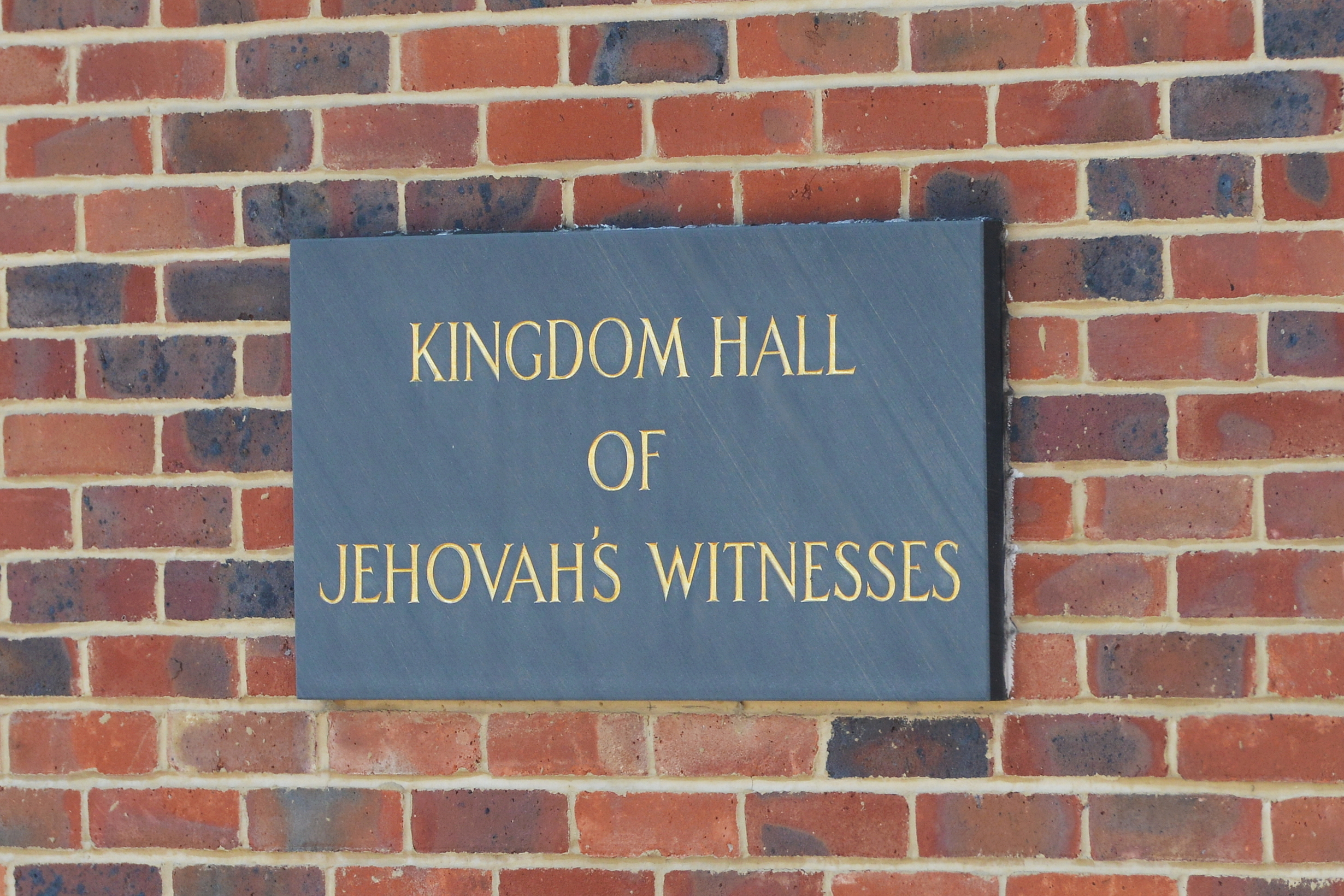 The recent spotlight on childhood sexual abuse has largely centered on the Catholic Church. This year, the Catholic Church spent more than $300 million on sex abuse allegation-related costs and it is estimated they will spend another $4 billion by the end of 2020.
Though it hasn't been as widely publicized, the Jehovah's Witnesses, a Christian sect with more than 8.5 million members worldwide, has been similarly accused of covering up sexual abuse. A series of local court cases have begun to crack open a document detailing more than two decades' worth of abuse allegations that were never shared with law enforcement, as required by law. Hoping to maintain the congregational code of silence, the Watchtower has quietly paid out more than $100 million over the past 20 years.  
The upcoming three-year lookback window provided by the passage of Assembly Bill 218 (AB 218) will give Californian sexual abuse survivors with previously expired claims another opportunity to seek justice against Jehovah's Witnesses elders.     
Sexual Abuse Among California's Jehovah's Witnesses
A number of stories reveal allegations of sexual abuse in California Jehovah's Witness congregations:
Jehovah's Witness Sex Abuse Allegations Could Reach Tens of Thousands
Exactly how many alleged pedophiles are named in the database has been the source of widespread speculation. In 2002, a former elder said there were 23,720 abusers in the ranks. During Gonzalo Campos' trial, a Watchtower attorney estimated there had been at least 775 "special blue envelopes" in circulation from 1997 to 2001 but had no idea how many had been shared since then.
In 2015, Australian investigators revealed that the elders failed to report more than 1,000 cases of child abuse. The Church dismissed 401 members following internal abuse investigations but reinstated more than half. Their "secret sexual deviant database" represented 1.5 percent of the country's Jehovah's Witnesses. Considering there are 1.2 million members in the U.S., a similar outcome would suggest there are roughly 18,000 people in the database.     
AB 218 Allows Victims to Seek Justice 
The passage of AB 218 allows for:  
Extended civil lawsuit deadlines:

Prior to January 1, 2020, victims of childhood sexual abuse had until age 26 to come forward with their allegations in civil lawsuits and pursue compensation for their pain and suffering. However, with the passage of AB 218, survivors have until age 40 to file civil lawsuits against child molesters and the institutions that shielded them.

Expired claims to be revisited:

The law also permitted a three-year lookback window that allows childhood sexual abuse victims with previously expired claims

to file a civil lawsuit.

Treble damages to be awarded:

Treble damages are specifically allowed when plaintiffs can prove the institutions involved engage in coverup activity. "Treble damages" meaning the plaintiff's recovery award amount can be multiplied by three.  
New York recently permitted a similar lookback window with the Child Victims Act. They have already seen the Watchtower named as a defendant in a number of lawsuits. 
Help for Victims of Jehovah's Witnesses Sexual Abuse Cover-up
If you're wondering what to do following the Jehovah's Witnesses organizational coverup of the sexual abuse you suffered, a specialized attorney can help. An attorney who specializes in sexual abuse cases can point you in the right direction for seeking medical attention, connecting with crisis social workers and counselors, dealing with insurance issues, and getting your life back in the wake of disturbing events that were beyond your control. 
The attorneys at Lewis & Llewellyn are not intimidated by large organizations such as the Jehovah's Witness organization. Our passionate and experienced trial attorneys have represented both adult and child victims of sexual abuse across the nation, which is why a leading legal publication, The Daily Journal, described our firm "a giant slayer." 
Whether you're advocating for your child or are an adult seeking closure for abuse suffered years ago,
Lewis & Llewellyn
has the experience, grit, and compassion to help you obtain justice and maximum compensation.
Contact
our team online for support and guidance to see you through this emotional time, or call +1 (415) 800-0590 to schedule an appointment with an advocate today.
---

DISCLAIMER: The information in this blog is provided for general informational purposes only, and may not reflect the current law in your jurisdiction. No information contained in this blog or on this website should be construed as legal advice from Lewis & Llewellyn LLP. Neither your receipt of information from this website, nor your use of this website to contact Lewis & Llewellyn LLP creates an attorney-client relationship between you and the firm or any of its lawyers. No reader of this website should act or refrain from acting on the basis of any information included in, or accessible through, this website without seeking the appropriate legal advice on the particular facts and circumstances at issue from a lawyer licensed in the recipient's jurisdiction.