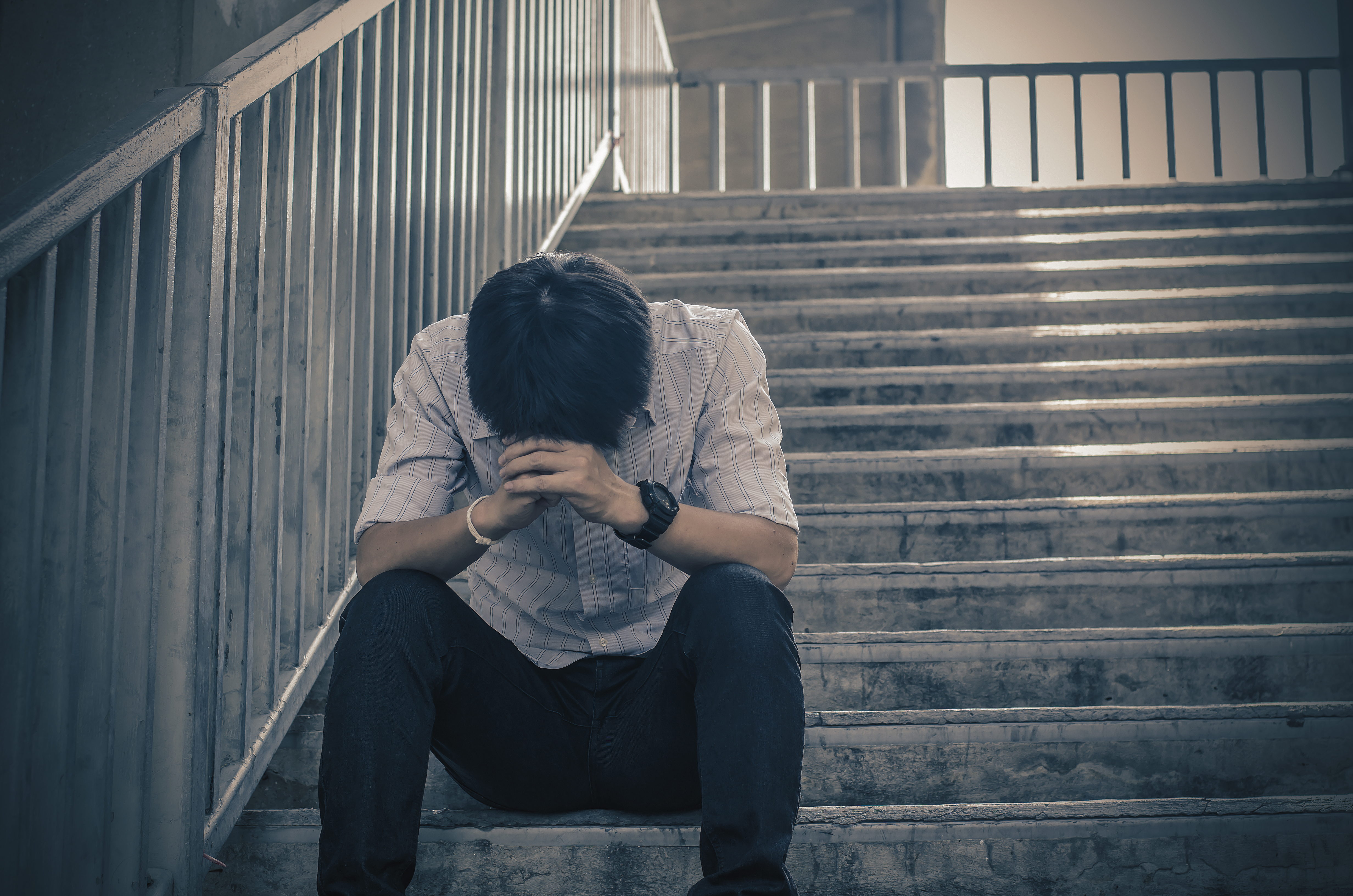 California is one of 15 states enacting legislation making it easier to sue for sexual assault pain and suffering, even if the incidents took place in the victim's childhood. The recent passage of Assembly Bill 218 (AB 218) extends the deadlines for filing a civil lawsuit for childhood sexual assault. If you believe the emotional pain and suffering you've endured is related to past sexual assault, you may be able to file a civil lawsuit to recover compensation.    
Types of Pain and Suffering
"Pain and suffering" is a category of non-economic damages defined as "the physical and emotional stress caused from an injury," including aches and pains, temporary and permanent limitations on activity, depression, potential shortening of life, scarring, and distress. Plaintiffs may seek recourse for past, present, and future pain and suffering.    
In California, sexual abuse survivors may pursue personal damages for:
physical pain and scarring

emotional pain and suffering

emotional distress (shock, grief, humiliation, anguish, and torment)

anxiety

depression

fears, worries, and phobias

Post-Traumatic Stress Disorder (PTSD)

insomnia

inconvenience

losses of companionship and consortium

inability to engage in pleasurable activities

loss of enjoyment in life
To prove pain and suffering in civil court, the judge and jury must believe your version of events is at least 51% likely to be true based on "a preponderance of the evidence." Your legal team will aim to prove that your distress is not fleeting, that it directly relates to the defendant's actions, and that the distress has had a significant impact on your daily ability to function.
You don't need the presence of physical ailments, nor a history of psychological counseling, to obtain pain and suffering damages, but these factors can help strengthen your claim. It is recommended that you keep a diary of your thoughts, feelings, and symptoms to aid in substantiating the harm that you suffer. The combination of expert witnesses and personal vignettes proves very powerful in court.
Emotional Pain Sometimes Manifests Later
Two-thirds of sexual abuse survivors bear no physical injuries. Most people spend decades in self-management mode before their symptoms become unbearable. As the WINGS Foundation explains: "Very often, an event in a survivor's life triggers memories of childhood sexual abuse, where a new understanding of the extensive damage it has done to them can emerge from their unconscious to their conscious reality." Common triggers include breakups, divorce, the birth of a child, disturbing news stories, encountering sensory input that correlates with the original abuse, or nightmares that force survivors to relive the horror.
Research provides quantifiable data on the long-term effects of sexual trauma on the brain. During the assault, the "rational" prefrontal cortex completely shuts down. Experiences of fear, confusion, loss of control, and physical pain are processed by the emotional centers of the brain, creating hypersensitivity to pain. "When triggered, they can't reason themselves out of it," scientists explain. The brain responds with a primitive emotional reaction that can't be controlled. The reactions vary from person to person, but the effects of abuse include a strong sense of guilt, blame, and shame that makes it difficult to function.
PTSD is the label most commonly ascribed to the myriad of symptoms a sexual assault survivor experiences. Symptoms may include hypervigilance, sleep disturbances, generalized anxiety, and poor concentration, numbness, lack of responsiveness, avoidance, nightmares, flashbacks, and intrusive thoughts. The good news is that therapy for sexual abuse survivors has shown beneficial in easing both mental and physical pain.  
It's Not Too Late to Seek Compensation
Whether it's been years or decades, you can be compensated for emotional pain and suffering related to past sexual assault. Recent legislation has extended the deadlines for recovering compensation after being sexually assaulted.
Reporting Timelines

: California law previously allowed childhood sexual abuse survivors until age 26 to file a civil lawsuit

.

Thanks to AB 218, survivors now have until age 40. 

Delayed Discovery

: Since 1990, California has allowed a rule of "delayed discovery" by acknowledging that certain effects of abuse or personal injury do not manifest until years later. Prior to January 2020, California allowed individuals up to three years from

the discovery of harm

to file suit. As of January 2020, California allows up to five years from

the discovery of harm

to pursue justice.

Lookback Windows:

AB 218 also established a

three-year lookback window

that allows survivors with previously expired claims to re-file in civil court. 
How Much Can You Get for Sexual Assault Pain and Suffering?
There is no particular formula for determining pain and suffering in California, but many factors come into play, such as economic losses, severity of injury, the blameworthiness of the defendant(s), the strength of evidence, the skill of the legal team, and the amount of money the defense is willing to spend.
Whether or not an institution engaged in coverup activities is another important factor that has come into play recently with the passage of AB 218, which allows for treble damages. This means survivors are entitled to three times the normal amount of damages if a coverup can be proven. 
San Francisco Sexual Assault Attorneys Can Help 
With the many limitations and deadlines, understanding exactly when you can sue for sexual assault pain and suffering can be confusing. You may not have been ready to come forward in the past but legislation in California has created an opportunity should you decided to seek justice against your abuser. 
If you decide to file a civil lawsuit, it's best to work with an attorney who specializes in sexual assault cases and not someone who claims to deal with all types of personal injury. The experienced sexual assault attorneys at Lewis & Llewellyn know exactly how to handle these unique cases and understand the associated laws.  
Whether you're advocating for your child or are an adult seeking closure for abuse suffered years ago,
Lewis & Llewellyn
has the experience, grit, and compassion to help you obtain justice and maximum compensation.
Contact
our team online for support and guidance to see you through this emotional time, or call +1 (415) 800-0590 to schedule an appointment with an advocate today.
---
DISCLAIMER: The information in this blog is provided for general informational purposes only, and may not reflect the current law in your jurisdiction. No information contained in this blog or on this website should be construed as legal advice from Lewis & Llewellyn LLP. Neither your receipt of information from this website, nor your use of this website to contact Lewis & Llewellyn LLP creates an attorney-client relationship between you and the firm or any of its lawyers. No reader of this website should act or refrain from acting on the basis of any information included in, or accessible through, this website without seeking the appropriate legal advice on the particular facts and circumstances at issue from a lawyer licensed in the recipient's jurisdiction.