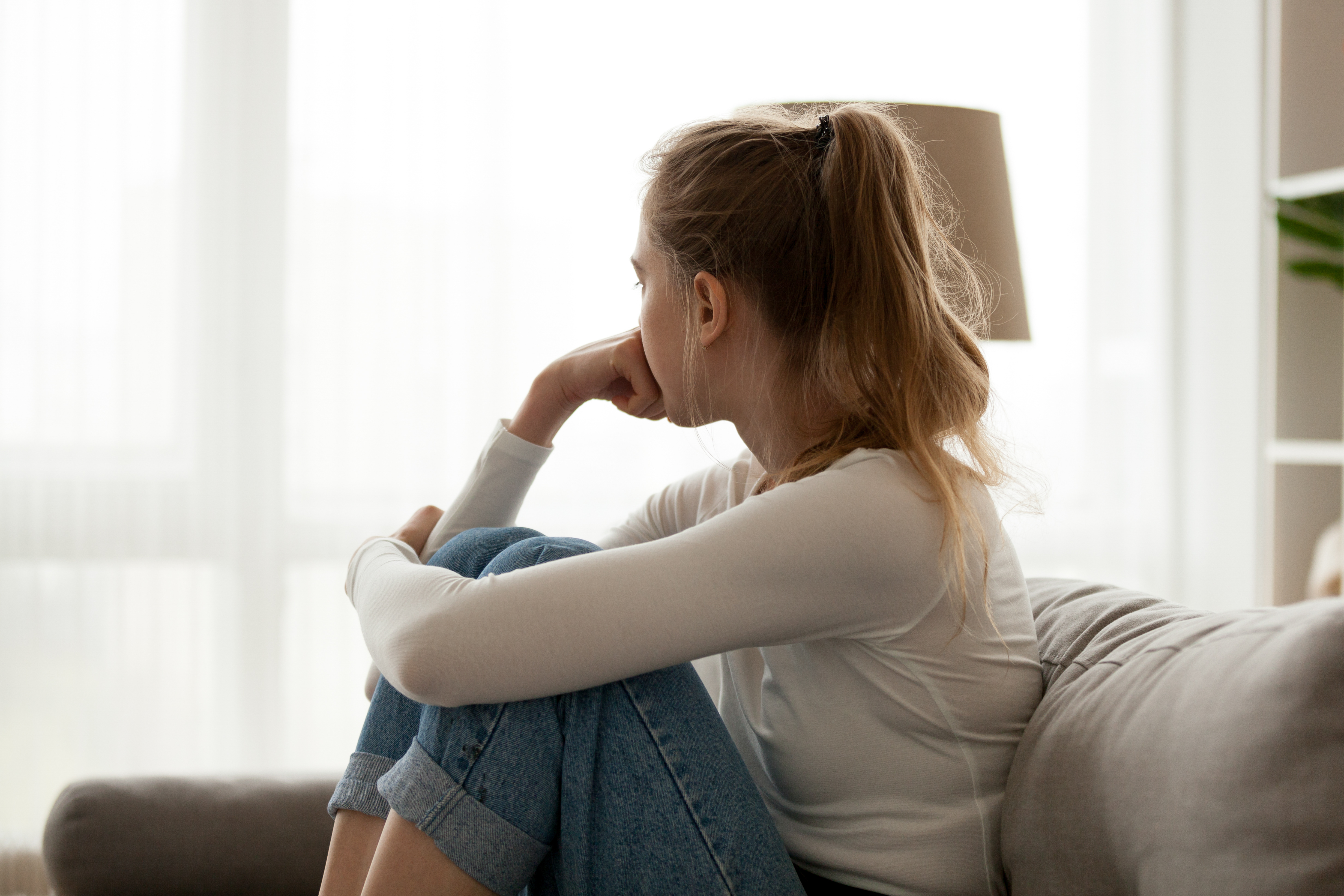 In California, there were 2,248 cases of child and teenage sexual assault reported in 2018. By law, rape is classified under sexual assault. Many children are unwilling or unable to come forward with details about what happened to them, so if you've been made aware that your child is a victim of sexual assault, you are at least in a position to take action. California law offers two paths to justice through criminal and civil courts. In this article, we will explore your options and let you know where you can seek help for a teenage rape victim.  
How to Determine if an Incident Is Considered Rape
Not every case of rape is an obvious one. What if your teen was in a consensual sexual relationship? What if the sexual act was unwanted, but the perpetrator was another minor? What if your teen voluntarily pursued an adult, believing it was "love?"
Keep in mind that the age of consent in California is 18 years old, meaning that people under this age can't legally agree to any type of sexual activity. Adults or fellow teenagers involved in sexual acts with teenagers can be charged with statutory rape, unlawful sexual intercourse, or lewd and lascivious acts with a child.
When the perpetrator is under 14 years of age, the case will be remanded to the juvenile court system. So-called "Romeo and Juliet" cases of consensual sexual activity between two teens (ages 14-17) can be punishable as a misdemeanor offense in juvenile court. Minors can be sentenced to home probation, sent to a juvenile home, or placed into foster care. Sentences are harsher for larger age gaps. Minors can be sued for financial compensation through their legal guardian in civil court as well.
If the sexual activity took place while the minor was under the care of a mandatory reporter, this person and their employer can be held liable for the crime committed. Schools, churches, youth organizations, camps, and scout groups are common defendants in teenage rape cases.
How to Help Your Teen Cope in the Aftermath of Sexual Assault
Social support from family is one of the biggest factors supporting resilience and a healthy outcome. The fact that you are reading this and seeking ways to help your teenager following trauma increases the likelihood that your child will find some measure of healing.
PTSD is common in at least 50% of rape survivors, and these effects can be life-long. Triggers could cause a worsening of symptoms in the future in ways you may not understand. However, by lending your compassion, supporting your teen through counseling or trauma groups, and helping your child take legal action, you can do everything in your power to support recovery.
Pressing Criminal Charges for Teen Rape
If you decide to press charges against your child's abuser, criminal penalties for the offender may include: 
a prison sentence

fines payable to the state

probationary periods

community service

house arrest

stripping of professional credentials

registration on the state sex offender registry
To initiate criminal proceedings, you must first file a police report with local law enforcement. They will conduct their own investigation and issue a warrant for an arrest if necessary. When there is sufficient evidence to convict "beyond a reasonable doubt," the District Attorney's office gets involved to formally press charges.
The case will likely be a matter of the perpetrator vs. The State of California. You will have little say in what punishment is handed down, but the process can be extremely rewarding—particularly if you or your child are worried about this person becoming a risk for stalking, re-victimization, future harm, or preying on other victims.
Pursuing a Civil Case for the Rape of a Minor
Seeking justice through criminal court is not the only avenue. In many instances, it makes sense to pursue a civil case instead of or even in addition to a criminal case. It is not considered double jeopardy because criminal and civil courts are tried separately, under different sets of rules.
A judgment in civil court only requires a "preponderance of the evidence" to prove your case, which means the jury must believe your child's story is "51% or more likely to be true." This is a much lower standard of evidence than "beyond a reasonable doubt," which must convince the judge and the jury that the incident occurred. 
Another benefit of civil court is the expanded scope of liability that allows plaintiffs to sue institutions that may have aided, abetted, covered for, or turned a blind eye to child predators. Any organization that works with children owes a duty of care to protect children from abuse. This may include exercising diligence in hiring, training, and retaining staff, as well as promptly reporting known or suspected abuse to the proper authorities.
Judgments in civil cases may include financial charges for:
medical expenses

lost wages and productivity

pain and suffering, including emotional trauma 
Help for Teenage Rape Victims
To initiate civil proceedings, you must contact a civil lawyer who specializes in sexual assault. Lewis & Llewellyn offers free, no-obligation consultations out of our San Francisco office. Should we take your case, you owe no money upfront and only pay a standard legal fee upon the successful resolution of your case through settlement or jury award. There is no harm in exploring your full set of legal options. In addition to investigating, filing court paperwork, and representing your interests in court, we can also help connect your teen with local support services to aid in acute trauma healing and long-term recovery.
If you are a parent seeking help for a teenage rape victim, the attorneys at
Lewis & Llewellyn
may be able to help.
Contact
our team online for support and guidance to see you and your child through this emotional time, or call +1 (415) 800-0590 to schedule an appointment with an advocate today.
---
DISCLAIMER: The information in this blog is provided for general informational purposes only, and may not reflect the current law in your jurisdiction. No information contained in this blog or on this website should be construed as legal advice from Lewis & Llewellyn LLP. Neither your receipt of information from this website, nor your use of this website to contact Lewis & Llewellyn LLP creates an attorney-client relationship between you and the firm or any of its lawyers. No reader of this website should act or refrain from acting on the basis of any information included in, or accessible through, this website without seeking the appropriate legal advice on the particular facts and circumstances at issue from a lawyer licensed in the recipient's jurisdiction.