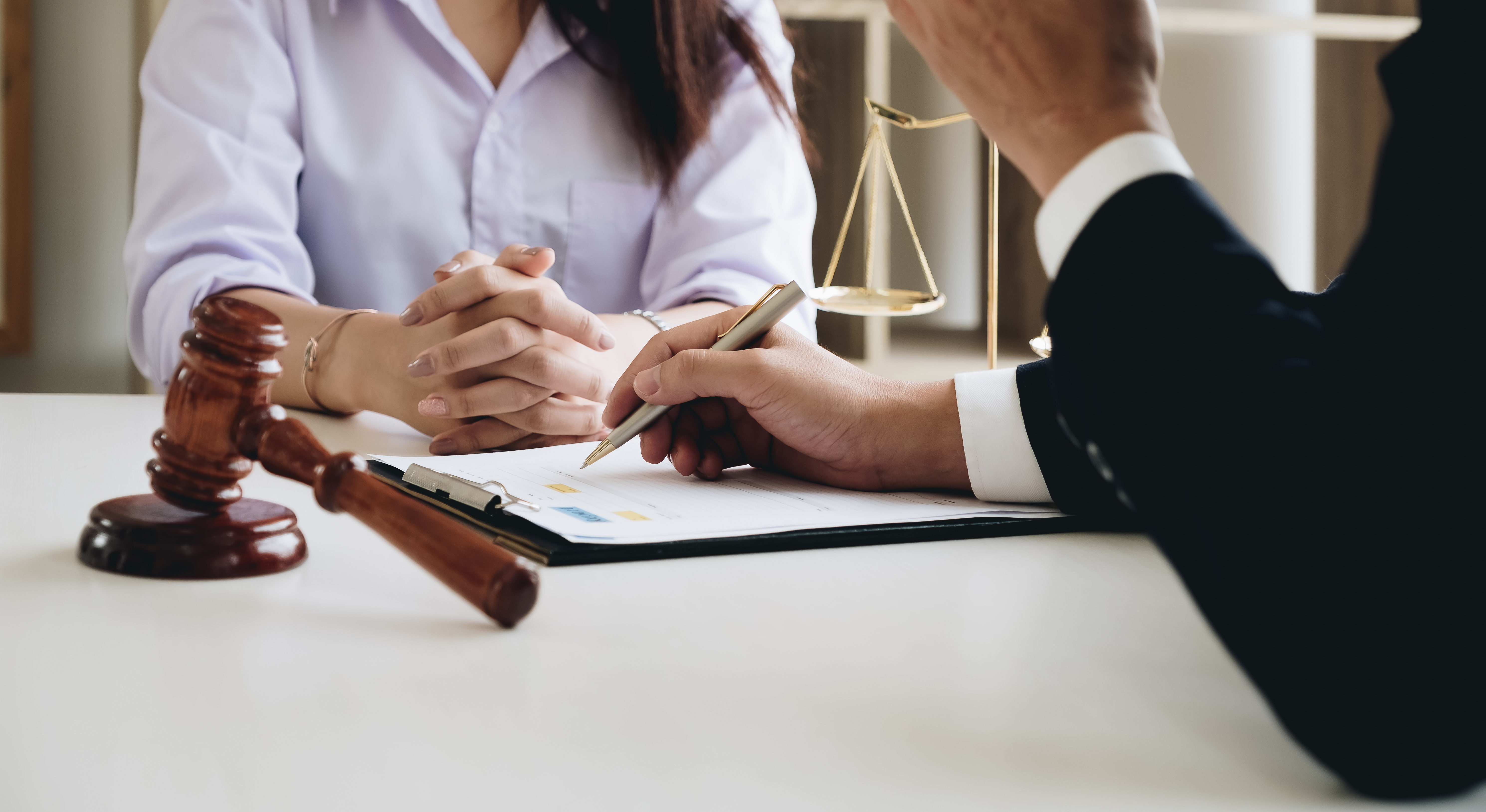 Due to the complexities of sexual assault laws in California, you may be wondering when can you sue? Sexual assault laws can be confusing, particularly if you're trying to figure out whether your case falls within the accepted filing deadline, otherwise known as the statute of limitations. Survivors of sexual assault don't always come forward within the filing deadline, causing their claim to become time-barred or expire. 
For survivors, these deadlines can feel cruel because, of course, there is no limitation on the length of time you may suffer the effects of the sexual assault. Fortunately, California law has been amended to extend the timeframe for reporting, allowing many more survivors to come forward and take a stand against sexual assault and abuse. 
California Civil Statute of Limitations: When Can You Sue for Sexual Assault?
You can sue the perpetrator of sexual assault until age 40
Section 340.1 of the Code of Civil Procedure sets the legal deadline for filing civil charges of childhood sexual abuse to "within eight years of the date the plaintiff attains the age of majority (age 26) or within three years of the date the plaintiff discovers that psychological injury or illness occurring after the age of majority was caused by sexual abuse, whichever occurs later." The civil code also provides for a delayed discovery period of three years. This means that your lawsuit will be timely if it is filed within three years after the date you discovered the connection between your suffered injuries and the abuse itself. 
However, with the passage of Assembly Bill 218 (AB 218), beginning January 1, 2020, survivors will have 22 years (until age 40) to file a civil lawsuit. The bill expands the definition of childhood sexual abuse to be referred to as "childhood sexual assault" and increases the delayed discovery window from three to five years from the realization of harm.
You can bring about time-barred cases during a lookback window
The passage of AB 218 also provides a three-year lookback window for previously expired claims. This means that survivors of childhood sexual assault have three years (2020-2023) to file a civil lawsuit against their perpetrator, no matter how long ago the abuse occurred.
You can sue third parties for treble damages
Civil law allows for an expanded scope of liability to include the institutions and organizations that enabled or even tried to cover up the abuse. Third parties sued in sexual assault cases often include school districts, youth organizations, church dioceses, medical facilities, daycare licensing boards, and foster care agencies among others.
AB 218 allows for courts to compel the defendant to pay up to three times the amount of actual damages—also referred to as treble damages—to a plaintiff if an attempted cover-up was involved. 
You can sue mandatory reporters within five years  
The Child Abuse and Neglect Reporting Act (CANRA) holds those who work with children liable for protecting them from physical and emotional abuse, sexual perversions, and neglect. The list of mandatory reporters in California includes teachers, social workers, doctors, police officers, clergy, firefighters, daycare workers, counselors, coaches, foster parents, and anyone whose scope of employment includes the care of a child.
By law, these individuals are required to report all instances of known or suspected child abuse to a police officer or child welfare officer within 36 hours. Failure to report is charged as a misdemeanor and can lead to the individual having to pay a fine of up to $5,000 and serving up to one year in jail (when the abuse leads to grievous bodily harm). Intentionally concealing evidence is considered a continuing offense.   
In 2018, California Assembly Bill 2302 extended the statute of limitations for filing a civil lawsuit against a mandated reporter who failed to report known or suspected incidents to five years from the date the last offense occurred. 
Contact An Experienced Sexual Assault Attorney in the Bay Area  
With the many limitations and deadlines, understanding exactly when you can sue for sexual assault can be confusing. You may not have been ready to come forward in the past but legislation in California has created an opportunity should you decided to seek justice against your abuser. 
If you decide to file a civil lawsuit, it's best to work with an attorney who specializes in sexual assault cases and not someone who claims to deal with all types of personal injury. The experienced sexual assault attorneys at Lewis & Llewellyn know exactly how to handle these unique cases and understand the associated laws. 
If you are wondering when you can sue for sexual assault, even if it happened years ago, the attorneys at
Lewis & Llewellyn
may be able to help. 
Contact
our team online for support and guidance, or call +1 (415) 800-0590 to schedule an appointment with an advocate today.
---
DISCLAIMER: The information in this blog is provided for general informational purposes only, and may not reflect the current law in your jurisdiction. No information contained in this blog or on this website should be construed as legal advice from Lewis & Llewellyn LLP. Neither your receipt of information from this website, nor your use of this website to contact Lewis & Llewellyn LLP creates an attorney-client relationship between you and the firm or any of its lawyers. No reader of this website should act or refrain from acting on the basis of any information included in, or accessible through, this website without seeking the appropriate legal advice on the particular facts and circumstances at issue from a lawyer licensed in the recipient's jurisdiction.