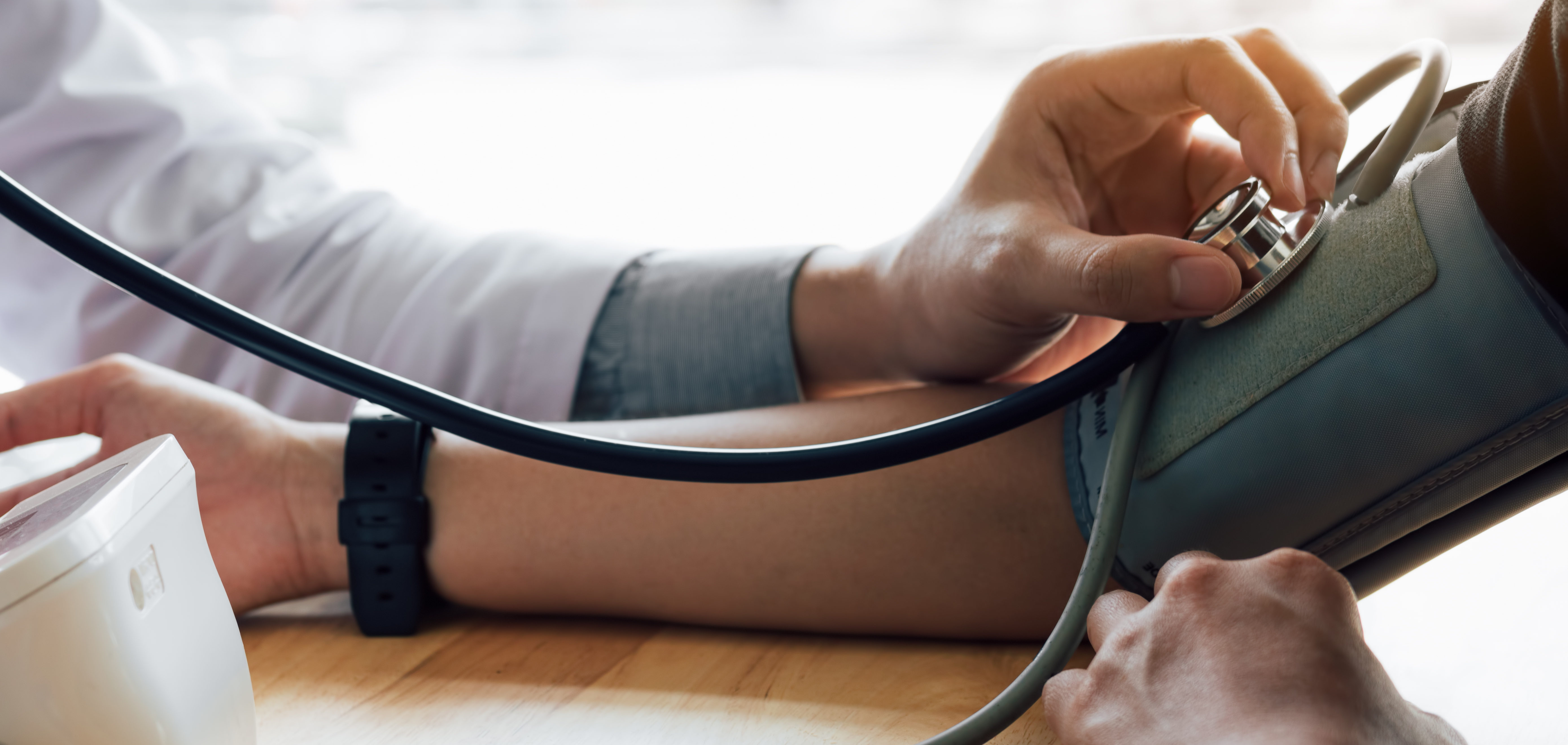 When you seek medical care from a doctor, dentist, surgeon, physical therapist, or psychiatrist, you place your trust in their hands. Sexual abuse by a medical professional is a serious violation of medical ethics and the law.
As the Medical Board of California puts it, "Physicians must be held to a higher standard than others, simply because of the very private nature of the doctor-patient relationship." California courts, the Medical Board of California, and the American Medical Association have a "zero-tolerance" policy toward intimate or sexual relationships in the medical setting.
Official AMA policy holds that physicians must terminate the professional relationship if an intimate relationship develops. Physicians must not exploit the trust, knowledge, emotions, or influence of their professional relationship to make sexual advances on a patient.
If you have been the victim of sexual abuse by a medical professional, there is much you can do to seek justice, punish the wrongdoer, and prevent similar abuse from happening to others.
Standards That Medical Professional Should Uphold
Under the widely accepted Garman Guidelines, medical professionals are required to:
Allow patients to disrobe and dress in private, offering cover gowns and drapes

Have an office staff member in the room during breast and pelvic exams when possible

Communicate with the patient about the methods and reasons for examinations

Avoid flirtatious comments or behavior toward patients, no matter how "innocent"

Ask for another person to review standard physical exam office procedures
In a medical setting, according to the Rape, Abuse & Incest National Network, you should expect to:
End the exam at any time if you feel pain or emotional discomfort

Ask to have a nurse, friend, or family member in the room with you

Have a private exam room or drawn curtain, with a private place to change

Only undress to your comfort, undressing the parts that require examination

Ask for an examiner of a different gender if that makes you more comfortable

Have questions about the exam protocol answered right away

Continue to wear religious garments that do not interfere with your care

Receive interpretation if the doctor speaks a different language than you
It is not acceptable for medical examiners to touch your private parts without gloves, decline your request to have someone else in the room with you, insist on undressing parts of your body not being examined, or ask you personal questions about your sexual activity.
What to Do If You Have Been Sexually Assaulted by a Doctor
Call local law enforcement. Filing a police report is the first step for many patients. If there is substantial evidence, the district attorney will decide whether or not to press criminal charges against the accused and take your criminal complaint to court. If convicted, your doctor can be fined, put in jail, put on probation, and/or placed on a sex offender registry.
Contact the medical facility. You may choose to inform the doctor's office, hospital, or other facility that you experienced sexual abuse during routine care in hopes that disciplinary action will be taken to stop the cycle of abuse. If it's happening to you, chances are it's happening to others.
Contact the state medical licensing board. The state medical licensing board authorities may investigate the allegations against your doctor.
File a civil lawsuit. Civil lawsuits offer victims the opportunity to petition for financial compensation for harm suffered. This money can help you pay for past, present, and future medical bills, compensate for lost wages or reduced ability to earn, and provide additional money for the undue pain and suffering you have endured. Civil investigations often go beyond the individual abuser to hold third parties liable for turning a blind eye and failing to report suspected abuse to the proper authorities, as required by law.
Talk to a professional. It is also important that you seek care for yourself. Sometimes the effects of sexual abuse are not obvious or immediate. Call the National Sexual Assault Hotline at 800-656-HOPE(4673) to speak with a trained professional who can help you find counselors, medical providers, social workers, or other area resources to aid in your comprehensive care. If you'd rather chat online, you can visit www.online.rainn.org.
Recent Cases of Sexual Assault Involving California Doctors
If you've been sexually abused by your doctor, you are not alone. This past year, a number of sexual abuse cases stories involving California doctors have come to light. Here are a few:
With cases like these coming to light, the State of California is working to end the secrecy of sexual misconduct by doctors.
With SB 1448, CA Leads the Nation in Ending Doctor Secrecy
SB 1448 is set to go into effect July 1, 2019. Under the new law, doctors who are disciplined for sexual misconduct with a patient, overprescribing, criminal convictions, or drug and alcohol use on the job must inform their patients. In the past, they were only required to tell their insurance companies and place of practice. The law aims to lift the veil of secrecy that prevents patients from knowing about doctors' misconduct.
"It took the public outcry for accountability in the face of the USC and Olympic team doctor abuse scandals, and the #MeToo movement, to overcome years of intransigence from the doctors' lobby that stood in the way of greater transparency," said Carmen Balber, executive director of Consumer Watchdog.
While disciplinary actions are already public, the onus has been on patients to conduct their own research. Unbeknownst to many patients, the Medical Board of California has received 8,000 complaints in the last three years and places roughly 124 doctors on probation every year. According to Consumer Watchdog, studies by the California Research Bureau suggest that doctors accused of misconduct are 30 percent more likely to re-offend.
Let an Experienced Attorney Fight for You
If you were sexually assaulted by your doctor, it can be challenging to decide whether to press criminal charges, file a civil suit, or both. If you've already decided, there is still a legal maze of paperwork in figuring out how to file a civil lawsuit for sexual abuse in California. The aftermath of sexual abuse may take you through the full gamut of emotions—but you don't have to go through it alone. Let an experienced attorney work to obtain a recovery on your behalf.
Beyond compensation, the best sexual abuse attorneys in California focus on stopping the cycle of abuse at the individual and institutional level. A successful resolution, in any case, sends the message that sexual abuse can not—and will not—be tolerated in our society.
You likely have mixed feelings about opening up to a complete stranger, but the attorneys at
Lewis & Llewellyn
have spoken to and helped scores of survivors of sexual abuse. The members of our firm are engaged advocates for social justice with ties to local outreach and survivor support groups.You deserve to have a compassionate advocate who believes you and will navigate these complex systems on your behalf.
Contact us
today, or call +1 (415) 800-0590 to set up a free initial consultation.
---
DISCLAIMER: The information in this blog is provided for general informational purposes only, and may not reflect the current law in your jurisdiction. No information contained in this blog or on this website should be construed as legal advice from Lewis & Llewellyn LLP. Neither your receipt of information from this website, nor your use of this website to contact Lewis & Llewellyn LLP creates an attorney-client relationship between you and the firm or any of its lawyers. No reader of this website should act or refrain from acting on the basis of any information included in, or accessible through, this website without seeking the appropriate legal advice on the particular facts and circumstances at issue from a lawyer licensed in the recipient's jurisdiction.