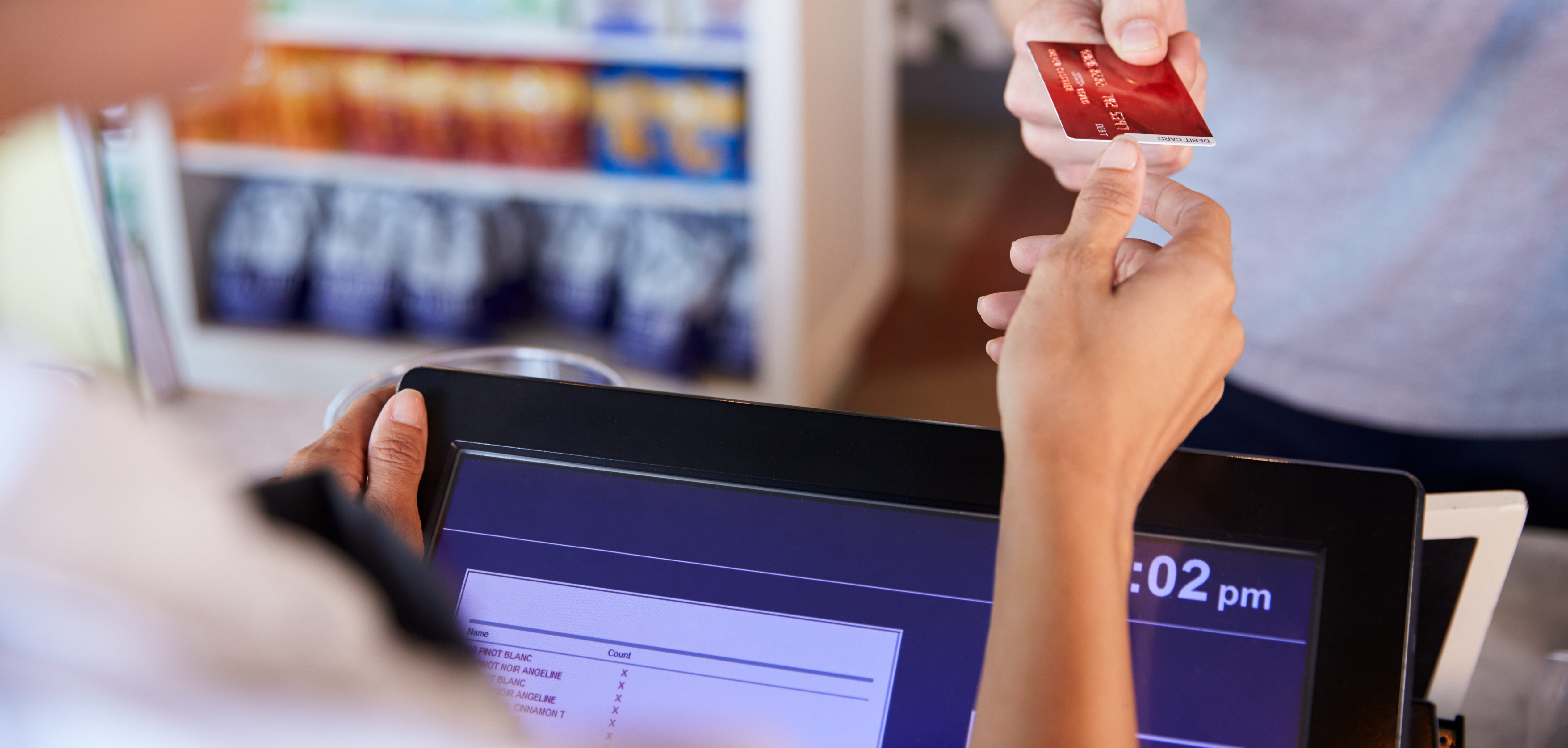 Those in media and news have been in the spotlight lately for sexual assault claims but other industries lead in the number of assault charges filed. More than a third of people sexually assaulted on the job work in accommodation and food services, retail, and health care. It may not be a manager, owner, or coworker perpetrating the abuse, but a customer who, in these cases, is not "always right."
Continue reading to learn more about how to confront a customer in the workplace, what happens if you call the police, what liability your employer has in protecting you from assault, and how a civil attorney can help.
Dealing With Customer Sexual Assault
If a customer is making you feel uncomfortable, you have the right to let them know and refuse them service. As one menswear store employee told CNN: "You are put in a position with people interacting with you that's beyond customer service, beyond professional, in a place where you're getting paid to be nice to people. So I do feel like there are people that understand this and then take advantage. They walk into stores knowing that these young girls are required to talk to them and then they take advantage of that." If you're caught off-guard, you may smile, laugh, and try to brush it off with a joke. Yet, these responses can send mixed messages to an abuser.
Instead, make eye contact and speak up without fear of being too blunt or rude. Tell the customer to "stop" and say it loud enough for other witnesses to hear. Tell the customer their words or actions are making you feel uncomfortable. Do not apologize or make excuses. Keep record of what you experienced—including date, time, place, comments or actions, how you responded, and how the assaulting customer responded. Write down details about possible eyewitnesses who can help corroborate your story. Jot down notes about who you told at your company, when you told them, and what actions (if any) were taken.  
Report Sexual Assault to the Police
Don't hesitate to report sexual assault to the police. A perpetrator who gets away with a smaller offense may decide to commit an even larger one. Some offenders may stalk their victims on social media after the fact, so don't hesitate to contact the authorities if you feel you are in danger. Typically, the police will conduct a routine investigation to determine whether your case requires further action. In cases of repeat offenses, they may wish to set up a sting operation to catch the perpetrator in the act. If the perpetrator is already known, they may have enough to issue a warrant for arrest. Severe cases of sexual assault may result in pressing criminal charges, where the District Attorney pursues the matter in criminal court. Abusers can be ordered to pay fines to the State of California or serve a prison sentence. They may also be placed on probation or put on a sex offender registry.
Employers Can Be Held Liable If You Were Sexually Assaulted at Work by a Customer
Your employer is legally required to protect all employees from sexual assault in the workplace. Immediately tell a supervisor or HR about an incident, whether it constitutes as physical sexual assault or verbal sexual assault. The federal Equal Employment Opportunity Commission (EEOC) explains that it is unlawful to harass a person based on sex. Harassment includes "unwelcome sexual advances, requests for sexual favors, and verbal or physical harassment of a sexual nature."
While the law doesn't prohibit teasing, jokes, innuendoes, sexist slurs, name-calling, condescension, or insults, these offenses can be addressed in a legal complaint when they are so frequent or so severe they "cause a hostile work environment," or when they result in an adverse employment decision like the victim being demoted or fired.
Further, the Fair Employment and Housing Act (Gov. Code 12940) states: "An employer may also be responsible for the acts of non-employees, with respect to sexual harassment of employees, applicants, or persons providing services pursuant to a contract in the workplace, where the employer, or its agents or supervisors, knows or should have known of the conduct and fails to take immediate and appropriate corrective action."
Reporting Sexual Assault to Your Employer
Sexual abuse prevention can be a challenge for employers, particularly when the abuser who commits an offense swiftly leaves. In California, employers with at least 50 staff members must provide sexual harassment prevention training.
Though employers can't fire, train, or discipline a non-employee, there are plenty of other steps to prevent harm. One proactive restaurant in Oakland adopted a discreet color-coded system to help employees report sexual assault in-the-moment and direct immediate managerial responses. At the very least, upon receiving your complaint, you can expect your employer to: assign someone else to take care of problematic customers, transfer you to a different location, assign a supervisor to work alongside you, speak personally with the customer about ceasing the behavior, or terminate the business relationship if the abuser refuses to comply.
From a legal perspective, it's the company's responsibility to protect you from harm. If you are unsatisfied with your employer's response, you can file a claim with the EEOC or the California Department of Fair Employment and Housing and meet with an experienced attorney. It can be nerve-racking to file a claim against your employer, especially if you can't afford to lose your job. But the law protects you from unlawful termination.
Bay Area Sexual Abuse Attorneys Can Help
If you've been sexually assaulted at work by a customer, seeking litigation doesn't have to be a task you take on alone. If your employer knew about the assault and failed to properly handle the situation, or if your employer failed to protect you and provide you with a safe work environment, they can be held liable in civil court. Working with an experienced sexual abuse attorney can provide you with the justice you deserve.  
The attorneys at Lewis & Llewellyn in California have a proven track record for winning tough sexual abuse cases—particularly those that involve suing large organizations or institutions. The members of our firm are engaged advocates for social justice with ties to local outreach and survivor support groups.
You deserve to have a compassionate advocate who believes you and will navigate these complex systems on your behalf. Contact us today, or call +1 (415) 800-0590 to set up a free initial consultation.
---
DISCLAIMER: The information in this blog is provided for general informational purposes only, and may not reflect the current law in your jurisdiction. No information contained in this blog or on this website should be construed as legal advice from Lewis & Llewellyn LLP. Neither your receipt of information from this website, nor your use of this website to contact Lewis & Llewellyn LLP creates an attorney-client relationship between you and the firm or any of its lawyers. No reader of this website should act or refrain from acting on the basis of any information included in, or accessible through, this website without seeking the appropriate legal advice on the particular facts and circumstances at issue from a lawyer licensed in the recipient's jurisdiction.