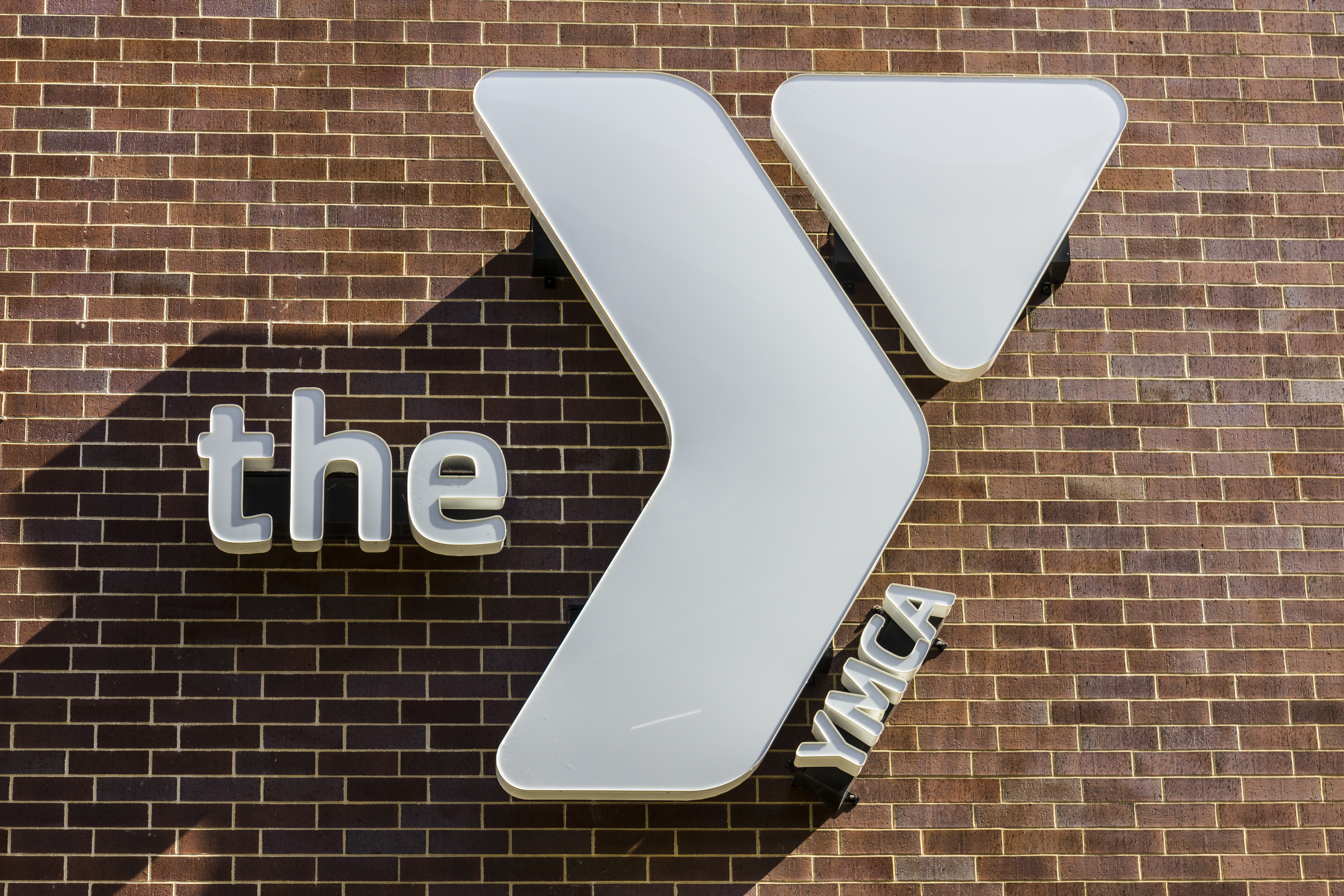 For many parents, the YMCA is a popular before- and after-school child care option. These parents entrust the administrators, staff, and volunteers to adhere to the highest standards when it comes to hiring, training, and supervision. When these standards aren't met, it leaves room for a child to be placed in dangerous situations such as those involving sexual assault. 
This article discusses the issue of YMCA sexual assault, the organization's policies, and how to seek legal recourse. 
Incidents of Sexual Assault at YMCAs
In September 2019, the mother of a five-year-old girl from Greenville County, South Carolina filed a lawsuit suing the YMCA after-school program at Duncan Chapel Elementary School for $100,000 after she says her daughter was sexually assaulted by a seven-year-old girl in the program, causing permanent mental anguish requiring treatment.
The YMCA director denied the allegations and the police ended their investigation without finding criminal violations after a few months, but attorneys dug up evidence that the YMCA was not following protocol. Their records showed five staffers for 50 children that day, but witnesses reported that, in fact, two teens were watching over the group at the time of the alleged incident.
A program attendee informed a supervisor that the girls were playing a "boyfriend-girlfriend" game under a blanket. The five-year-old complained to her mother of pain, told her about the "game" the same day, and had an exam to confirm the assault.
In this case, the YMCA was renting space in the school, but was operating independently of the school district and not funded by the government. Liability, in this case, would fall solely on the operators of the YMCA program. 
In 2015, Nicolas Lhermine pleaded guilty on eight counts of child molestation—with victims ages three, five, six, seven, and 17—at a YMCA daycare center at Paradise Valley Elementary School in Silicon Valley's Morgan Hill community. Lhermine worked as a child care aide at the YMCA daycare facility during the alleged assaults and held numerous positions—including youth soccer coach—in his four years of employment at the YMCA. One of the victims and her father filed a lawsuit accusing the YMCA Silicon Valley of "egregious" violations of state laws and policies that are supposed to protect children from predators.
Does the YMCA Have a Policy Against Sexual Assault?
Each YMCA has its own policy on sexual assault and sexual abuse. For instance, the YMCA of Metropolitan Los Angeles states:
"It is the policy of the YMCA of Metropolitan Los Angeles that all members, guests, and staff will be afforded an environment for participation that is healthy and positive. Any form of physical, emotional, mental or sexual abuse is not tolerated. This policy describes appropriate conduct of YMCA staff, members, and guests; required steps to be taken in the screening, hiring, training, and supervision of YMCA employed and volunteer staff; appropriate conduct related to the supervision of children; and reporting requirements in case of suspected abuse."
How Should the YMCA Handle Sexual Assault Allegations?
California's Child Abuse and Neglect Reporting Act has made it a crime for anyone who knows, suspects, or should have known about the sexual assault of a minor to withhold that information from the proper authorities. Anyone who works with children in the state—including YMCA staff members and administrators—must report known or suspected child abuse of any kind within 36 hours. A mandated reporter who fails to notify the authorities is guilty of a misdemeanor, punishable by confinement in jail for up to six months and a fine of up to $1,000.
The YMCA of Metropolitan Los Angeles enacts the following procedures upon the accusation of child abuse:
The staff member notifies the program director who reviews the incident.

Known or suspected child abuse is reported to the Department of Social Services right away, within 36 hours,

as required by law

.

If the suspect is a volunteer, staff, or YMCA member, the executive director will suspend the person immediately until the investigation is complete. Parents of the child(ren) will be notified in accordance with directions from the state or local agency. 

The names and contact information of those involved will remain confidential. 

All employees must have read and signed a copy of the YMCA sexual abuse policy.
Deviation from any of these procedures could be used in civil court when determining third-party liability. 
Common Grounds for YMCA Liability in Child Care Abuse Cases
In civil lawsuits against the YMCA, program administrators can be held liable for failing to properly screen/hire, train, and supervise employees or children in the program. Particularly in sexual assault cases, there is almost always an issue where an employee had a past history of wrongdoing that was negligently missed in a background check or intentionally ignored for various reasons. A sexual assault lawyer will know where to look and how to discover discrepancies that led to the abuse of a child.
Can the Government Be Held Liable for YMCA Sexual Assault? 
It is important to hire an experienced sexual assault lawyer in these cases, as determining the full scope of liability can be complex. Among the parties you can sue are:
The individual perpetrator(s) who can be held both criminally

and

civilly liable.

The YMCA for failing to adequately hire, staff, train, or supervise.

Child Development Inc. or any other child care service that staffs and supervises.

The school district if they fund or oversee the after-school YMCA program.

The state government if they fund or oversee the school district and YMCA program.
The way YMCA after-school programs that cooperate with local schools and daycares are run varies greatly from place to place. An experienced sexual assault lawyer will know exactly which entities to hold accountable when aiming to file the strongest claim.
Contact Sexual Assault Lawyers in San Francisco
Incidents of sexual assault should be handled with care and expertise, especially those that involve a child. The wrong interview techniques could cause a child to shut down, provide inconsistent statements, or suffer from deeper trauma. At Lewis & Llewellyn, we work with local resources to protect child victims. Interviews are often conducted by the Children's Interview Center and CALICO Center to support the unique needs of the child while preparing a strong witness statement. Cases such as those involving YMCA sexual assault shouldn't be handled by typical personal injury firms. Instead, they should be handled by sexual assault attorneys such as those at Lewis & Llewellyn who have the experience and grit to go up against large entities and hold them liable for the role they played in enabling the assault. 
If you are a parent advocating for your child or an adult who suffered YMCA sexual assault years ago, the attorneys at
Lewis & Llewellyn
may be able to help.
Contact
our team online for support and guidance to see or call +1 (415) 800-0590 to schedule an appointment with an advocate today.
---
DISCLAIMER: The information in this blog is provided for general informational purposes only, and may not reflect the current law in your jurisdiction. No information contained in this blog or on this website should be construed as legal advice from Lewis & Llewellyn LLP. Neither your receipt of information from this website, nor your use of this website to contact Lewis & Llewellyn LLP creates an attorney-client relationship between you and the firm or any of its lawyers. No reader of this website should act or refrain from acting on the basis of any information included in, or accessible through, this website without seeking the appropriate legal advice on the particular facts and circumstances at issue from a lawyer licensed in the recipient's jurisdiction.