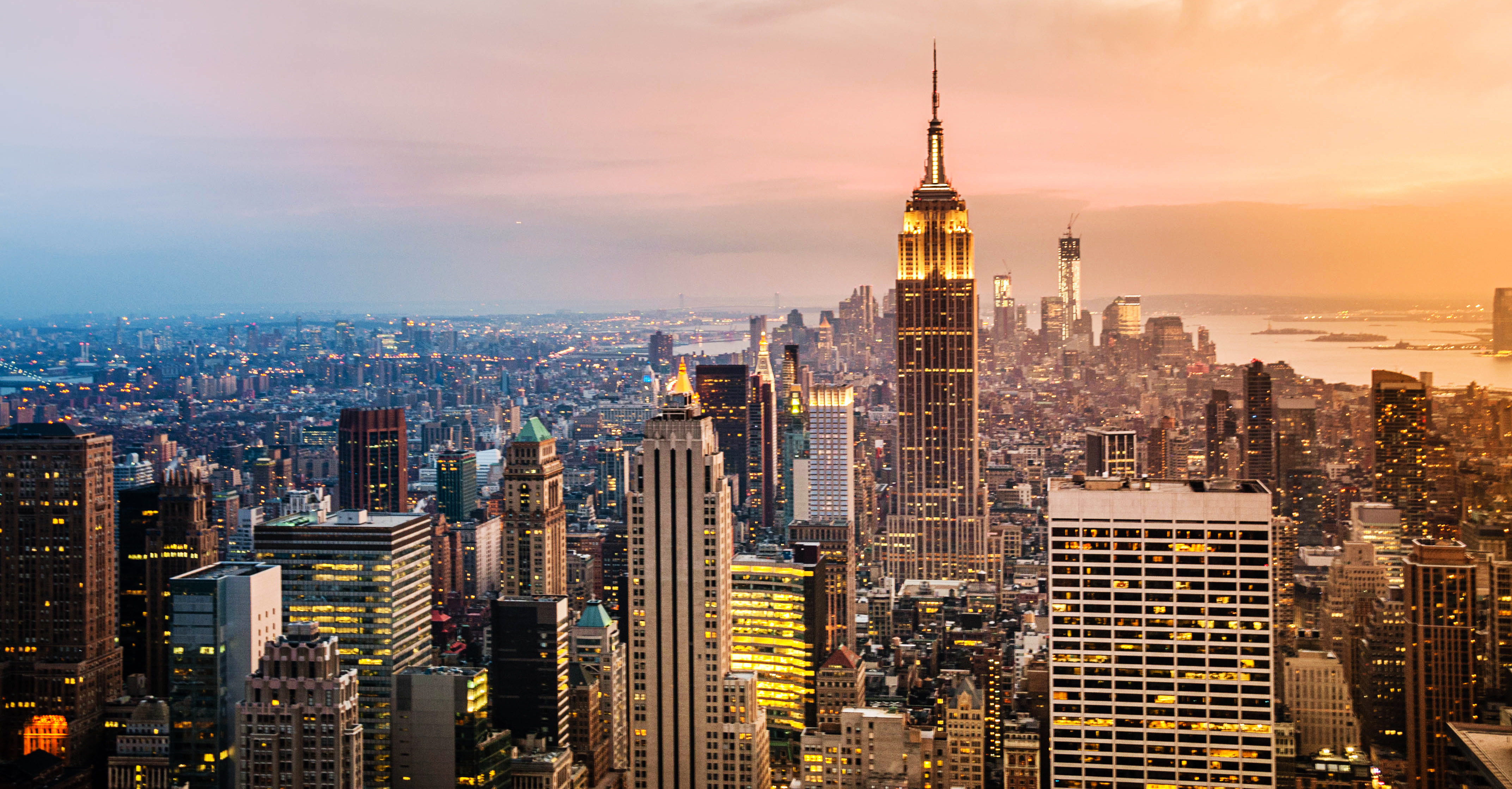 New York has joined states like California in efforts to afford survivors of childhood sexual abuse the opportunity to seek justice against their abusers. The Child Victims Act (S2440) was signed into law by New York Governor Andrew Cuomo on February 14, 2019. It provides a beacon of light for victims of childhood sexual abuse who may have suffered silently or been unable to take legal action due to expired statute of limitations.
If you are a survivor of childhood sexual abuse living in California, you may be interested in this specific piece of legislation and wonder what the implications are for you. 
What Is New York's Child Victims Act?
Previously, the law in New York stated that survivors of childhood sexual abuse must come forward by age 23. The Child Victims Act now allows victims until age 55 to file a lawsuit against abusers and the institutions that shield them, with an additional one-year period for all expired claims of child sexual abuse.
New York's Child Victims Act essentially provides two allowances:
More time to file a civil lawsuit: A key provision of the Child Victims Act opened up a one-year lookback window, allowing victims to file civil sexual abuse lawsuits against their abusers and the institutions that enabled them, regardless of how long ago the abuse occurred. After the lookback window expires on August 14, 2020, victims who were under 23 when the bill became law will be allowed to pursue civil claims until age 55.
More time to press criminal charges: This legislation extends the statute of limitations to age 28 for charging felony sexual offenses and age 25 for charging misdemeanor sexual offenses.
What Do Lookback Windows Mean for Victims?
Within the first 24 hours of the Child Victims Act being signed into effect, a tidal wave of more than 400 lawsuits flooded the courts. The list of alleged abusers included the Catholic Church, the Boy Scouts of America, coaches, teachers, school districts, doctors, hospitals, and at least one against the estate of Jeffrey Epstein. Forty-five specially trained judges have been set aside to exclusively hear the cases. Judges have been instructed to aim for speedy resolutions (within the year) and leniency in allowing anonymity for victims, though there are no guarantees.
The Child Victims Act is not the only law that has made provisions for a lookback period. 
AB-218 Would Offer a Similar Lookback Period in California
California legislators are currently deciding whether to pass a three-year lookback window for child sexual abuse claims under Assembly Bill 218. The bill would also increase the maximum age of filing a civil lawsuit from 26 to 40, and extend the discovery rule period from three to five years. Also, in cases where a child becomes a victim of sexual assault as the result of an effort to cover up past assaults, AB-218 would allow a court to award recovery of treble damages against the defendant who engaged in the cover-up. 
Though Governor Jerry Brown vetoed similar legislation, advocates are hopeful Governor Gavin Newsom will be in favor of the cause, especially given the passing of similar legislation like the Child Victims Act across the country.  
Child Victims Act FAQs
Can I file a lawsuit under the Child Victims Act if the perpetrator moved out of the state of New York? Yes. Judges have already said perpetrators cannot exit the state to shield themselves from liability for past crimes. Their current residence is "irrelevant" to current claims.
Can I file a lawsuit under the Child Victims Act if I moved out of the state of New York? Yes. Typically, you must file a lawsuit in the courts where the alleged abuse took place, not the state where you currently reside. It can be challenging to facilitate legal proceedings from a distance, but you can work with a responsive local California attorney who will meet with you face-to-face as often as you need. 
What conduct falls under the Child Victims Act? You can sue for psychological or physical injuries and losses arising from any sex offense listed in Article 130 of the Penal Code that occurred before you were 18 years of age.
Who can I sue under the Child Victims Act and who pays? You can sue private and public institutions, as well as individual perpetrators and municipalities. Even though some individuals have tried to hide financial assets and entities have sought bankruptcy protection, these moves may slow down the process, but will not ultimately protect them from liability.  
What sort of evidence do I need? It can be challenging to pursue older claims in court, but we seek to build the credibility of our clients and demonstrate the measure of their suffering. Police reports and medical records can help, as can testimony to corroborate details of the plaintiff's story. In civil court, standards are based on "a preponderance of the evidence," which is lower than criminal court's "beyond a reasonable doubt" threshold.
Why should I speak up now? You may have struggled with childhood sexual abuse trauma for years and not realized why. If you recently discovered a link between this trauma and the abuse you suffered in the past, seeking litigation may be one way to recover from sexual abuse.
Contact Childhood Sexual Abuse Attorneys in California
If you have any questions about recent legislation such as the Child Victims Act or about your legal options for pursuing justice in a childhood sexual assault case, contact the experienced San Francisco attorneys at Lewis & Llewellyn.
If you are an adult victim or the parent of a victimized child, the aftermath of childhood sexual assault may take you through the full gamut of emotions—but you don't have to go through it alone. An experienced legal representative can act as your advocate, providing counsel and empowering control over the course of the proceedings.  
Lewis & Llewellyn
has the experience, grit, and compassion to help you obtain justice and maximum compensation.
Contact
our team online for support and guidance to see you through this emotional time, or call +1 (415) 800-0590 to schedule an appointment with an advocate today.
---
DISCLAIMER: The information in this blog is provided for general informational purposes only, and may not reflect the current law in your jurisdiction. No information contained in this blog or on this website should be construed as legal advice from Lewis & Llewellyn LLP. Neither your receipt of information from this website, nor your use of this website to contact Lewis & Llewellyn LLP creates an attorney-client relationship between you and the firm or any of its lawyers. No reader of this website should act or refrain from acting on the basis of any information included in, or accessible through, this website without seeking the appropriate legal advice on the particular facts and circumstances at issue from a lawyer licensed in the recipient's jurisdiction.