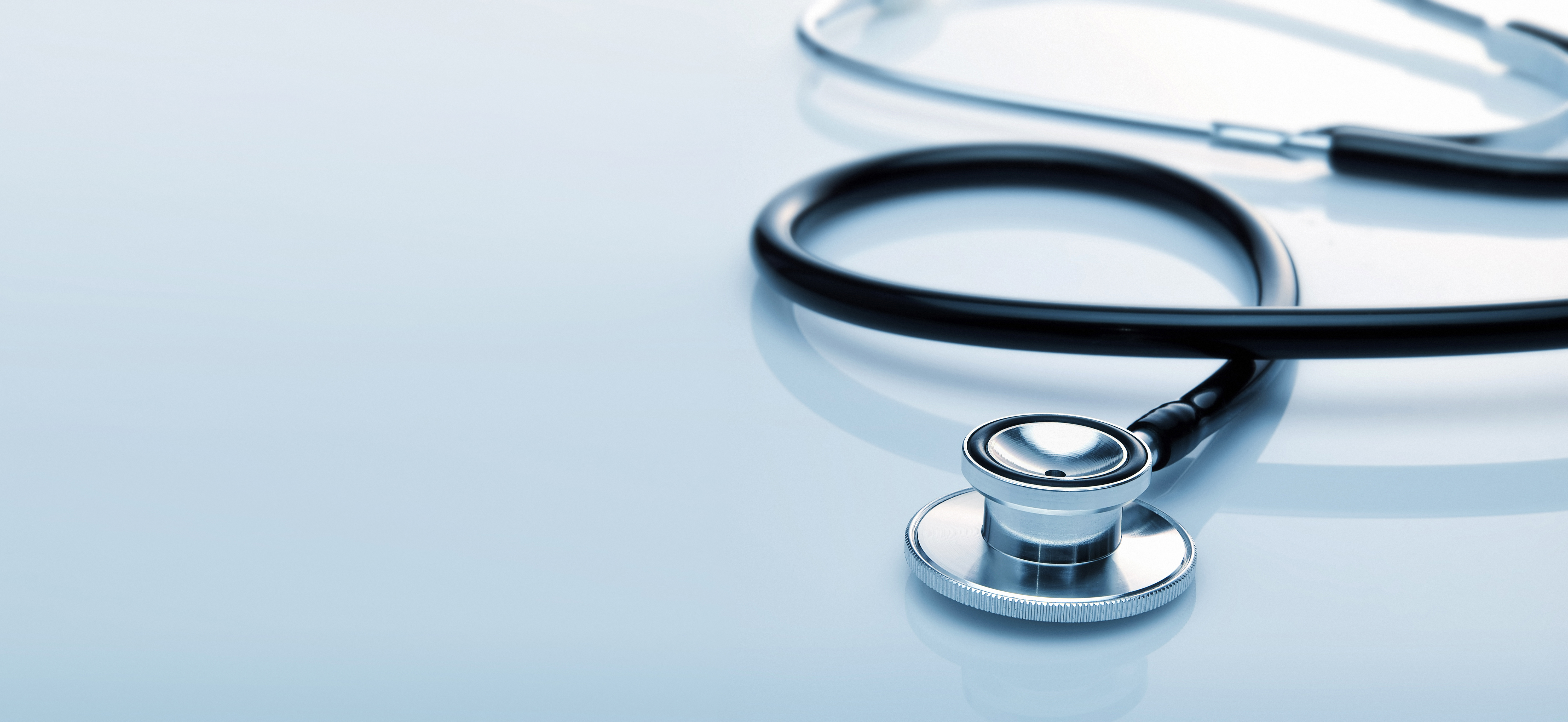 This post was written before the passage of AB-218. For information regarding the statute of limitations for filing a civil lawsuit for childhood sexual assault/abuse, click here or contact our team of experienced representatives.
Survivors of sexual abuse typically deal with the effects for many years after the abuse has ended. Sexual abusers come from all walks of life and most hold positions of authority and trust such as coaches, caregivers, and medical professionals. Instances of doctor sexual abuse often go unreported for years but that doesn't mean survivors can't seek litigation against a doctor for sexually abusing them.
In complex cases, such as those involving doctor sexual abuse, it is important to have an experienced attorney who is willing to fight to obtain justice on your behalf. As you decide whether to meet with a legal professional to discuss your case, you'll learn more from this article about how abuse manifests later in life, who you can sue for sexual abuse, the statute of limitations for suing for sexual abuse in California, and the differences in civil and criminal court proceedings.
Doctor Sexual Abuse Can Lead to Damage Years Later
In a study, researchers from the University of Southern California and the Cincinnati Children's Hospital Medical Center found that during their childhood, survivors of sexual abuse measured higher levels of cortisol "stress" hormone than their peers. This imbalanced brain chemical profile put them at greater risk for sexual, cognitive, mental, and physical impairments.
By age 15, testing revealed that cortisol levels had adjusted below normal. Lower levels of cortisol decrease the body's ability to handle stress, and have been linked to conditions like depression, obesity, and post-traumatic stress disorder. In fact, the cortisol levels of some survivors were resemblant of a Vietnam veteran's levels—meaning that these individuals are functioning in a chronic state of stress and anxiety. The cortisol levels remained low into the survivors' twenties, suggesting that the stress response system was essentially "burned out," which explains why some people may struggle with sleep issues, risky behaviors, and extreme disability.
Researchers added that the long-term effects of sexual abuse later in life were "absolutely profound," but not necessarily irreversible. The degree of disability varied considerably, and some people were managing pretty well, considering what they went through.
The damages that result from sexual abuse are difficult to quantify. Such abuse can result in severe emotional trauma, that includes, among other things, depression, anxiety disorders, and PTSD. These emotional damages can also manifest many physical symptoms, including headaches, shortness of breath, chest pain, muscle aches, nausea, fatigue, insomnia, dizziness, changes in appetite, and lack of desire. Through civil litigation, you may be eligible to receive compensation to cover past, present, and future medical expenses (including psychological counseling), and additional allowances for undue emotional pain and suffering.
How Does the Statute of Limitations Affect My Case?
Section 340.1 of the Code of Civil Procedure sets the legal deadline for filing civil charges of child sex abuse to "within eight years of the date the plaintiff attains the age of majority (age 26) or within three years of the date the plaintiff discovers that psychological injury or illness occurring after the age of majority was caused by sexual abuse, whichever occurs later." The civil code also provides for a delayed discovery period of three years. This means that your lawsuit will be timely if it is filed within three years after the date you discovered the connection between your suffered injuries and the abuse itself.
Latent and disruptive memories of the abuse may not emerge for decades. Further, the effects of belied trust can be extreme or it may be subtle. It's normal to reach an eventual epiphany that your present adversity is, in fact, tied to an event that occurred in your childhood. If you're suffering presently and you suddenly understand why, an experienced attorney will likely work with a mental health practitioner to help build a case for delayed discovery in civil court to extend the filing deadline. If you're beyond the standard statute of limitations, it's still worth contacting an attorney.
Who Is Liable for Doctor Sexual Abuse?
Civil lawsuits are unique in that they allow for the establishment of third-party liability. In civil cases, not only is the individual abuser held responsible, a larger entity—such as a medical office or hospital—can also be liable. For example, if the doctor who committed the abuse has a past history of crime, complaints of misconduct, a revoked license, or other red flags the medical office or hospital employing him should have known about, an attorney can work to discover if they turned a blind eye or failed to conduct a proper background check. Similarly, if medical administrators failed to act to prevent abuse from occurring or coworkers and other staff members failed in their mandatory duty to report known or suspected child abuse, they can also be held liable in civil court.    
Can I Also Press Criminal Charges?
You may opt to pursue civil litigation and press criminal charges against a doctor for sexual abuse. Prior to January 1, 2017, there was a 10-year statute of limitations on pursuing criminal charges for rape and child molestation. After the passage of SB 813, this deadline for pressing charges has now been lifted. Any abuse occurring after January 1, 2017 can be pursued at any point in the victim's life. The idea is that the crimes of child molestation and rape are as serious as murder, which also carries no statute of limitations in California.
The goal of pressing criminal charges is to determine the guilt or innocence of the accused, putting abusers in jail and on the California sex offender registry. The court may impose fines paid to the state and probationary periods as additional punishments. You, personally, will not benefit from criminal proceedings, other than knowing that the perpetrator is off the streets.
Once you've filed a police report, it's up to the district attorney to pursue the case. Don't give up if criminal proceedings against a sexually abusive doctor don't go as expected; it is still possible to win in civil court.
Let an Experienced Attorney Fight for You
If you've experienced doctor sexual abuse, it can be challenging to decide whether to press criminal charges, file a civil suit, or both. If you've already decided, there is still a legal maze of paperwork in figuring out how to file a civil lawsuit for sexual abuse in California. The aftermath of sexual abuse may take you through the full gamut of emotions—but you don't have to go through it alone. Let an experienced attorney work to obtain a recovery on your behalf.
Beyond compensation, the best sexual abuse attorneys in California focus on stopping the cycle of abuse at the individual and institutional level. A successful resolution, in any case, sends the message that sexual abuse can not—and will not—be tolerated in our society.
The attorneys at Lewis & Llewellyn in California have a proven track record for winning tough sexual abuse cases—particularly those that survivors experienced as children and didn't file until years later. The members of our firm are engaged advocates for social justice with ties to local outreach and survivor support groups. 
You deserve to have a compassionate advocate who believes you and will navigate these complex systems on your behalf. Contact us today, or call +1 (415) 800-0590 to set up a free initial consultation.
---
DISCLAIMER: The information in this blog is provided for general informational purposes only, and may not reflect the current law in your jurisdiction. No information contained in this blog or on this website should be construed as legal advice from Lewis & Llewellyn LLP. Neither your receipt of information from this website, nor your use of this website to contact Lewis & Llewellyn LLP creates an attorney-client relationship between you and the firm or any of its lawyers. No reader of this website should act or refrain from acting on the basis of any information included in, or accessible through, this website without seeking the appropriate legal advice on the particular facts and circumstances at issue from a lawyer licensed in the recipient's jurisdiction.