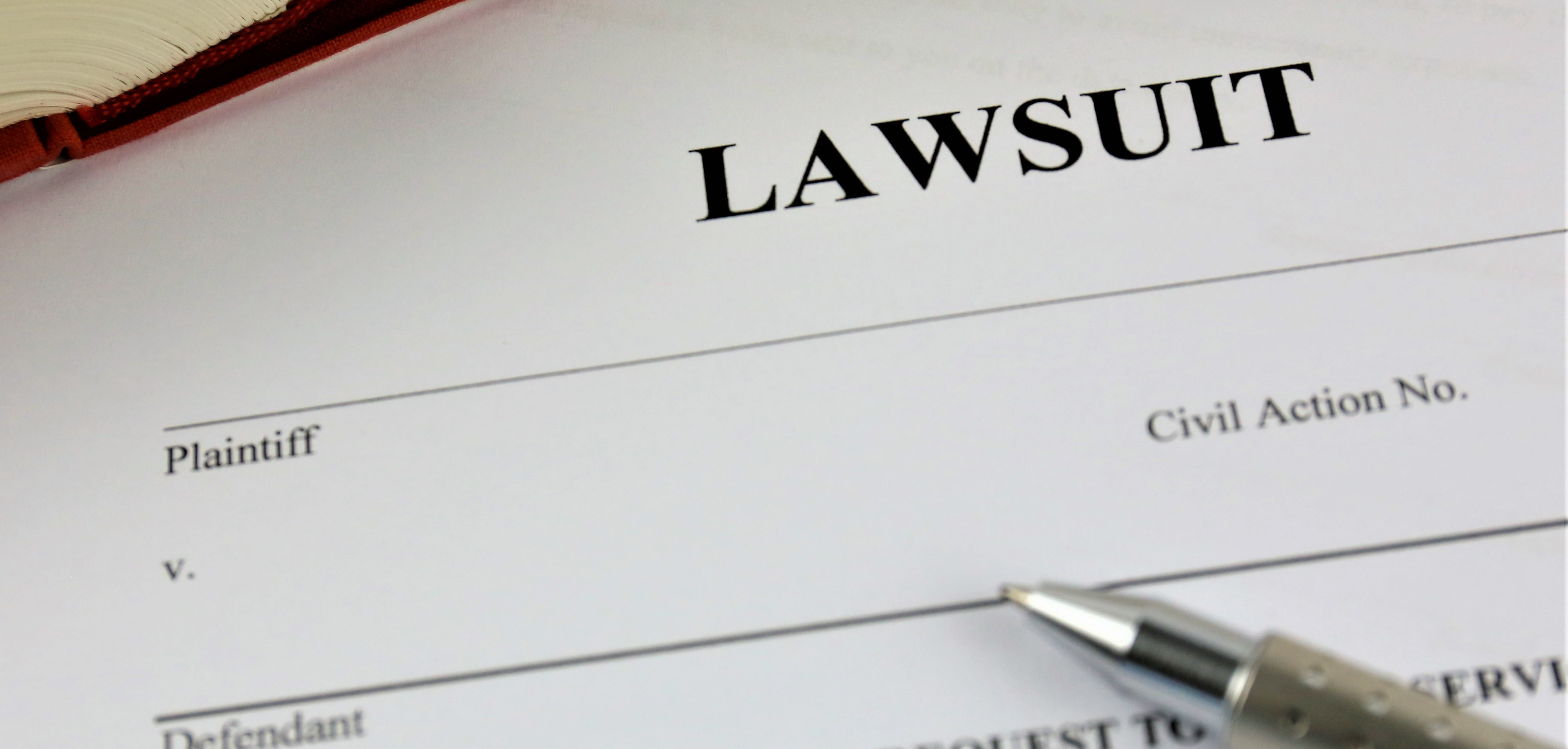 Lawsuits against perpetrators of childhood sexual abuse can be pursued—even if the incident(s) happened years ago—thanks to legislation like Assembly Bill 218 (AB 218). Many survivors may never consider filing a child sexual abuse lawsuit against the perpetrator for various reasons. They may see no point in coming forward and seeking justice for abuse that happened so long ago. 
If you've had doubts, it is important to know that there is still a chance to seek justice for abuse that took place in the past. This blog post will answer some of the most common questions about how compensation is sought in child sexual abuse cases, particularly when it is feared the perpetrator may not have assets to pursue.   
Can Compensation Be Recovered in a Child Sexual Abuse Lawsuit? 
Often in cases of child sexual abuse, there are defendants like school districts, church dioceses, athletic associations, or employers. The expanded scope of liability in civil court and California's mandated reporter law make it possible to hold these third-party entities responsible for compensating victims' losses. There are several benefits to suing institutions for enabling child sexual abuse, including the fact that institutions tend to be well-funded—whether through the collection of dues, the holding of assets, or insurance policies. Oftentimes in child sexual abuse lawsuits, enough money is recovered to cover a victim's past, present, and future losses.
Healing from childhood sexual abuse can be a lifelong process. Some days you might need to take a personal day off work. Maybe you find you can't work at all. You may find a therapist you love working with and wish to continue regular sessions. You may have contracted a disease or become pregnant as a result of the abuse. Perhaps you wish to relocate and start life anew, where no one knows your backstory. No matter the case, the aim of a child sexual abuse lawsuit is to provide you with compensation for any out-of-pocket expenses or less tangible losses you have endured as a result of the abuse.  
Who Should I Sue for Childhood Sexual Abuse?
It is possible to name multiple defendants in a civil lawsuit. This means that you aren't limited to suing an institution; the single perpetrator can also be required to compensate you.
When measuring harm in a case of sexual abuse, the costs of healthcare, seeking justice, child welfare, special education, and productivity losses should be considered. Further expenses may include mental health treatment, substance abuse counseling, and loss of wages. Settlements and judgments can reach into the millions of dollars in these cases, so it is important to ensure that the guilty party (or parties) is able to pay what they owe, whether the defendant is a perpetrator, an entity, or both.
If the perpetrator has assets, your attorney will likely go after those to cover personal damages.
The State of California allows the collection of assets, such as:
motor vehicles possessed in the defendant's name

the defendant's ability to renew a driver's license

25% of the defendant's net earnings after taxes

cash earned through the defendant's business(es)

land, buildings, or properties owned in the defendant's name
Depending on the case, you may have up to 10 years to enforce a judgment on a particular individual. If you are unclear on how to proceed, it's best to speak with an expert to determine the deadlines for your specific case.   
What if the Abuser Has No Money to Pay Damages?
Sexual abusers may fall into the category of a family member, family friend, or neighbor. In these types of cases, there may not be a third-party entity to hold liable but there is one way to collect a judgment: a renter's or homeowner's insurance policy. Under these policies, a sexual abuse incident is treated like a physical injury caused by the defendant. In some cases, a homeowner's insurance policy can cover a spouse or child living in the home who has committed sexual abuse as well. 
Insurance policies are complex. Some have requirements that extend coverage to "accidents" and exclude "intentional acts," so it requires an understanding of business law and a careful combing of the policy to look for viable means for seeking compensation. 
Contact San Francisco Attorneys to File a Child Sexual Abuse Lawsuit
Whether you are an adult victim or the parent of a victimized child, the aftermath of child sexual abuse may take you through the full gamut of emotions—but you don't have to go through it alone. An experienced legal representative can act as your advocate, providing counsel and empowering control over the course of the proceedings.
Working with a California attorney who specializes in sexual abuse cases is about more than legal advice and paperwork. Lawyers can also point you in the right direction for seeking medical attention, connecting with crisis social workers and counselors, dealing with insurance issues, and getting your life back in the wake of disturbing events that were beyond your control.
The attorneys at
Lewis & Llewellyn
in San Francisco have the experience, grit, and compassion to help you obtain justice and maximum compensation.
Contact
our team online for support and guidance to see you through this emotional time, or call +1 (415) 800-0590 to schedule an appointment with an advocate today.
---
DISCLAIMER: The information in this blog is provided for general informational purposes only, and may not reflect the current law in your jurisdiction. No information contained in this blog or on this website should be construed as legal advice from Lewis & Llewellyn LLP. Neither your receipt of information from this website, nor your use of this website to contact Lewis & Llewellyn LLP creates an attorney-client relationship between you and the firm or any of its lawyers. No reader of this website should act or refrain from acting on the basis of any information included in, or accessible through, this website without seeking the appropriate legal advice on the particular facts and circumstances at issue from a lawyer licensed in the recipient's jurisdiction.