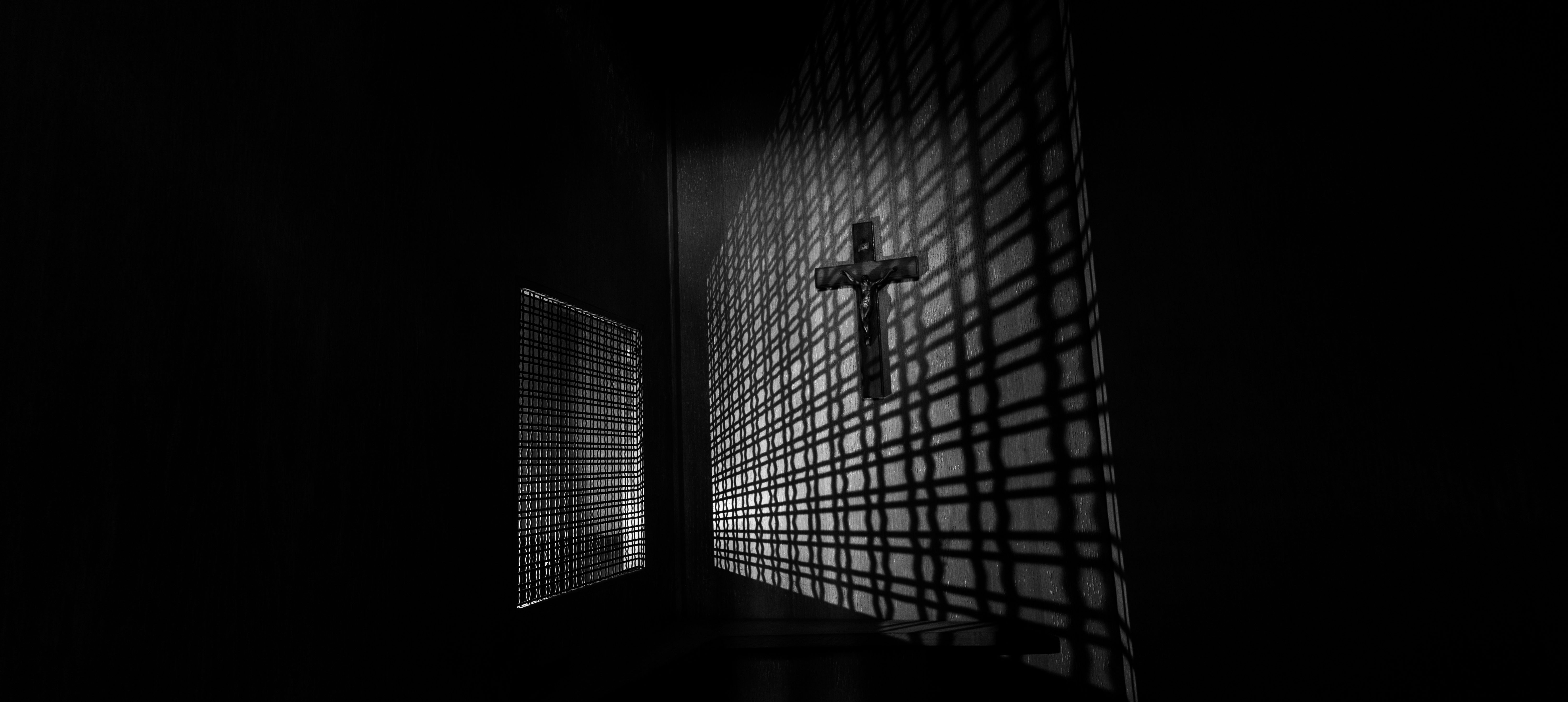 California lawmakers have taken action in response to numerous allegations of child sexual abuse within the Catholic Church. California Senate Bill 360 aims to protect children by breaking the seal of confession and requiring members of the clergy to report child sexual abuse as mandated in the Child Abuse and Neglect Reporting Act (CANRA). For victims of child sexual abuse suffered at the hands of church clergy, this could mean their abusers would no longer be able to hide behind the sacrament of confession.    
What Is California Senate Bill 360?
California Senate Bill 360 was first introduced by Bay Area Democratic Senator Jerry Hill on February 20, 2019. According to Hill, "Recent investigations by 14 attorneys general, the federal government and other countries have revealed that the clergy-penitent privilege has been abused on a large scale, resulting in the unreported and systemic abuse of thousands of children across multiple denominations and faiths."   
The first draft of the bill proposed "deleting that exception for a penitential communication, thereby requiring clergy to make a mandated report, even if they acquired the knowledge or reasonable suspicion of child abuse or neglect during a penitential communication."
However, before the measure went to the Senate floor, lawmakers accepted recommendations from the Catholic Church. Most notably, the bill would not apply to churchgoers making confessions, but only to other members of the clergy. On May 23, 2019, California state legislators voted in favor of the amended Senate Bill 360. As passed, the bill would protect the seal of the confessional—except in cases where a priest is hearing another priest or coworker's confession.
California Senate Bill 360 Controversy
Despite the concessions made by state senators, there has been significant pushback from the Church, which generally does not like the State meddling in their affairs. The California Catholic Conference and the Pacific Justice Institute are leading the opposition against the bill, which has also attracted a number of outspoken critics.
Los Angeles Archbishop José H. Gómez said he was "deeply disappointed" by the vote, and called the bill "an unacceptable violation of our religious freedoms that will do nothing to protect children." He urged California Catholics to "continue to pray and make your voices heard."
Some fear the mandated reporter laws could push people away and interfere with their ability to seek the spiritual help they need, out of fear of the law.
Father Pius Pietrzyk, a civil lawyer who teaches at St. Patrick's Seminary in Menlo Park, adds that the Mandated Reporter Law should not apply to priests because they are "not licensed by the state," as doctors, lawyers, and social workers are. He argued, "Unless Senator Hill is contending that priests must be licensed by their state, essentially he's turning priests into agents of the state, which is precisely what the First Amendment is meant to avoid. It's hard to argue that this bill is anything but a direct assault on the First Amendment."
What Is California's Mandated Reporter Law?
In California, the physical abuse, emotional abuse, molestation, and neglect of a child must be reported to local law enforcement if you work with children. Failing to do so is punishable by a maximum fine of $1,000 and up to six months in jail. California's "mandatory reporters" are explicitly spelled out in CANRA. Among those included is anyone who works with children—teachers, coaches, daycare workers, camp staff, physicians, film developers, and clergy. 
However, as it's currently written, an exception is granted for "a clergy member who acquires knowledge or reasonable suspicion of child abuse or neglect during a penitential communication… intended to be in confidence… for which there is a duty to keep those communications secret." Known or suspected abuse must still be reported for church workers outside of formal confessions, but the law has always protected the sanctity of the sacrament of penance—meaning that priests could openly confess their sins of child molestation to other priests, without fear of reprisal—that is, until now.  
What Does This Mean for Survivors of Child Sexual Abuse?
California is not alone in its pursuit of justice. Since 2002, states like Louisiana, Massachusetts, Kentucky, Maryland, Nevada, and Florida have unsuccessfully tried to pass similar laws. Currently, other states with laws requiring priests to act as mandatory reporters of child abuse, even if the information was gained during confession, include Connecticut, Indiana, Mississippi, Nebraska, New Hampshire, New Jersey, North Carolina, Oklahoma, Rhode Island, Tennessee, Texas, and West Virginia.
If this bill becomes law, in addition to going after the perpetrator, survivors of child sexual abuse will also be able to hold the Catholic Church liable for failure to abide by CANRA, essentially allowing the abuse to take place. An experienced attorney will be able to step up and fight for justice, especially if a mandated reporter failed to do so.
Contact a California Sex Abuse Attorney to Seek Justice
Regardless of whether or not California Senate Bill 360 becomes law, victims of child sexual abuse have rights. If you or your child silently suffered sexual abuse while clergy members looked the other way or attempted to cover up the abuse, contact a San Francisco attorney. An experienced legal representative can act as your advocate, providing counsel and empowering control over the course of the proceedings.
Working with a California attorney who specializes in sexual abuse cases is about more than legal advice and paperwork. Lawyers can also point you in the right direction for seeking medical attention, connecting with crisis social workers and counselors, dealing with insurance issues, and getting your life back in the wake of disturbing events that were beyond your control.
Whether you're advocating for your child or are an adult seeking closure for abuse suffered years ago,
Lewis & Llewellyn
has the experience, grit, and compassion to help you obtain justice and maximum compensation.
Contact
our team online for support and guidance to see you through this emotional time, or call +1 (415) 800-0590 to schedule an appointment with an advocate today.
---
DISCLAIMER: The information in this blog is provided for general informational purposes only, and may not reflect the current law in your jurisdiction. No information contained in this blog or on this website should be construed as legal advice from Lewis & Llewellyn LLP. Neither your receipt of information from this website, nor your use of this website to contact Lewis & Llewellyn LLP creates an attorney-client relationship between you and the firm or any of its lawyers. No reader of this website should act or refrain from acting on the basis of any information included in, or accessible through, this website without seeking the appropriate legal advice on the particular facts and circumstances at issue from a lawyer licensed in the recipient's jurisdiction.