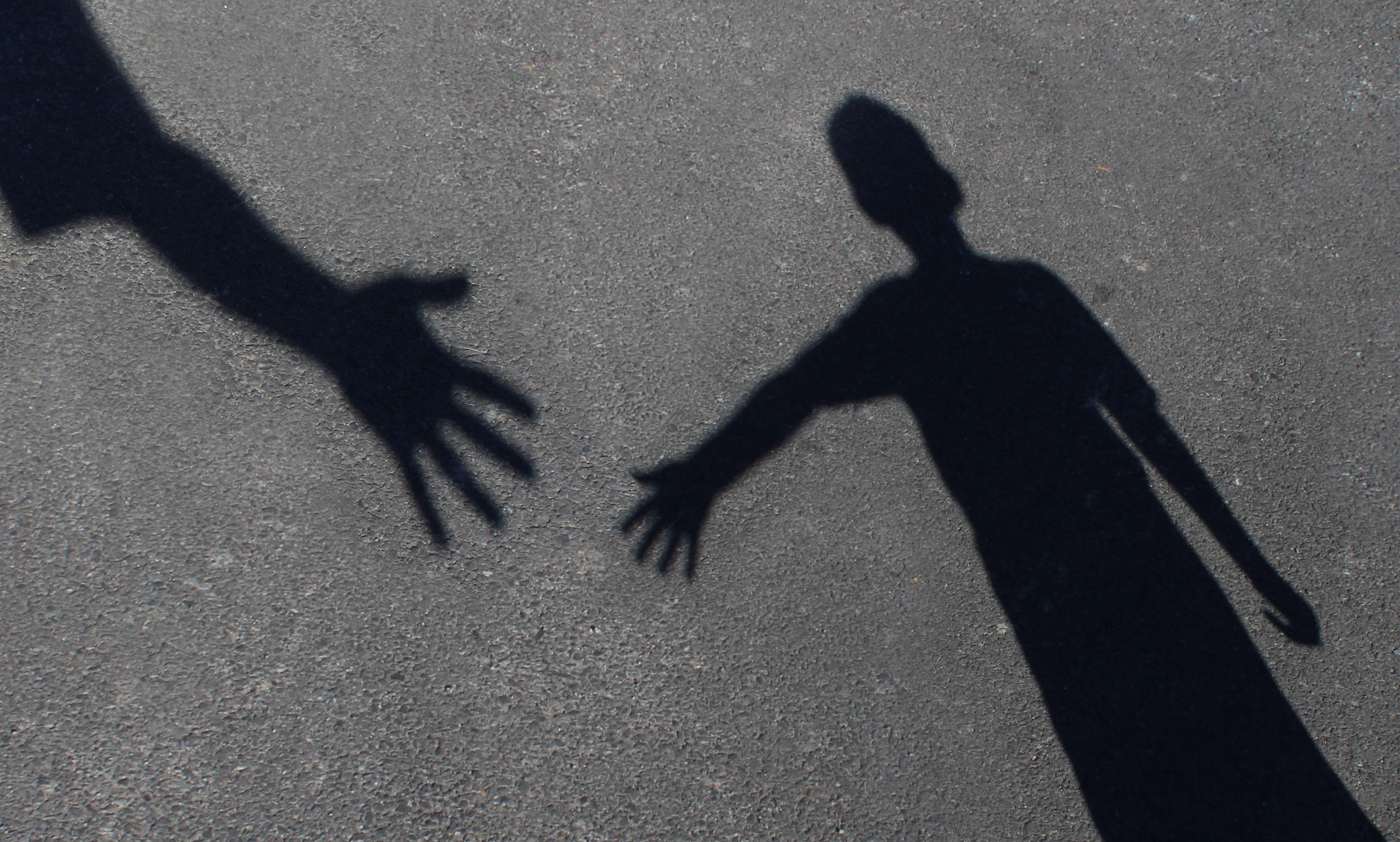 Adults who were molested as a child often carry the pain of the abuse they suffered well into adulthood. While many survivors may go on to lead successful lives, there are some who are left dealing with the emotional pain and suffering related to the abuse, affecting employment, relationships, and health. And, just like there are ways to cope with the abuse, there are also ways to seek justice, even if the abuse happened years ago.  
Previously, survivors were required to come forward with claims of sexual abuse within eight years past the age of majority—until age 26. Yet, survivors of childhood sexual abuse don't always come forward within that timeframe for various reasons. Now, they have a second chance. The passage of Assembly Bill 218 (AB 218) grants survivors more time to seek justice.  
If You Were Molested as a Child, AB 218 Offers Justice
AB 218 amends Sections 340.1 and 1002 of the Code of Civil Procedure and Section 905 of the Government Code relating to childhood sexual assault. These changes and provisions include: 
A three-year lookback window:

Anyone sexually abused as a child may bring a claim in civil court to seek financial restitution. This lookback window lasts for three years and can apply to previously time-barred claims.

Extended deadlines:

Survivors of childhood sexual abuse will have until age 40 to bring their claims in civil court.

More time for delayed discovery:

Individuals over age 40 may still file civil lawsuits within five years of discovering that the harm they suffer is directly related to childhood sexual abuse.

Broadened notice requirements:

A person over 40 may also sue if a person or entity knew, or had reason to know, about misconduct that created a risk of childhood sexual assault by an employee, representative, agent, or volunteer, and the person or entity failed to take reasonable steps to prevent the acts of childhood sexual assault.

Treble damages

: When institutional coverup can be proven, the courts will allow the plaintiff to be awarded

up to three times

the amount of damages.
In addition to these changes, AB 218 will expand the definition of "childhood sexual abuse" to include instances of "childhood sexual assault." Also, the six-month filing deadline against public entities (Government Tort Claims Act) will no longer apply to childhood sexual abuse survivors.   
Can Adults Still Press Criminal Charges for Child Molestation?
The passage of Senate Bill 813 lifted the previous ten-year limit for pressing criminal charges for sexual abuse in California. Now, there is no time limit or deadline to press criminal charges for acts of rape, forcible sodomy, and child molestation occurring after the bill went into effect on January 1, 2017. If you were molested before this date, then you have until age 40 to report the crime to the police and request to press charges, which will be handled by the local district attorney's office. If you are unsure of your deadline, it's best to contact an attorney who specializes in childhood sexual abuse.   
Experienced Attorneys for Adults Who Were Molested as a Child
It can be difficult to come forward about what has happened, especially if you've found that you've repressed the memories for so long. If you've recently discovered that you were molested as a child or if you've recently decided to come forward, an experienced attorney may be able to help.  
At Lewis & Llewellyn, we have a track record of winning cases for adult survivors of childhood sexual abuse. Not only do we fight to win cases on behalf of our clients, but we also make sure they have the support and necessary resources to improve their quality of life. 
We've:
helped clients locate the best counseling and therapy services in the Bay Area;

referred patients to hospitals where forensic medical exams (rape kits) are conducted;

put children in contact with sensitive interviewers who elicit testimony without harm;

worked with California district attorneys to aid criminal investigations; and

informed clients about financial aid programs available to victims of crime.
Sometimes all one needs is an advocate who will listen and affirm. It's a difficult and bold step forward to report a crime you've been carrying around for years, but we can help ease the burden. 
The experienced team at
Lewis & Llewellyn
can provide you with the resources you need to fully investigate the circumstances of molestation that happened in your past. Uncovering the evidence of past abuse may be painful, but it can also be the missing link in your ability to fully close this chapter of your life and take a path toward healing. You are a courageous survivor. If you're ready to tell your story, we are here to listen and help.
Contact
us online or call +1 (415) 800-0590 for a free and confidential consultation.
---
DISCLAIMER: The information in this blog is provided for general informational purposes only, and may not reflect the current law in your jurisdiction. No information contained in this blog or on this website should be construed as legal advice from Lewis & Llewellyn LLP. Neither your receipt of information from this website, nor your use of this website to contact Lewis & Llewellyn LLP creates an attorney-client relationship between you and the firm or any of its lawyers. No reader of this website should act or refrain from acting on the basis of any information included in, or accessible through, this website without seeking the appropriate legal advice on the particular facts and circumstances at issue from a lawyer licensed in the recipient's jurisdiction.