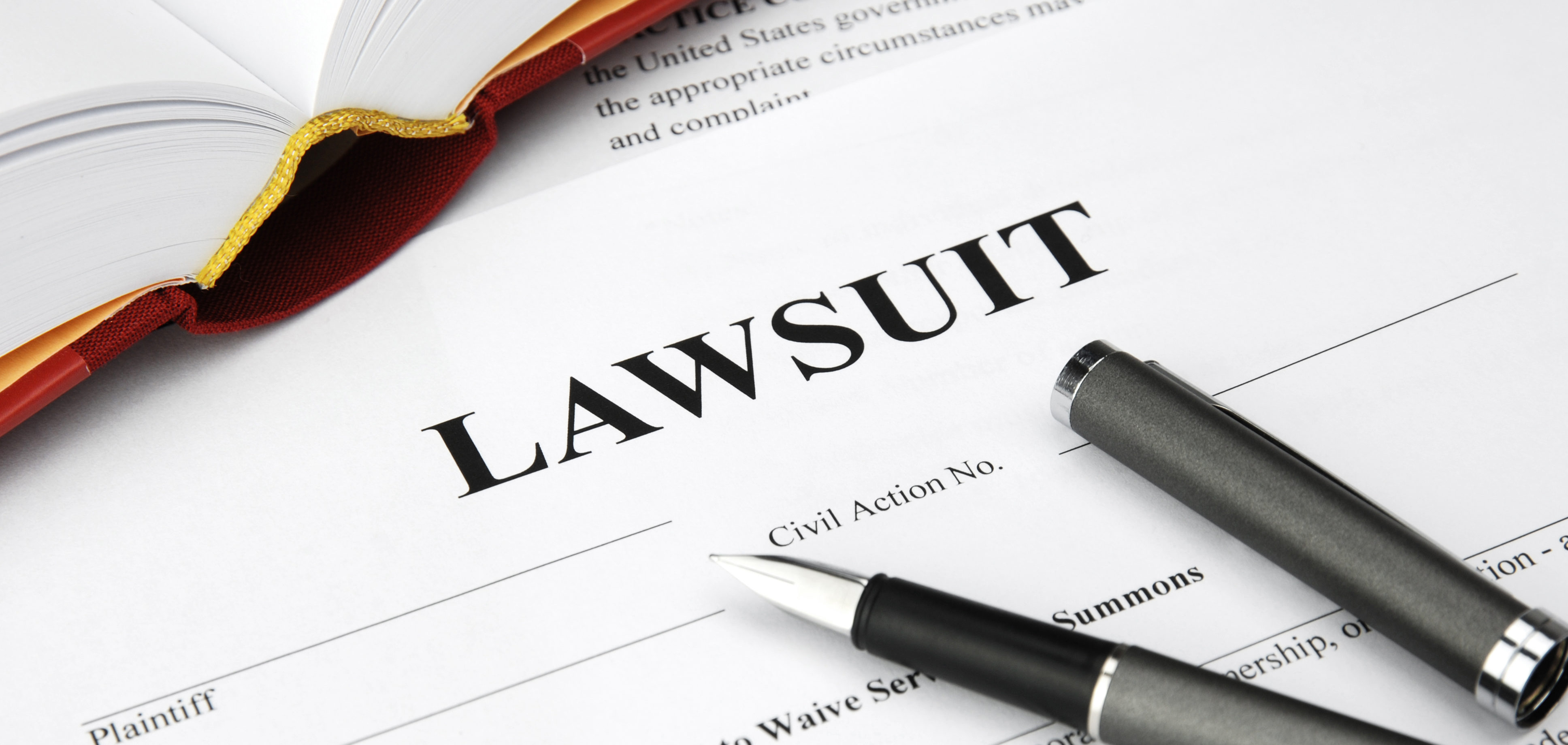 Historically, suing California government entities (such as a public school district) has been difficult. Under the California Tort Claims Act (CTCA), one had to first file an administrative claim for their personal injury with the government office or agency within six months of the date of injury. The law was designed to provide publicly-funded entities with the opportunity to consider a remedy before defending a lawsuit in court. The government then had 45 days to respond to the claim. If the claim was granted, a settlement could be offered right away. If they denied the claim or failed to respond, the filing party had up to two years to file a personal injury lawsuit in court. Failure to abide by these legal technicalities could've barred one from filing a civil case related to the harm suffered.
The CTCA complicated matters for many sexual abuse survivors. Not all survivors choose to come forward within such a limited timeframe for a myriad of personal reasons such as children who may not have understood the nature of the abuse or the long-lasting repercussions until many years later. New laws, most recently Assembly Bill 218 (AB 218), have made a significant impact on the CTCA, opening the floodgates for injured plaintiffs that were previously time-barred to re-ignite their claims to compensation for the harm they've suffered.
AB 218 Updates Rules for Victims of Childhood Sexual Assault
One key exception to the California Tort Claims Act can be found in California Government Code Section 905(m), which states:
"Exceptions to the claim form requirement include claims made pursuant to Section 340.1 of the Code of Civil Procedure for the recovery of damages suffered as a result of childhood sexual assault. This subdivision shall apply only to claims arising out of conduct occurring on or after January 1, 2009." 
In other words, anyone who has been sexually abused as of 2009 (or later) can proceed directly to civil court to file a lawsuit, without worrying about that special claims form or the six-month deadline.  
But what if your abuse dates further back? Is there no hope for you? It would seem that way, but the situation changed in October 2019 with the passage of AB 218. One of the statutes amended via AB 218 is the Gov. Code Sec. 905 claim form requirement. With the passage of AB 218, it no longer matters when the abuse occurred. No claim form is required for any damages suffered as a result of childhood sexual assault.
Now, in the newly revised Gov. Code Sec. 905(m), the bill explicitly states:
"Exceptions to the claim form requirement include claims made pursuant to Section 340.1 of the Code of Civil Procedure for the recovery of damages suffered as a result of childhood sexual assault."
AB 218 will go into effect on January 1, 2020.
Deadlines for Suing California Government for Childhood Sexual Assault
In addition to correcting the government claim form loophole, AB 218 also:
Expands the statute of limitations

, allowing childhood sexual assault survivors until age 40 (or five years from the discovery of harm) to file a civil claim for compensation. Previously, survivors had until age 26 or within three years of discovery to pursue a civil claim.

Provides a three-year look-back window for survivors to file a civil lawsuit

for child sexual assault. Regardless of when the assault took place or how old you are now, this piece of legislation allows survivors to come forward between 2020-2023 to seek justice and compensation.
Significantly, AB 218 applies to governmental and non-governmental entities. No favoritism is granted and no government body, agency, or financier is shielded from liability when it comes to child sexual assault.
Bay Area Attorneys Aren't Afraid of Suing California Government Entities
Sexual assault and sexual abuse typically take place behind closed doors and out of view of the public eye. However, patterns of suspicious behavior are often in plain sight in certain environments. When this behavior is ignored, it may lead to actions that could've been prevented had the proper measures been taken.   
Civil court allows for an expanded scope of liable to include the organizations and entities that played a role in enabling the assault or abuse. The sexual assault lawyers at San Francisco law firm Lewis & Llewellyn aren't afraid to hold government entities liable in civil court for failure to take the proper measures that could've kept sexual predators away from victims.
Whether you're advocating for your child or are an adult seeking closure for sexual violence suffered years ago,
Lewis & Llewellyn
has the experience, grit, and compassion to help you obtain justice and maximum compensation when suing California government entities.
Contact
our team online for support and guidance to see you through this emotional time, or call +1 (415) 800-0590 to schedule an appointment with an advocate today.
---
DISCLAIMER: The information in this blog is provided for general informational purposes only, and may not reflect the current law in your jurisdiction. No information contained in this blog or on this website should be construed as legal advice from Lewis & Llewellyn LLP. Neither your receipt of information from this website, nor your use of this website to contact Lewis & Llewellyn LLP creates an attorney-client relationship between you and the firm or any of its lawyers. No reader of this website should act or refrain from acting on the basis of any information included in, or accessible through, this website without seeking the appropriate legal advice on the particular facts and circumstances at issue from a lawyer licensed in the recipient's jurisdiction.