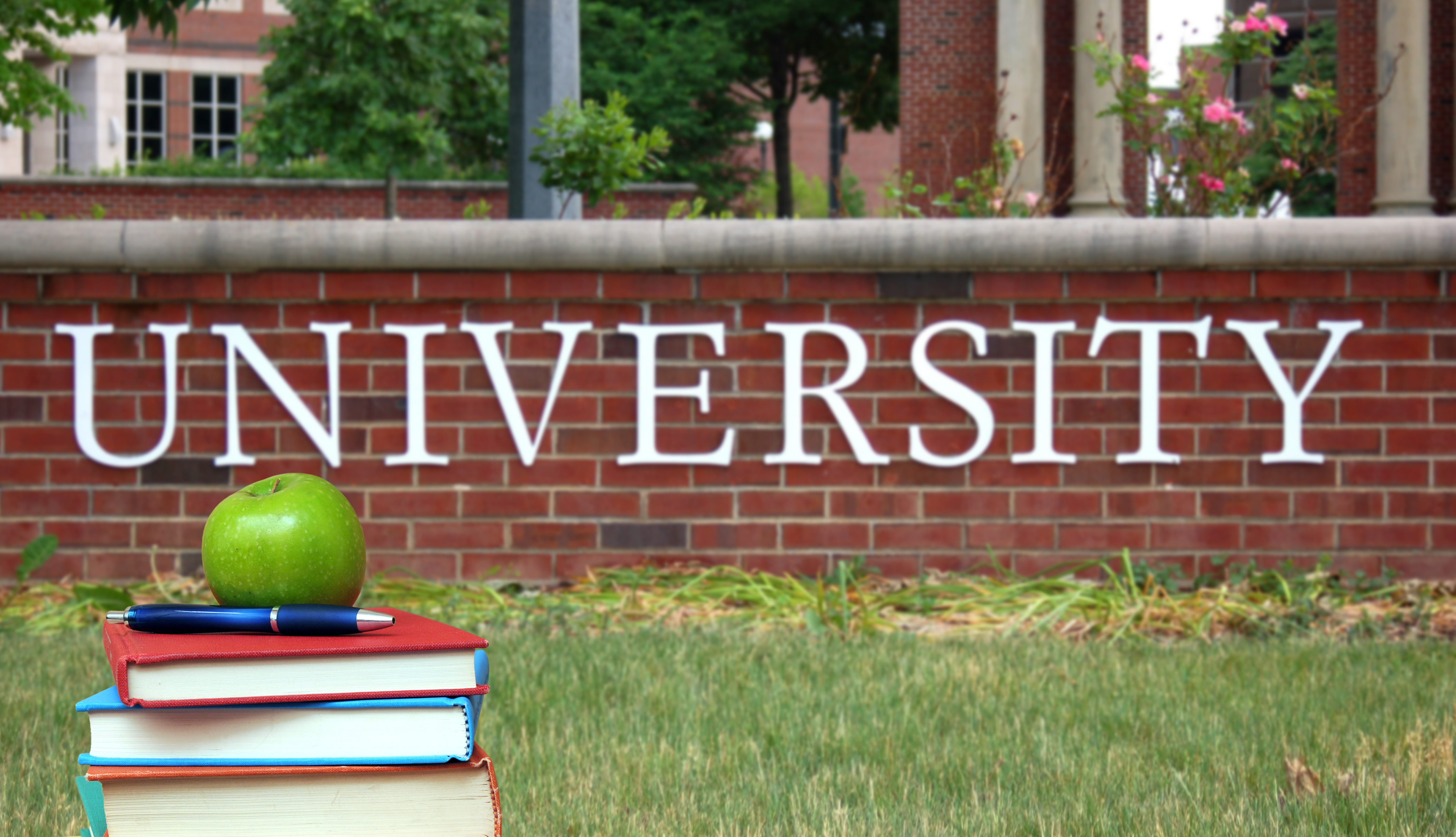 The University of Southern California (USC) has received much attention in the past few months regarding allegations of sexual misconduct. In April, students held a sit-in protest of USC's "unsatisfactory" response to sexual misconduct allegations against former physicians George Tyndall and Dennis Kelly. Hosted by the Trojan Advocates for Political Progress, the sit-in rallied against the school's efforts to lobby against Assembly Bill 1510 (AB 1510), a bill that would allow survivors to file actions against private universities under a statute of limitations extension. California Governor Gavin Newsom signed AB 1510 into law in October 2019. Now, victims of sexual assault can decide on their next course of action. 
USC Turns Blind Eye to Sexual Assault, Prompting Legal Action
Back in June 2019, Tyndall was arrested outside his Westlake apartment on 29 felony counts, including sexual penetration of an unconscious person, sexual battery, and forced touching of intimate parts under the guise of a professional purpose. The criminal case involved 16 former patients seeking $215 million in damages, though another 720 lawsuits were filed in state court. Most of the complaints were from 2009-2016, but some of the alleged incidents date back to 1996.  
Then, in August, another scandal came to light, where 48 male students accused Kelly of sexual abuse under the guise of medical exams dating back at least 20 years. Dozens of victims filed lawsuits against the doctor and USC—alleging gender violence, sexual battery, and sexual harassment. At least three victims say they never heard back after formally complaining to the school. One man said a USC official told him the incident occurred "too long ago to determine what happened." Another man said the response came a year later—after the lawsuit filing. USC law professor and chair of Concerned Faculty of USC Ariela Gross explained to LA Mag, "USC treats litigation as an excuse for a level of secrecy that is not necessary. The university is not just a party in a lawsuit. The university is an educational community that owes something to all of its members."
The Introduction of AB 1510
California Assemblymember Eloise Gómez Reyes (D-San Bernardino) introduced AB 1510 to give victims of sexual assault a one-year lookback window (through the end of 2020) where they may file a lawsuit, regardless of when the alleged abuse took place. Prior to the bill's signing, victims had up to 10 years since the last incident occurred to come forward seeking retribution through the civil court system.
Though the bill itself is broadly written and does not mention USC directly, Assemblymember Reyes has said in drafting the legislation, "As a proud graduate of USC, I am appalled that Dr. Tyndall was allowed to continue his actions even though it has been reported that numerous administrators and other student health center employees complained. Media reports show patient complaints of his inappropriate behavior as early as 1991. Colleges and universities are meant to be safe spaces of learning where parents and students trust that institutions of learning will honor their commitment to keep our young people safe and away from harm.  Unfortunately, that solemn trust has been violated and has left in its wake women who will have to carry the burden of their experiences for a lifetime."
USC Proposes Settlement for Sexual Assault Victims
With regard to the Tyndall case, USC has proposed a $215 million settlement that would apply to those listed in a federal class-action lawsuit. The settlement calls for a minimum payment of $2,500 for any patient treated by Dr. Tyndall—with no further documentation required; survivors are simply believed, and will not be scrutinized in order to receive compensation. If a class member chooses to become more involved in the process, tell her story, and provide specific evidence of trauma, they may be entitled to up to $250,000 in compensation. The settlement would also include USC's implementation of best practices designed to respond to and prevent future sexual assaults on campus.
Thanks to the passage of AB 1510, the federal settlement proposal is no longer the only path forward. Additionally, hundreds of other patients have sued Tyndall and USC individually through the Los Angeles Superior Court. There is a potential for much higher damage awards for individuals who are willing to go through the process of sharing their stories outside of the class action.
How Do I File a Lawsuit Against Under AB 1510 in California?
Civil courts allow for an expanded scope of liability, holding third parties (such as universities) liable for the role they played in enabling sexual assault. Many educational institutions are required, by law, to protect students from sexual abuse, whether it be by staff members, coaches, organizational leadership, or other students on campus. If you've decided to pursue litigation against a university under AB 1510, an experienced legal representative can act as your advocate, providing counsel and empowering control over the course of the proceedings. In addition to AB 1510, there are a number of other laws designed to protect students from sexual assault on California campuses. 
At Lewis & Llewellyn, we are always on top of new legislation for victims of sexual assault and abuse. We have successfully won multi-million-dollar verdicts for our clients, even when the statute of limitations appeared to have run out. Learn more about some of our victories in court. We lend a compassionate ear and believe in the total wellness of our clients. We can help you find the support services you need to get your life back on track after the harm you've suffered.
Even if the incident occurred years ago, you have the right to seek justice. The attorneys at
Lewis & Llewellyn
specialize in litigating sexual assault cases and can help survivors connect with medical service providers and counselors, in addition to providing legal representation.
Contact
our team online for support and guidance, or call +1 (415) 800-0590 to schedule an appointment with an advocate today.
---

DISCLAIMER: The information in this blog is provided for general informational purposes only, and may not reflect the current law in your jurisdiction. No information contained in this blog or on this website should be construed as legal advice from Lewis & Llewellyn LLP. Neither your receipt of information from this website, nor your use of this website to contact Lewis & Llewellyn LLP creates an attorney-client relationship between you and the firm or any of its lawyers. No reader of this website should act or refrain from acting on the basis of any information included in, or accessible through, this website without seeking the appropriate legal advice on the particular facts and circumstances at issue from a lawyer licensed in the recipient's jurisdiction.