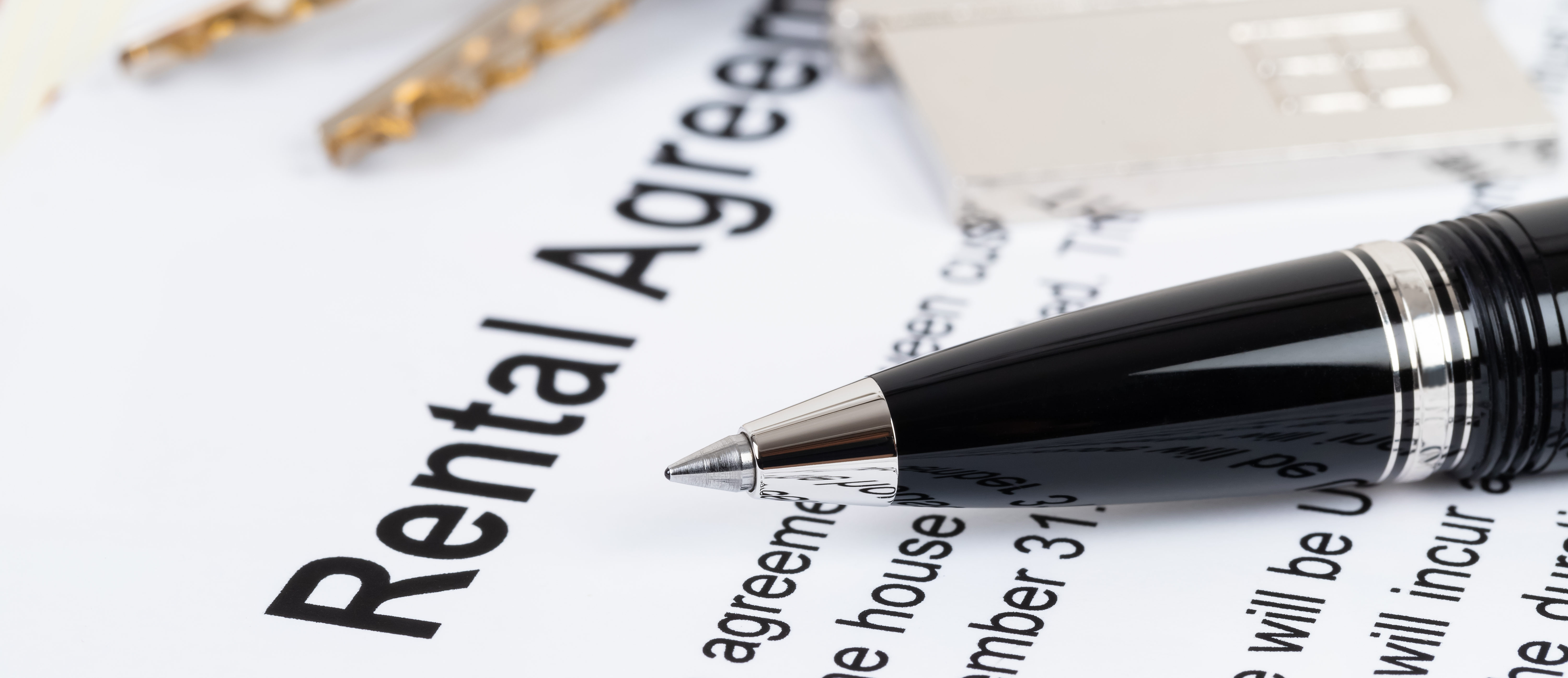 In civil court, the perpetrator of sexual assault isn't the only one who can be held liable. Civil courts allow victims the opportunity to sue third parties for sexual assault, including property landlords. This liability is particularly helpful when the identity of the perpetrator is unknown or when the perpetrator can't afford to compensate the plaintiff for personal damages suffered as a result of the abuse.
If you were sexually assaulted on your rental property and your landlord failed to uphold their end of the rental agreement, they can be held liable. In this article, you will learn the legal responsibilities of a landlord when it comes to the safety of their tenants and how to obtain a recovery in civil court for landlord negligence.  
What Liability Does a California Landlord Have in Preventing Sexual Assault?
Plaintiffs must prove that the landlord knew or should have known of a danger or risk to tenants and failed to take protective measures. In the State of California, the courts have become more willing to hold landlords accountable when sexual assaults occur on their properties.
The elements of a landlord negligence lawsuit include:
Duty of care

: Landlords have a legal requirement to reasonably protect tenants from harm by following the generally accepted standard of care assumed by other landlords.  

Breach of duty

: The landlord, in some way, failed to provide adequate protection.

Causation

: The breach of duty directly led to the adverse event.

Damages

: The tenant suffered injury and loss as a result of the landlord's breached duty.
California law dictates that landlords are responsible for:
Surprisingly, California landlords are not required to screen a prospective tenant's criminal record and must not discriminate prospective tenants—even those who appear in the Megan's Law database. Since California law prohibits consumer reports from including arrests, indictments, or misdemeanors that did not result in conviction or crimes that occurred more than seven years ago, screening may not provide an adequate risk assessment.
Landlords Can Also Be Sued Directly for Sexual Harassment
Naturally, landlords and property managers are not above the law. Sometimes they are the direct defendants in sexual assault or harassment cases. CAL. CIV. CODE 51.9 defines landlords as one of the parties that has a "professional relationship." As such, landlords must not make sexual advances, requests, solicitations, or demands for sexual compliance with their tenants. They must not engage in visual, verbal, or physical unwelcome sexual conduct based on gender.
State and federal fair housing laws hold that a landlord can't deflect liability onto a property manager or maintenance worker. The landlords themselves can be found legally and financially responsible for employees who sexually assault or harass tenants.  
An Example of Landlord Negligence in Court
A landlord negligence ruling in Houston, TX determined that property owners have a legal responsibility to notify residents of danger. A woman was sexually assaulted by a masked man for more than 10 hours in her apartment complex. According to her lawsuit, apartment officials were aware of a break-in and attempted rape next door a few weeks earlier, but failed to notify residents that a sexual predator was at large. Instead, they issued a notice that an apartment had been "broken into," without indicating the severity of the crime. The jury awarded a $20 million verdict in favor of the plaintiff, which included $7 million for physical pain and mental anguish, $5 million for future mental anguish, and $8 million for forbidden conduct. The perpetrator was eventually caught and sentenced to 20 years in state prison.
Contact California Attorneys to Fight Landlord Negligence
Due to the complex nature of sexual abuse, it's best to retain an attorney who has substantial experience and knows how to navigate various types of sexual abuse cases, including those that occurred as a result of landlord negligence. It's important to have an attorney who can foresee what damages can reasonably be gained, given your unique circumstances. The right lawyer will be devoted to the cause of justice for sexual abuse survivors and will serve as your advocate and confidant throughout the litigation process.   
At
Lewis & Llewellyn
, we seek to effect real change in the lives of those impacted by abuse, as well as society as a whole, by strategically bringing civil proceedings that shine a spotlight on the individuals and entities that condone, cover up, or turn a blind eye to sexual abuse and harassment.

You deserve to have a compassionate advocate who believes you and will navigate the many and nuanced damages you have suffered as a result of your abuse. We can't promise you'll receive a specific amount of money, but we can guarantee the best legal remedy from our team of experienced California sex abuse lawyers.
Contact us
today, or call +1 (415) 800-0590 to set up a free initial consultation.
---
DISCLAIMER: The information in this blog is provided for general informational purposes only, and may not reflect the current law in your jurisdiction. No information contained in this blog or on this website should be construed as legal advice from Lewis & Llewellyn LLP. Neither your receipt of information from this website, nor your use of this website to contact Lewis & Llewellyn LLP creates an attorney-client relationship between you and the firm or any of its lawyers. No reader of this website should act or refrain from acting on the basis of any information included in, or accessible through, this website without seeking the appropriate legal advice on the particular facts and circumstances at issue from a lawyer licensed in the recipient's jurisdiction.