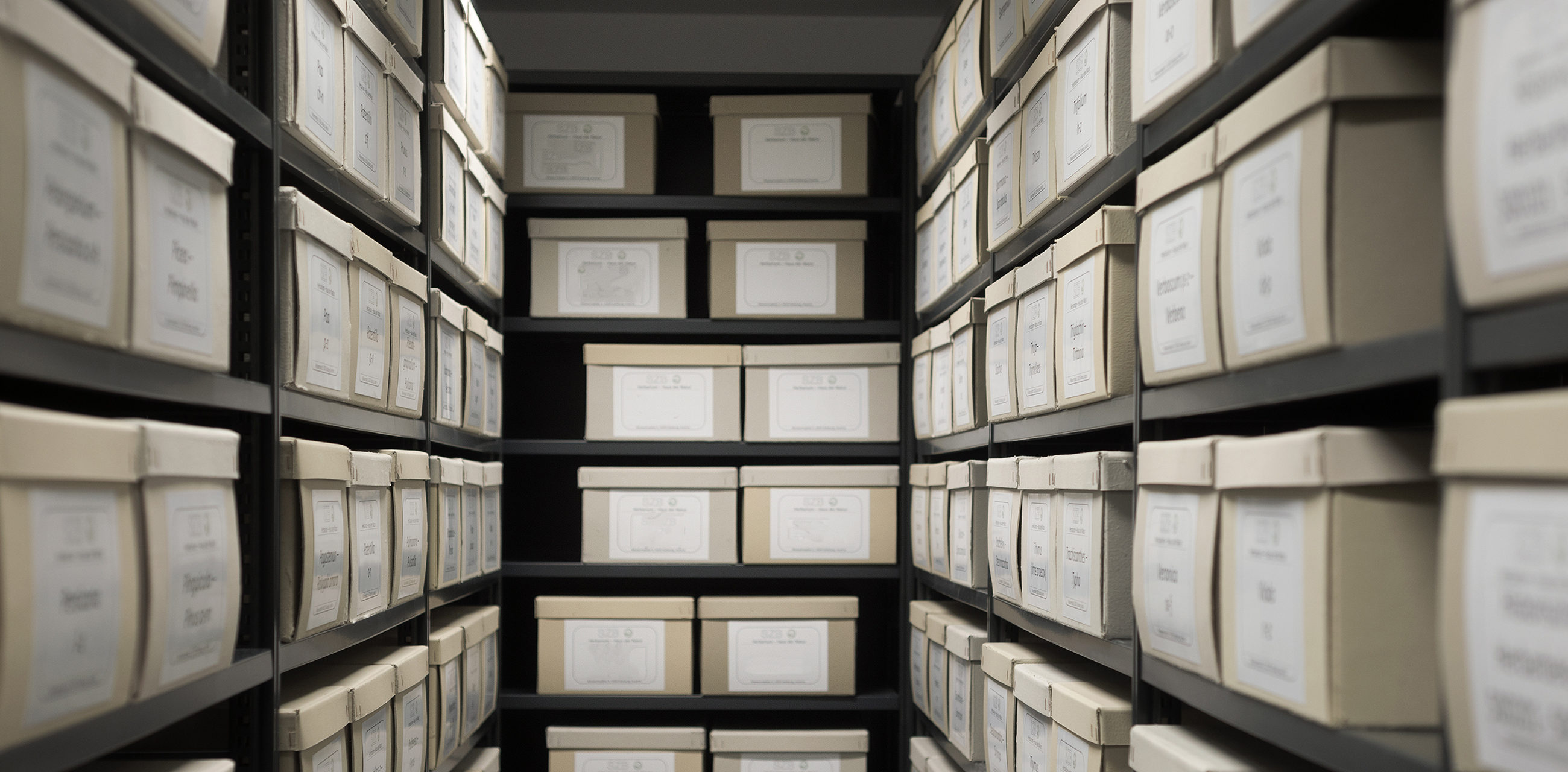 When someone seeks medical attention after being sexually assaulted, it is recommended that they undergo a sexual assault forensic exam to preserve any DNA evidence that can be useful in reporting the incident. Rape victims aren't required to report the incident to have an exam, but the process gives them the chance to safely store evidence in a collection kit, also known as a rape kit, should they decide to report at a later time. 
A processed rape kit could be a powerful tool in bringing a perpetrator of rape and sexual assault to justice, should a victim wish to pursue. Unfortunately, there is a nationwide epidemic of untested rape kits in America hindering the pursuit of justice. Organizations across the country like California's Joyful Heart Foundation and Natasha's Justice Project are backing legislation similar to California Senate Bill 22 that aims to end the backlog of rape kits and bring justice to victims.    
The Backlog of Unprocessed Rape Kits in the United States         
The backlog of unprocessed rape kits is not just an issue in California; it's a national problem. California Senator Kamala Harris has stated that America's 225,000 untested rape kits could be eliminated at an annual cost of about $100 million. "The federal government can and should prioritize justice for survivors of sexual abuse, assault, and rape," she added.
The cost of processing the kits pales in comparison to the estimated losses associated with sexual violence in California. The total cost of sexual violence in California has been estimated at $140 billion, including over $9 million in tangible costs like medical bills, mental health care, investigation, treatment, and victim services, as well as the intangible costs of lost productivity and lost quality of life. In the Journal of Forensic Sciences, the backlog of unprocessed rape kits was analyzed and it was found that every dollar the police spend on testing returns $82 from averted sex crimes. According to the California Coalition Against Sexual Assault, the state saves $163,800 for every adult rape and $227,700 for every child rape prevented.  
California Tackles Unprocessed Rape Kit Problem
In 2011, the LAPD responded to pressure from advocacy groups to clear out a decades-old backlog of more than 6,000 kits; the effort resulted in 300 new arrests. More recently, the 2018 state budget included $1 million to conduct an inventory of all the backlogged rape kits in the state and allocated an additional $6.5 million to test kits sitting in storage rooms. 
According to the SF Chronicle, 1,900 Alameda County kits dating back to 2014 have all been tested under an effort led by District Attorney Nancy O'Malley. Out of those, 357 DNA profiles were entered into the Combined DNA Index System (CODIS) database, resulting in at least two convictions and 128 "hits," meaning that the DNA entered matched evidence in an unsolved case or linked to a previously solved case. Humboldt County also cleared its backlog of 56 kits—some dating back to 2003. 
As of March 2019, Contra Costa County had tested the 1,246 kits in its backlog, dating from 1978 through 2016. Authorities entered 182 DNA profiles into the CODIS system. As a result, they obtained 122 hits. They received another 51 offender hits, where the DNA profile from the rape kit matched the DNA profile obtained from a convicted offender. Eight cold cases were re-opened for further review.  
San Diego's 1,700 "historic" kits—some dating back 30 years—are being sent out to a private lab for analysis after a Voice of San Diego investigation revealed inadequacies of the in-house testing system. As of September 2019, nearly 1,350 kits had been tested. 
Police in Riverside, California were able to use revived rape kit test results to arrest a suspect in the unsolved 1996 rape of a teenage girl asleep on her couch.
Though the state is making progress, approximately 13,615 rape kits collected in California still remain untested. It is the hope that new legislation will increase funding and the pressure on police departments to act expediently and efficiently.
California Senate Bill 22 Mandates Prompt Rape Kit Testing
On October 8, 2019, California Governor Gavin Newsom signed California Senate Bill 22 (SB-22) into law, requiring law enforcement agencies to submit all newly collected rape kits to forensic labs within 20 days, and forensic labs to test those kits within 120 days. The legislation, authored by Senator Connie M. Leyva (D-Chino), passed unanimously in the Senate and House Assembly without a single "no" vote. The bill allocates $2 million to help local law enforcement agencies comply with the reforms.
While similar legislation was enacted in 2014, the language merely encouraged authorities to process the kits in a timely manner. With the strengthening of the statute, authorities are mandated to comply with these best practices and must explain any discrepancies to government overseers.
What Is the Potential Impact of Processing Old Rape Kits?
Rape kits are not only used for convictions, but for exonerating the innocent and for linking DNA from different crime scenes together to create investigative leads. It is believed roughly half of rapists are serial felons, and 20 percent of them have five or more convictions on their records by the time they're caught.
Ending the rape kit backlog has enormous potential to open up criminal investigations and convict sex offenders. In New York, grant money led to the testing of thousands of old kits, which led to 165 prosecutions and 64 convictions. Nationwide, processing 100,000 backlogged kits has yielded 1,000 arrests and hundreds of convictions. For survivors, knowing these kits are assessed has the potential to provide hope that justice is soon to be served.
Bay Area Attorneys Can Help You Understand California Senate Bill 22
The experienced attorneys at Lewis & Llewellyn are always on the lookout for new legislation like California Senate Bill 22. It is their dedication to staying informed about legislation that impacts survivors of sexual assault and abuse that allows them to judiciously handle these unique cases. 
Working with a California attorney who specializes in sexual abuse cases is about more than legal advice and paperwork. Lawyers can also point you in the right direction for seeking medical attention, connecting with crisis social workers and counselors, dealing with insurance issues, and getting your life back in the wake of disturbing events that were beyond your control.
Whether you are an adult victim or the parent of a victimized child, the aftermath of rape and sexual assault may take you through the full gamut of emotions—but you don't have to go through it alone.
Lewis & Llewellyn
has the experience, grit, and compassion to help you obtain justice and maximum compensation.
Contact
our team online for support and guidance regarding California Senate Bill 22, or call +1 (415) 800-0590 to schedule an appointment with an advocate today.
---
DISCLAIMER: The information in this blog is provided for general informational purposes only, and may not reflect the current law in your jurisdiction. No information contained in this blog or on this website should be construed as legal advice from Lewis & Llewellyn LLP. Neither your receipt of information from this website, nor your use of this website to contact Lewis & Llewellyn LLP creates an attorney-client relationship between you and the firm or any of its lawyers. No reader of this website should act or refrain from acting on the basis of any information included in, or accessible through, this website without seeking the appropriate legal advice on the particular facts and circumstances at issue from a lawyer licensed in the recipient's jurisdiction.