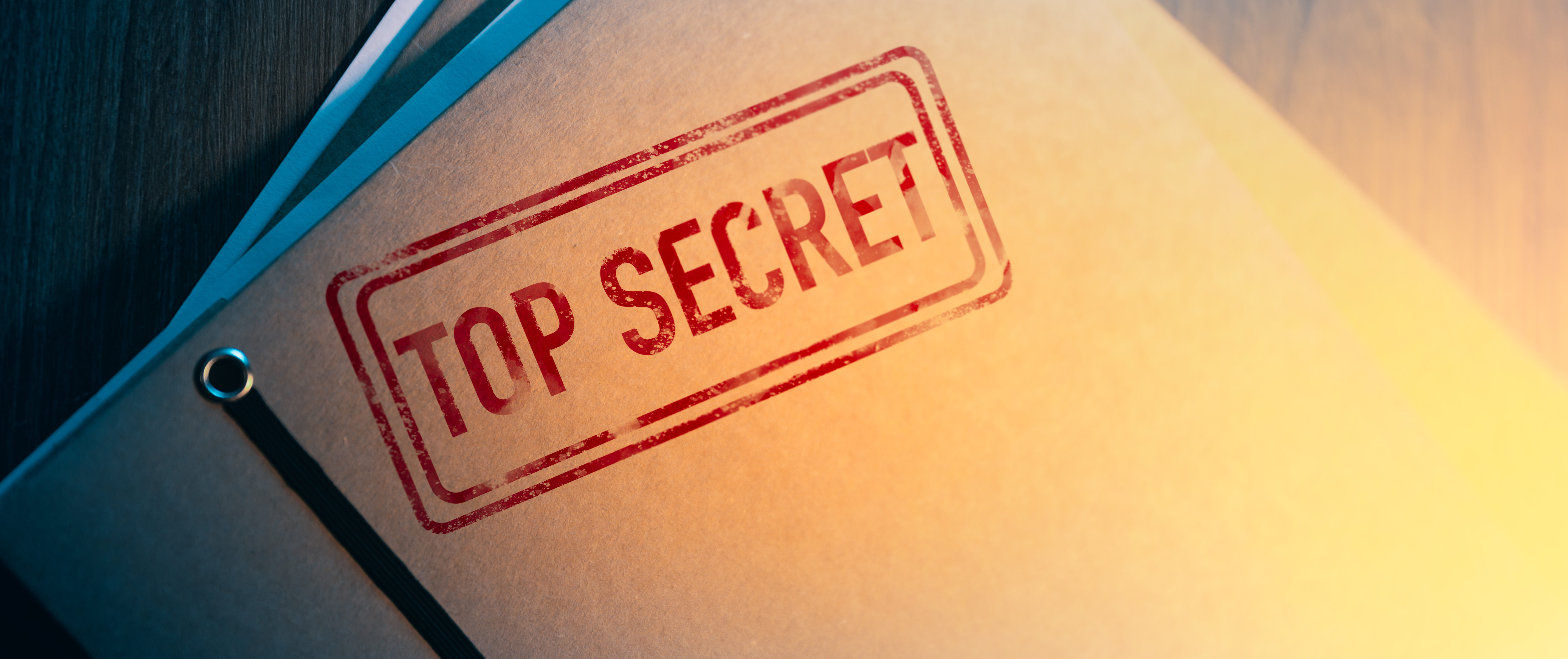 The pervasive use of secrecy provisions to prevent victims of sexual assault and abuse from speaking about their situations has prompted new legislation in California. State Senator Connie Leyva authored the bill, which was also sponsored by the Consumer Attorneys of California and the Screen Actors Guild.
"For decades, secret settlements have been used by wealthy and well-connected perpetrators to offend repeatedly with no public accountability," Senator Levya said. "SB 820 will finally lift the curtain of secrecy that has continued to protect these perpetrators by forcing their victims to remain silent."
In recent years, predators like film producer Harvey Weinstein have used non-disclosure agreements for protection. The senator's hope is that a bright light will shine on deplorable behavior and deter offenders who think they can get away with sexual harassment, assault, or discrimination simply by writing a check and compelling victims to stay silent with unfair contractual obligations.
Since its introduction, Senate Bill 820 (SB820) has received widespread support from Attorney General Xavier Becerra, the American Association of University Women, the California Employment Lawyers Association, the Congress of California Seniors, the Crime Victims United of California, AFL-CIO, and the Equal Rights Advocates.
"California took a step in the right direction to restrict the use of secret settlements as a legal tool to silence survivors of sexual harassment," added Attorney General Becerra. "Non-disclosure agreements or secret settlements rob victims of the right to speak up about their claims. They shield harassers from public scrutiny and allow repeat offenders to continue these despicable acts."
California Bans Secret Settlements
California's SB 820 prohibits courts from preventing the disclosure of factual information related to a sexual assault, sexual harassment, or sexual discrimination action, as a matter of law and against public policy. In the workplace, SB 820 prohibits employers from requiring employees to sign confidentiality or non-disclosure agreements pertaining to sexual harassment, assault, and discrimination.
At least 16 states have introduced bills to restrict the use of non-disclosure agreements by private employers. As California bans secret settlements for 2019, it joins six other states that have enacted similar legislation over the past year, including Arizona, Maryland, New York, Tennessee, Vermont, and Washington.
When Does SB 820 Go Into Effect?
SB 820 was signed after a 5-1 vote in September 2018 and went into effect on January 1, 2019. Any workplace or legal contract signed as of January 1, 2019 must not include a confidentiality agreement that benefits the defendant. However, if you signed a contract prior to 2019 or are currently in pre-litigation stages, the old laws may apply to your case.  
Can Plaintiffs Request a Secret Settlement?
Naturally, you may desire privacy and secrecy of your identity. Many sexual abuse survivors prefer to remain anonymous to the public. There is a misconception that confidential agreements are "hush money," but they are always voluntary, with victims able to tell their stories publicly if they are not happy with the terms of the settlement.
SB 820 was written so that plaintiffs may still request confidentiality in their settlements if they so desire. As California State Senator Connie M. Leyva puts it: "SB 820 will not prevent people from mutually agreeing to settle, but it will simply prevent the perpetrator from requiring the victim to remain silent about the harassment as a condition of settlement."
SB 820 allows settlement agreements that shield:
the amount paid

the identity of the claimant

all facts that could lead to the discovery of the claimant's identity
Before you agree to a confidentiality clause, keep in mind that this may affect your tax liability and limit your ability to deduct the payment and attorney's fees from your taxes. However, in some cases, we may be able to get your tax liability added onto the settlement or jury award, so the effect will be negligible.  
San Francisco Sexual Abuse Attorneys Can Help
The laws regarding cases of sexual assault and abuse can be complex to understand. If you have any questions or concerns regarding SB 820 or any other legislation that may impact your case, an experienced sexual abuse attorney can help. 
The team at Lewis & Llewellyn has assisted plaintiffs in both public and private disputes. Companies may try to shield themselves from liability by seeking refuge behind non-disclosure agreements, but our multi-million-dollar track record is a testament to our commitment to achieving justice for our clients. If you or your loved one is a victim of sexual abuse, contact us or call +1 (415) 800-0590 for a free, no-cost evaluation of your case.
---
DISCLAIMER: The information in this blog is provided for general informational purposes only, and may not reflect the current law in your jurisdiction. No information contained in this blog or on this website should be construed as legal advice from Lewis & Llewellyn LLP. Neither your receipt of information from this website, nor your use of this website to contact Lewis & Llewellyn LLP creates an attorney-client relationship between you and the firm or any of its lawyers. No reader of this website should act or refrain from acting on the basis of any information included in, or accessible through, this website without seeking the appropriate legal advice on the particular facts and circumstances at issue from a lawyer licensed in the recipient's jurisdiction.